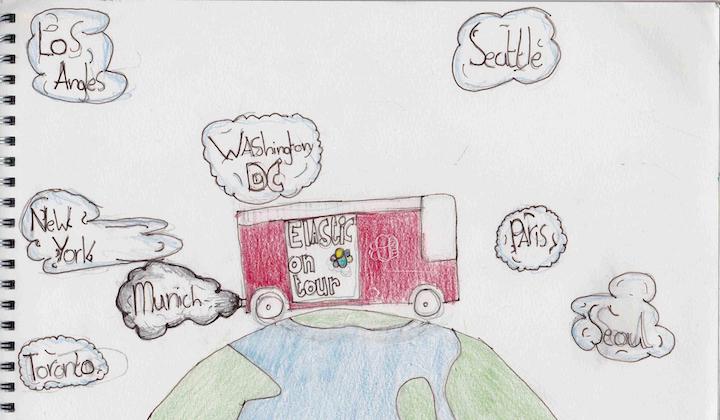 Every designer should hope to be as imaginative as a child with a box of crayons and a freshly painted wall.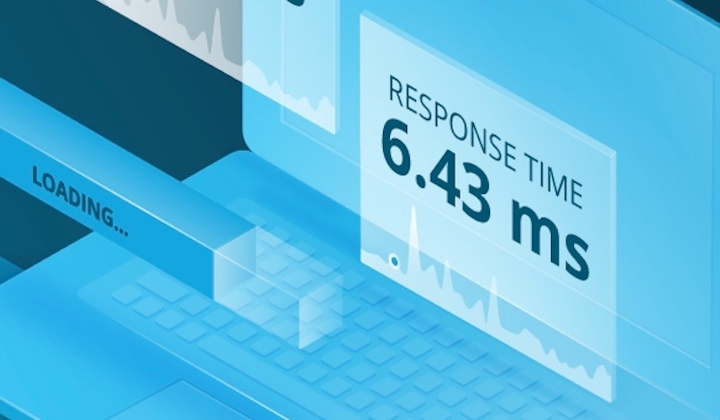 Starting with the 6.4.0 release, APM Server is able to send data through Logstash or Kafka. Find out how it works.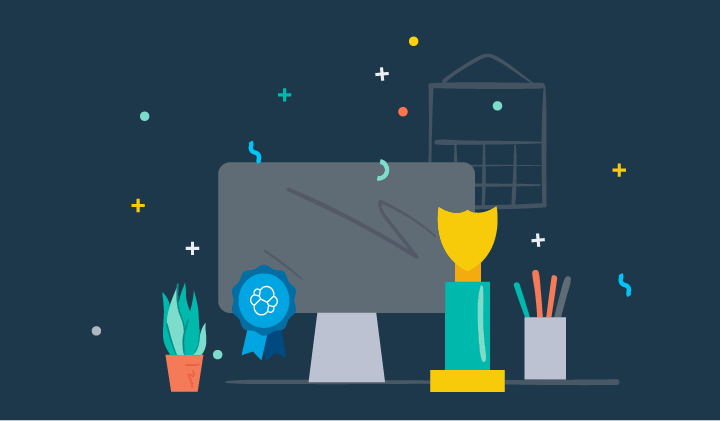 We're honoring users who put the Elastic Stack to work transforming their business, pioneering new use cases, or generally making our world a better place.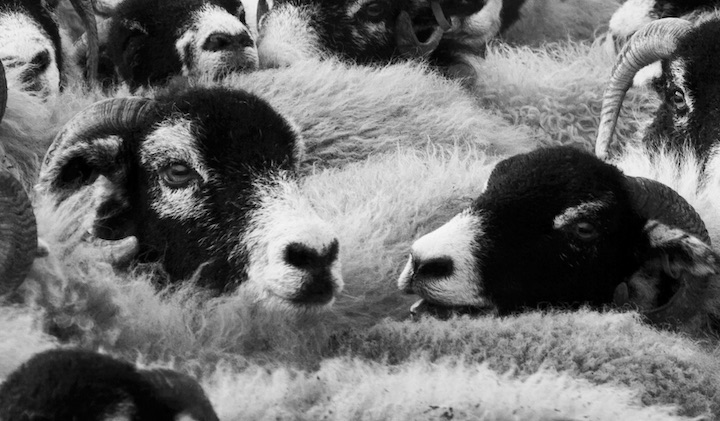 One account, one intuitive dashboard, your team, a variety of useful tools, and insightful search data. Elastic App Search now supports multi-user accounts. Our research into applying machine learning classification demonstrated that ransom notes share enough features to be properly classified.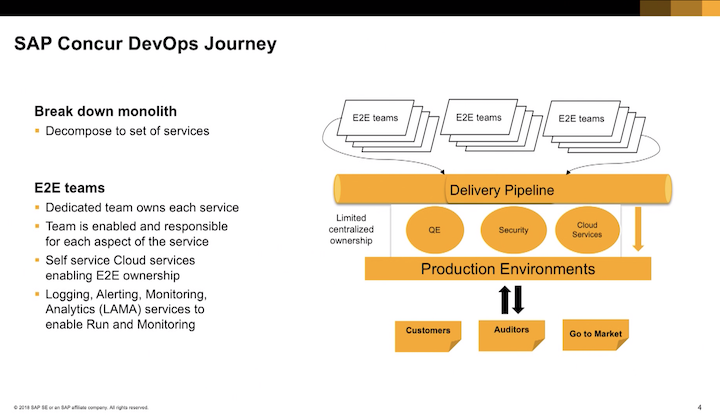 Learn how SAP Concur has grown their logging solution from an IT necessity to a DevOps strategy, enabling easy end-to-end service ownership.