 Event Query Language is an extensible, powerful language built in-house at Endgame to express relationships between security-relevant events. MITRE and seven EDR vendors collaborated to see how various products can provide security teams with visibility into post-compromise adversary techniques.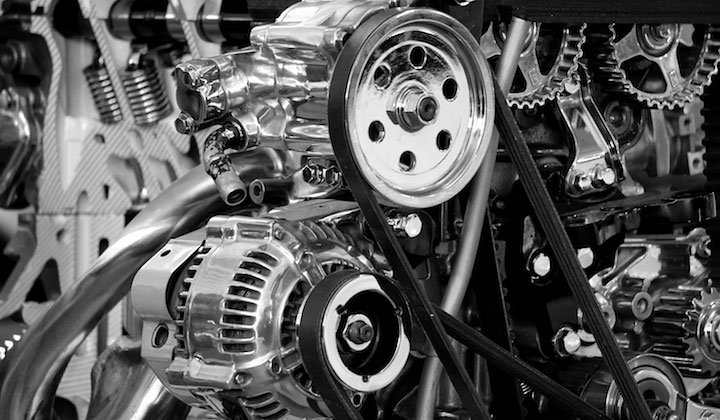 Learn how to work with the Data Table and Debug elements in Canvas, using a sample data set built into Elasticsearch and Kibana.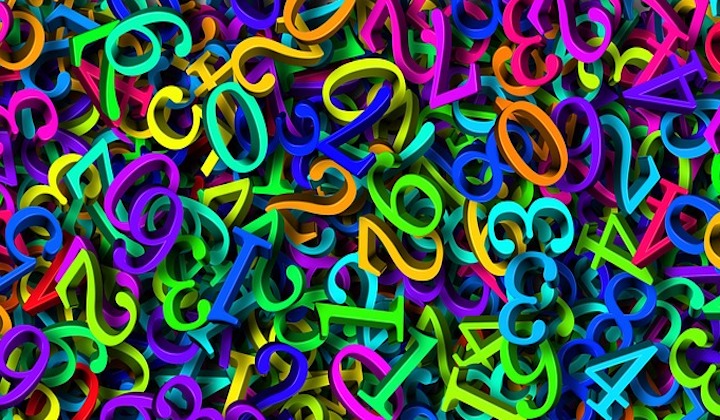 Elastic machine learning anomaly scoring has changed in 6.5. Learn how the new scoring relates to the normalization of partitions and multi-bucket anomalies.