Author
Articles by Santiago Bassett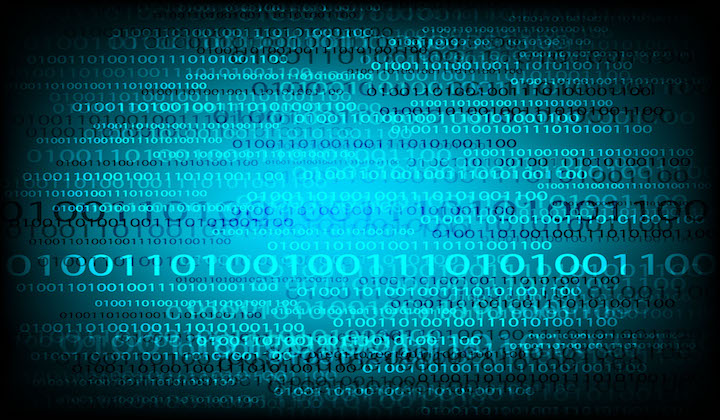 Improve Security Analytics with the Elastic Stack, Wazuh, and IDS
Using Wazuh signature-based HIDS and Elastic machine learning can make cyber threat detection easier and investigations more efficient.
Sign up for Elastic Cloud free trial
Spin up a fully loaded deployment on the cloud provider you choose. As the company behind Elasticsearch, we bring our features and support to your Elastic clusters in the cloud.
Start free trial