Elastic Enterprise Search provides the tools you need to build powerful website search — with no learning curve. The maintenance-free crawler keeps content current, while intuitive customization features and robust analytics provide full control over search relevance. All that, at scale, backed by Elasticsearch.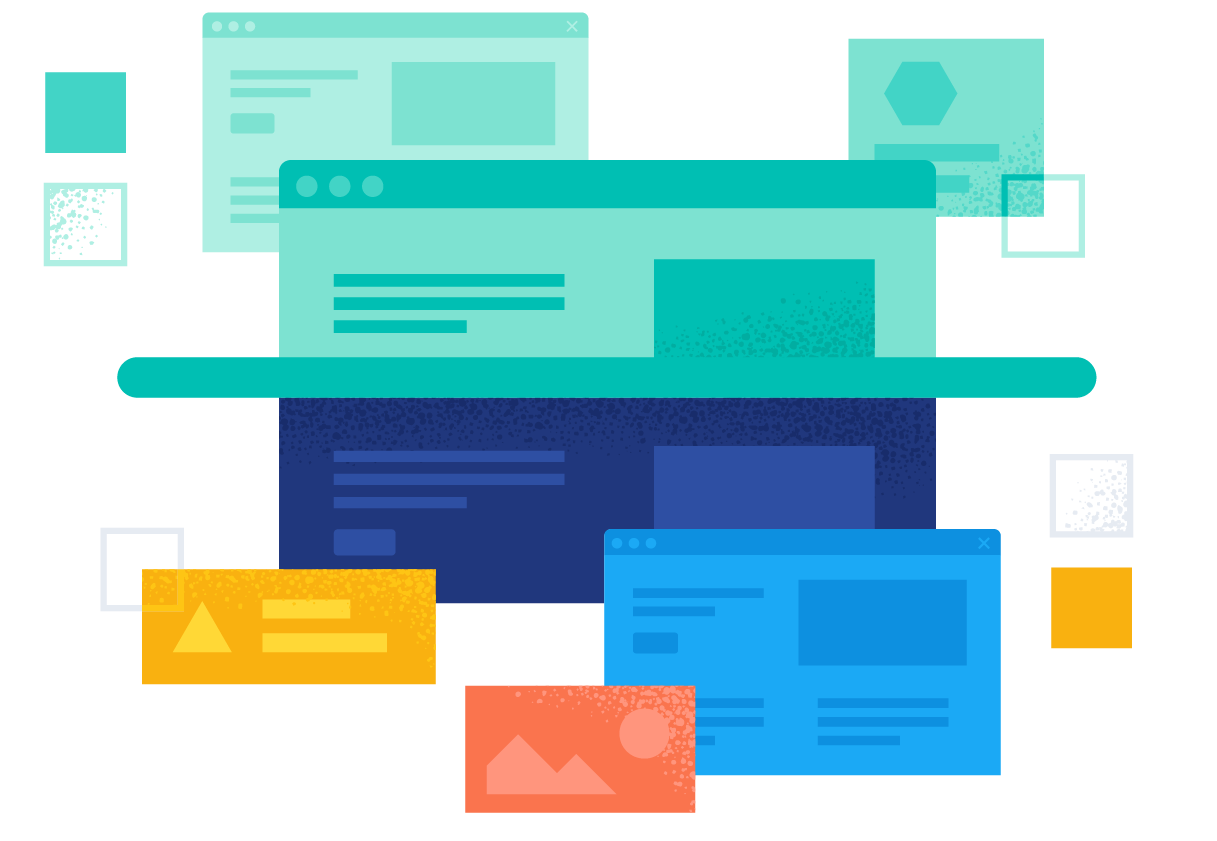 Get an overview and demo of Elastic Site Search to easily create search tailored for your site.
Watch video
Learn how Twilio delivers fast and powerful search with Elastic Site Search.
Learn more
Become an Elastic Certified Engineer to grow opportunities as you work with Elasticsearch.
Learn more
SignUpCTA
Spin up a free, 14-day trial of Elastic Enterprise Search. No credit card required.
Start free trial
Website Search Made Better
Elastic Enterprise Search is backed by Elasticsearch, with relevance models optimized for real-life search. Not only can you take advantage of unrivaled relevance, you also get typo-tolerance, bigrams, stemming, and more, right out of the box.
With specialized tools and expert knowledge, we can help make your move a worry-free experience.