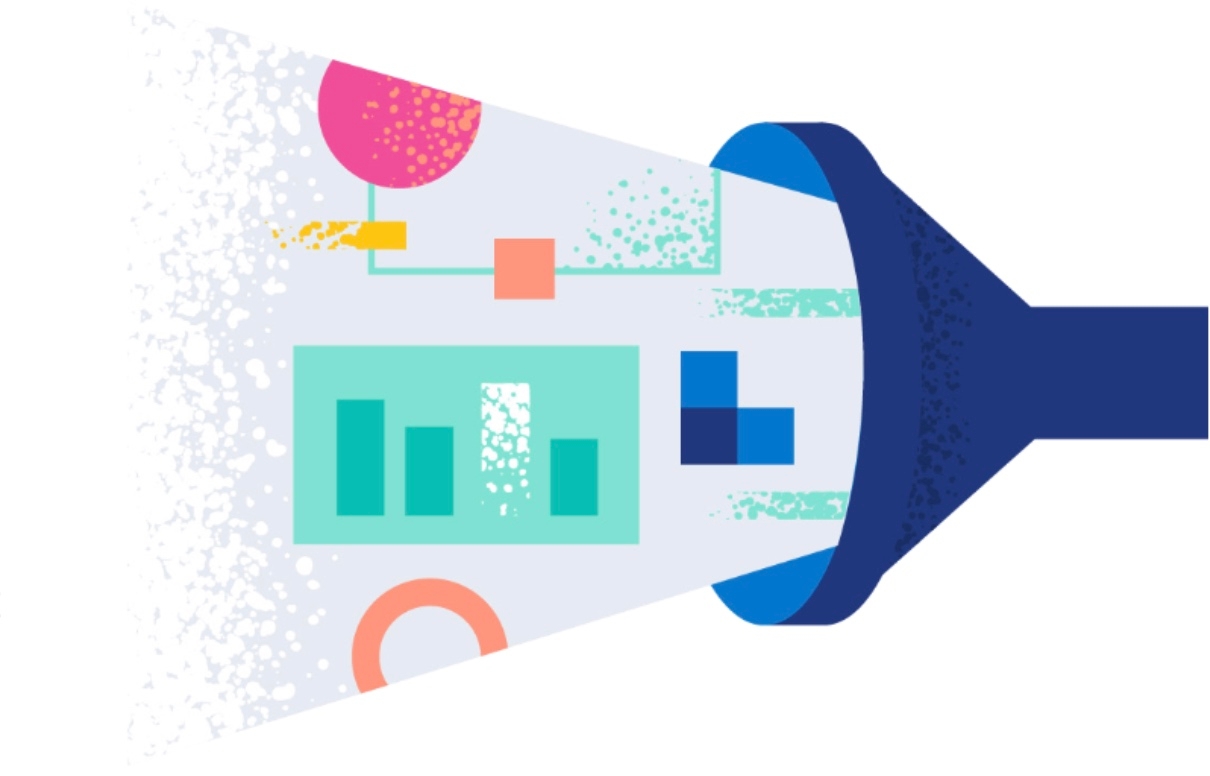 With governments doubling down on logging compliance, many public sector organizations have been focusing on optimizing their log management, especially to ensure they retain logs for required periods of time. 
Logs — though seemingly straightforward — are the backbone of many mission-based use cases and therefore have the potential to accelerate mission success when centrally organized and leveraged strategically. In public sector, logs are instrumental in:
Giving early warnings of mission-critical issues

Pinpointing what went wrong

Accelerating problem resolution based on mission priority

Complying with logging regulations such as

M-21-31 in the US
But log management is growing exponentially more complex and expensive, which is why it's important for agencies to leverage logs for multiple purposes, such as across cybersecurity and observability. In a recent virtual event, we walked through five tips for maximizing your logging data, based on our work with public sector customers.
1. Streamline data onboarding
Pulling different types of data from different sources typically requires multiple tools and processes and can put additional strain on your team. Using a single agent to ingest all your logs, metrics, and traces can eliminate dependency on external plugins and integrations that may require you to give up control of your sensitive data.
2. Integrate mission and logging data
Even organizations that have solid logging management capabilities may have separate data stores for mission data and logs. But when you can access and aggregate your logging and mission data in one place, you gain real-time situational awareness and the ability to quickly prioritize remediation. For example, if you have five servers down, you can identify which ones directly affect your mission and start there.
3. Use automation to find the needle in the haystack
When you're conducting investigations or hunting down time-sensitive information, manual search and correlation won't cut it. Look for out-of-the box machine learning and artificial intelligence capabilities that your entire team can use to find immediate answers, automate alerts, and quickly glean insights from billions of logs.
4. Quickly access historical data when you need it
Does historical data need to be searchable, or can it be archived? Why not both? Make sure your older data meets log storage compliance requirements but is also quickly accessible (without time-consuming manual data rehydration) if you need it. You never know what information might suddenly need to be resurfaced in the event of an investigation or incident. 
5. Knock down information silos
Many organizations keep their metrics, logs, and traces in separate systems — but they shouldn't. Unify your data in a single observability solution that combines metrics, logs, and traces (plus mission data, as mentioned above). But beyond that, the ability to find data via a single search query, across regions and cloud environments, without manual aggregation, will save your team countless hours and improve decision-making where every millisecond counts. For sensitive data, you can also enable role-based data sharing capabilities to limit access to certain personnel for privacy and compliance reasons.
Logging is just the beginning
Log management is a logical starting point for public sector organizations launching their observability journey. Once you have a solid logging foundation, you can use the same log management platform to move into application performance monitoring (APM), AIOps, and more. 
Watch the Logging for Public Sector on-demand webinar, where we delve deeper into each of the five areas above, plus walk through some demos and Q&A.