Insights from the 2022 Results That Matter study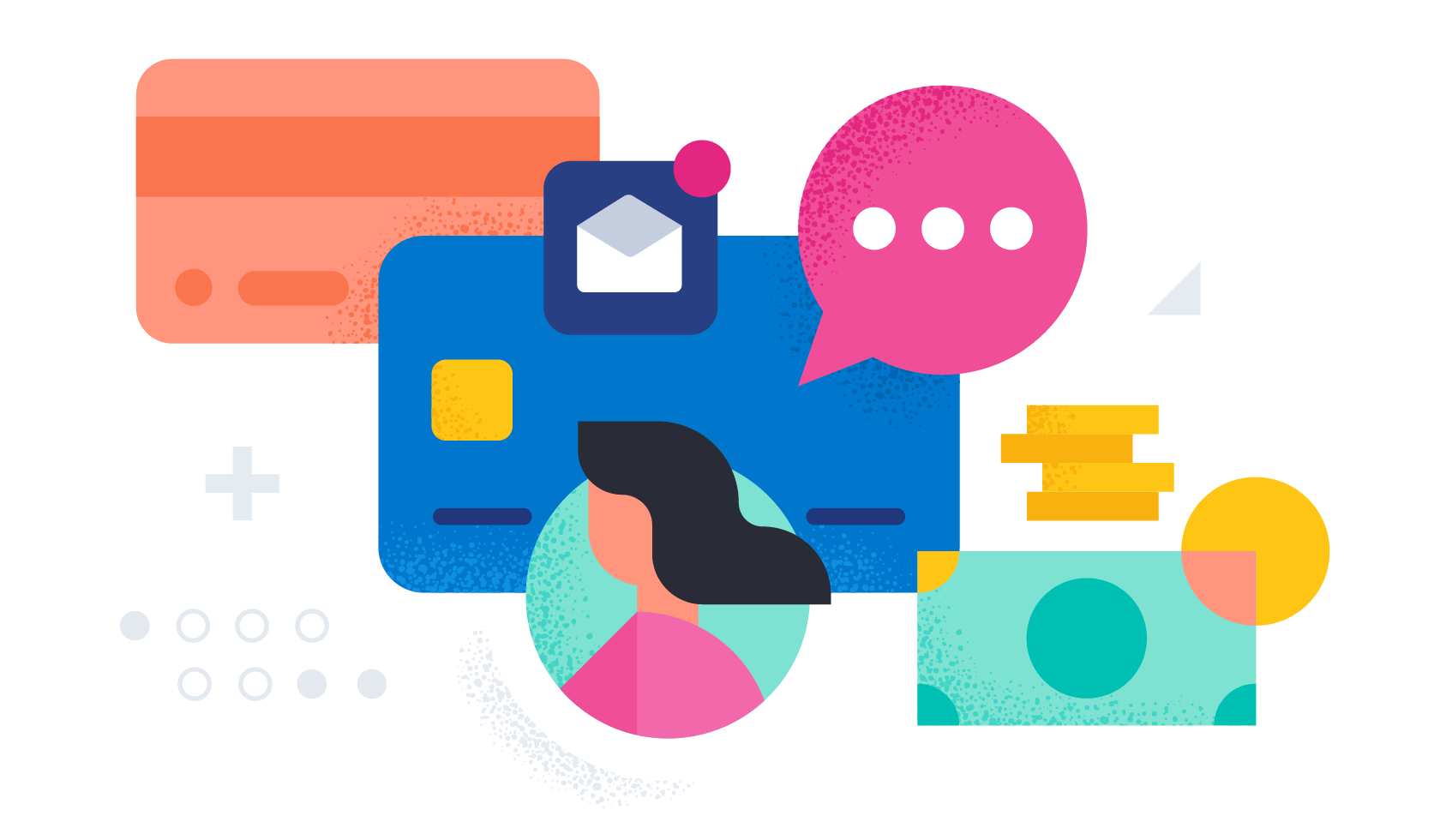 Organizations wanting to improve their data-driven transformation need to deliver data as a strategic asset that creates value for their customers and partners. Instant visibility across data and information silos is the key.
Elastic initiated a customer study through a survey managed and analyzed by Socratic Technologies. Its purpose was to take a closer look at the problems financial services customers are solving with Elastic. The findings show that with Elastic, financial industry professionals can improve customer experiences, offer greater IT visibility, and elevate the security posture for institutions and their customers.
[Download the Results That Matter study.]
So, how are financial services institutions leveraging Elastic to better meet their goals? 
Enhancing customer and employee experiences with search
Financial institutions need to create search experiences that help customers and employees find what they are looking for with greater speed and relevence. Whether it's a customer looking for a new credit card, a merchant searching for a transaction, or an employee locating a piece of content, the ability to consume this information, at market speed, is critical.

The capabilities of Elastic Enterprise Search were cited as significant contributors in the study for reducing customer churn, improving web conversion rates, and driving employee productivity. On top of that, it helped companies improve customer satisfaction by 67% through more reliable and efficient technology.
Executing faster with greater operational intelligence
Financial institutions need better visibility across their increasingly complex IT ecosystems, especially as data becomes scattered between on-prem, hybrid, and multi-cloud environments. Thus, as organizations accelerate their digital and cloud transformations, they require more centralized tools and practices for fixing issues, improving speed to market, and minimizing the impact of disruptions. 
Elastic helps drive productivity and resilience through a single pane of glass that transforms data into actionable insights. Elastic Observability helps customers improve developer and IT staff productivity, reduce MTTx, and increase system availability to deliver a better experience for their clients and employees. In addition, it helps reduce tool and service costs by 51% through consolidation.
Delivering holistic risk management
Protecting the assets of the financial institution and its clients is becoming harder. As organizations migrate to modern infrastructure and cloud services, bad actors have extended their skills and capabilities to achieve their missions. Even the slightest breach can result in substantial fines and reputational harm. 
[Related article: 4 ways financial services leaders can stay ahead of the cybersecurity risk curve]

Respondents to the survey cited that the integrated capabilities of Elastic Security help reduce the risk, impact, and time to resolve threats across a variety of scams and attacks. Security teams can assess years' worth of data and respond to incidents at cloud speed and scale. In fact, survey respondents cited a 72% reduction in risk of a data breach thanks to Elastic Security tools.
Realizing the benefits of managed services
Elastic Cloud is the best way to consume all of Elastic's products. You can easily deploy in your favorite public cloud, or in multiple clouds, and extend the value of Elastic with cloud-native features. Plus, Elastic Cloud is compliant with industry standards such as PCI DSS. Financial service respondents to the survey who use Elastic Cloud cite the ease of deployment and management as key reasons for using the service.