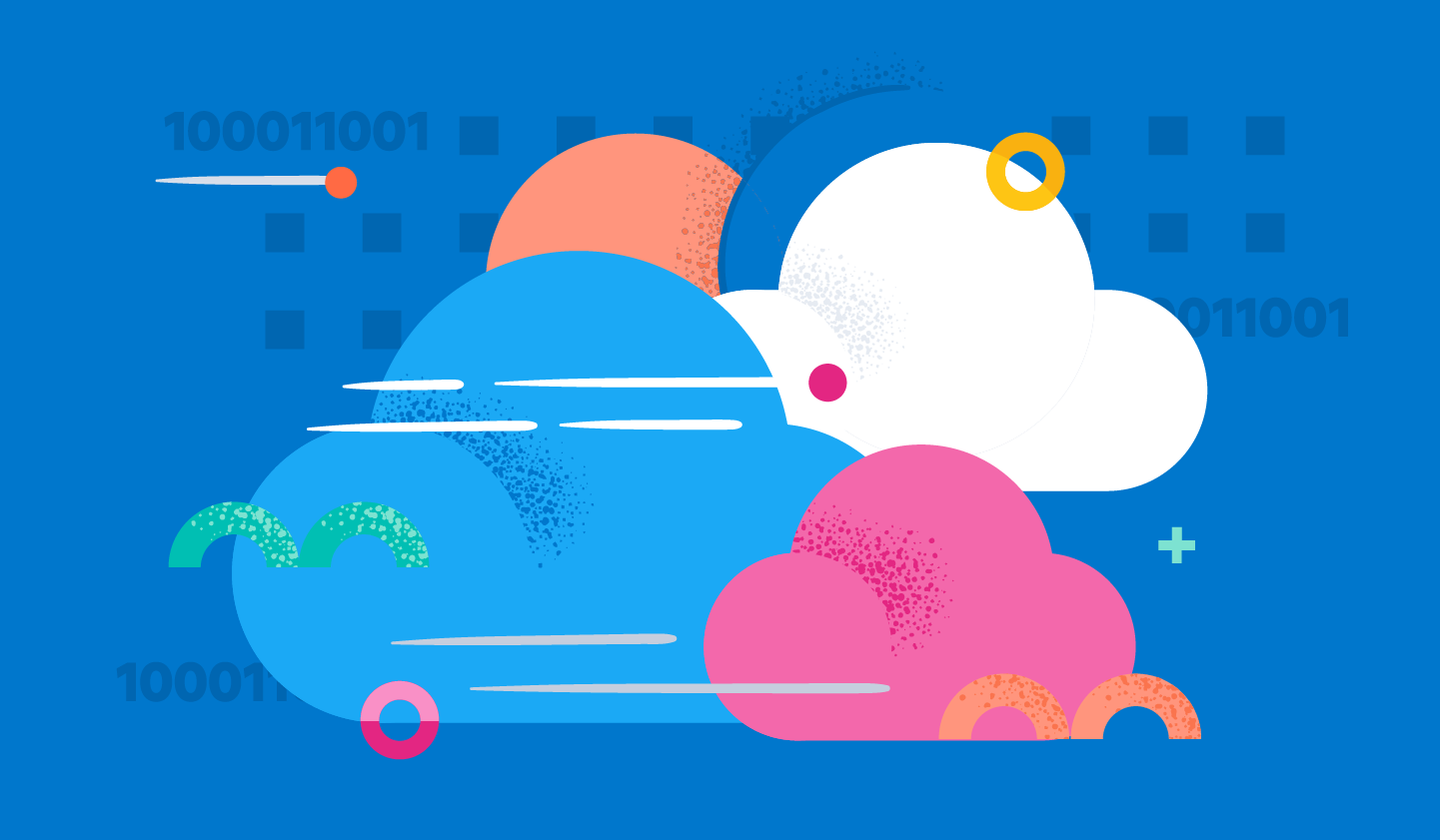 Getting started with the Elastic FedRAMP authorized cloud offering is simple. Here's a step-by-step guide to spinning up a deployment, ingesting data, and setting up your first dashboard...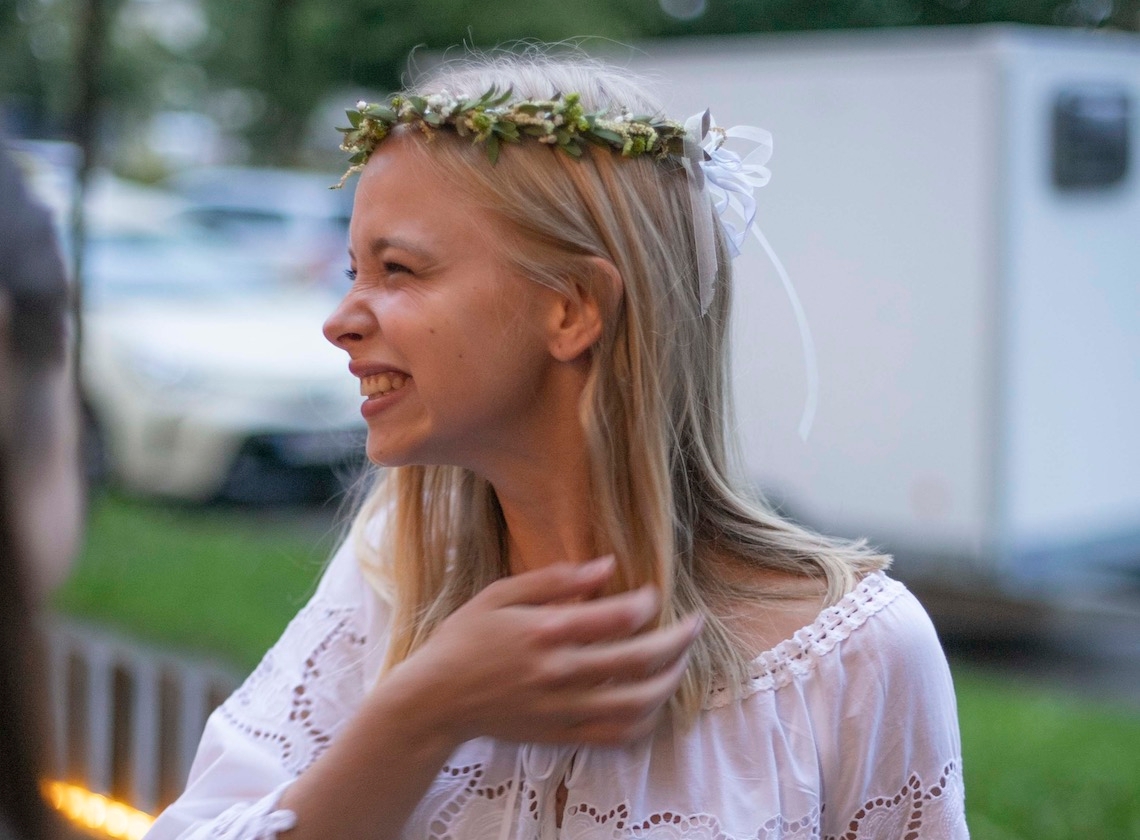 In this edition of Someone Like Me we meet Dasha Wessely, user success manager at Elastic who shares a bit about her experiences growing up in Belarus, activism in Munich, and how Elastic affords her the opportunity to bring her authentic self to wor..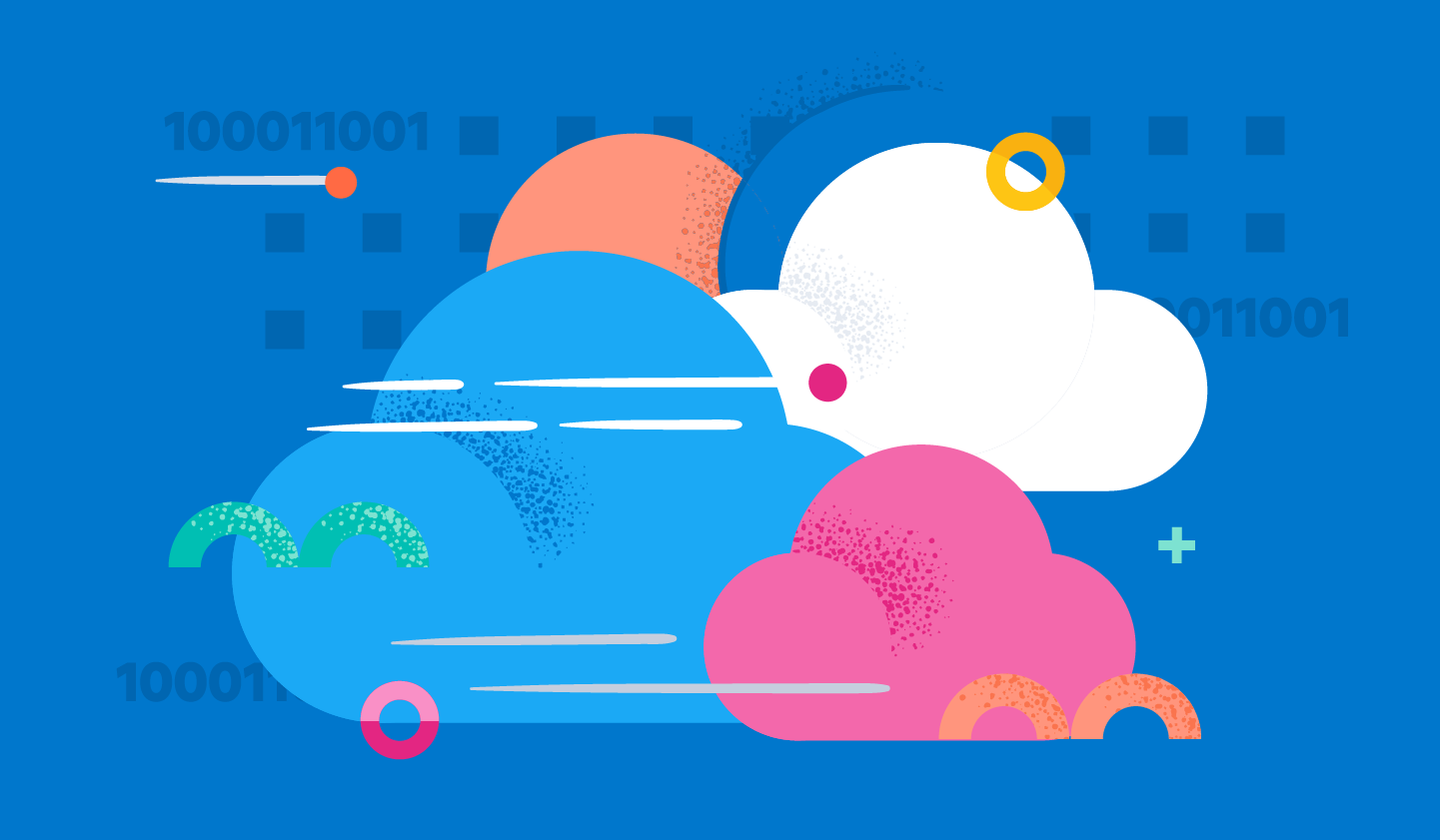 Improve performance, increase storage capacity, and lower costs with the new Amazon EC2 D3 instances on Elastic Cloud.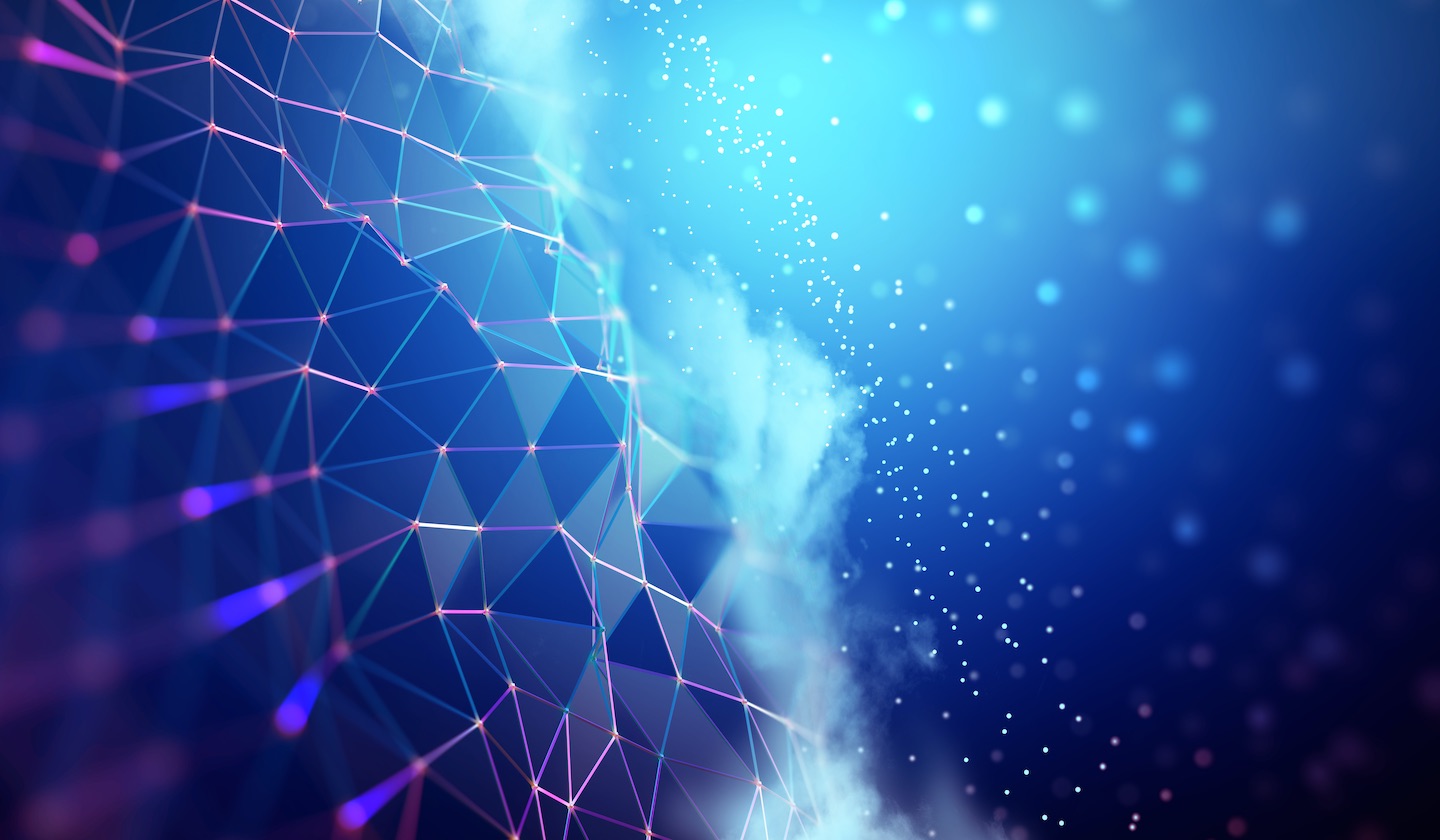 To secure your environment, Elastic Security has many out-of-the-box machine learning configurations for detecting rare activity, networks, and processes, as well as tools to customize your own anomaly detection jobs...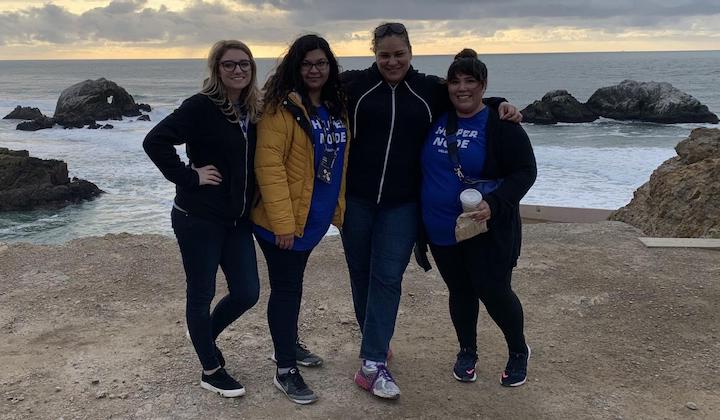 In this post, we learn how the Elastic Cares team is continuing to do great work during the pandemic by rethinking how Elasticans volunteer and donate through the concept of progress, simple perfection...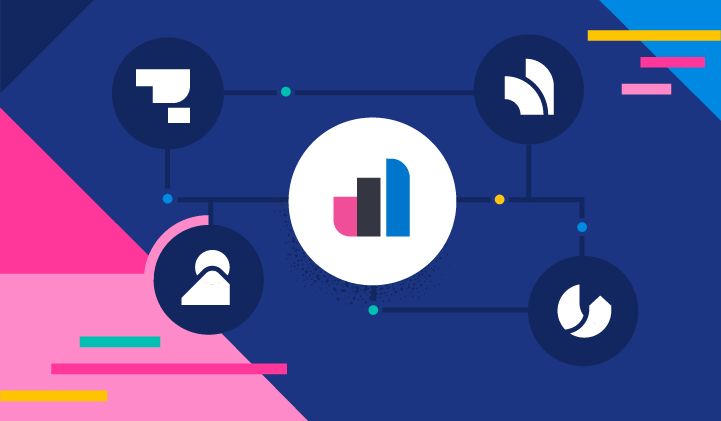 Learn how to monitor your containerized Kafka cluster with Elastic Observability, including logs and metrics.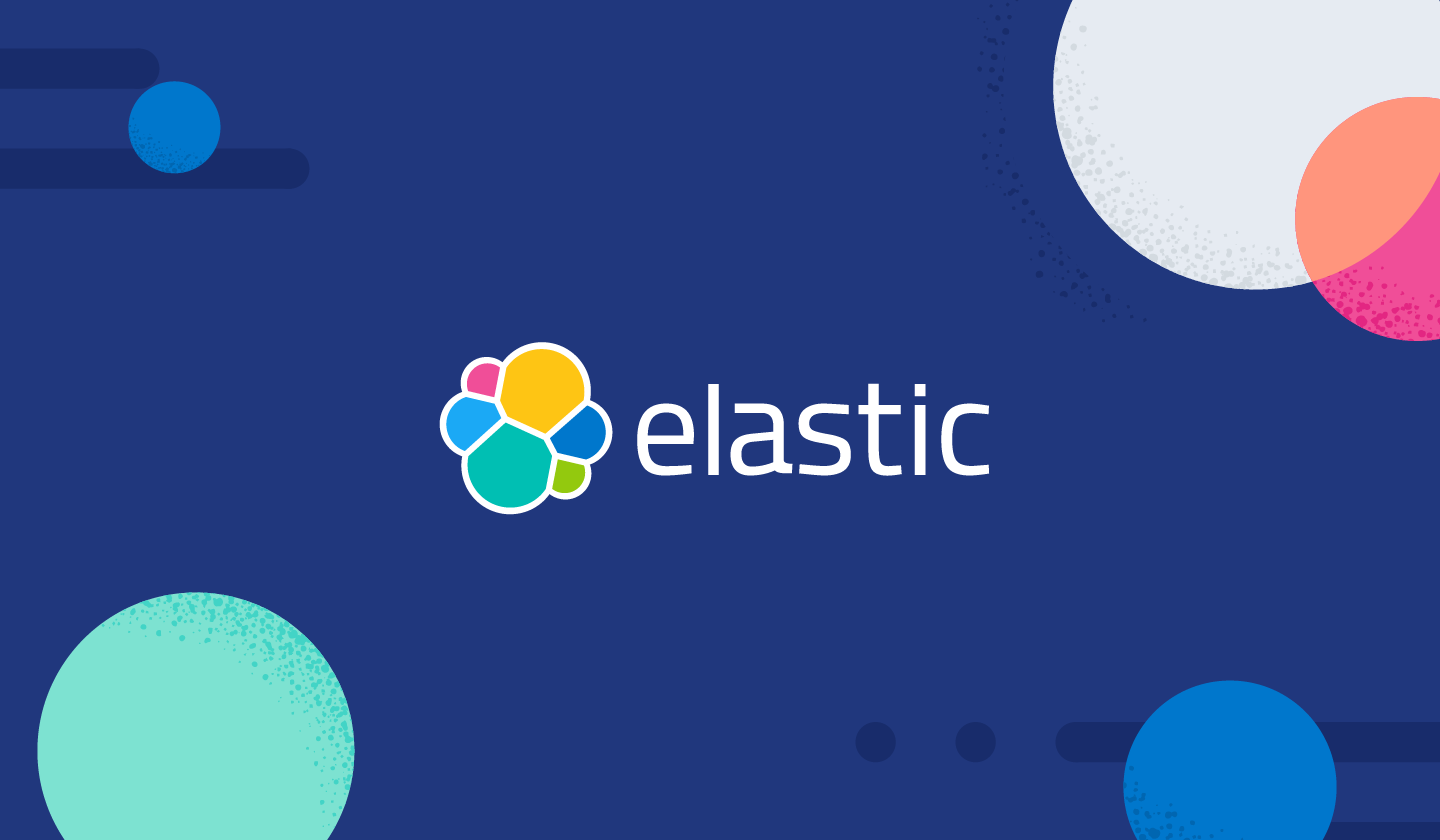 In 7.12, we're thrilled to be releasing the technical preview of the frozen tier, a feature that allows you to search object stores like S3 directly so you can store and search an unlimited amount of data at the lowest cost possible...