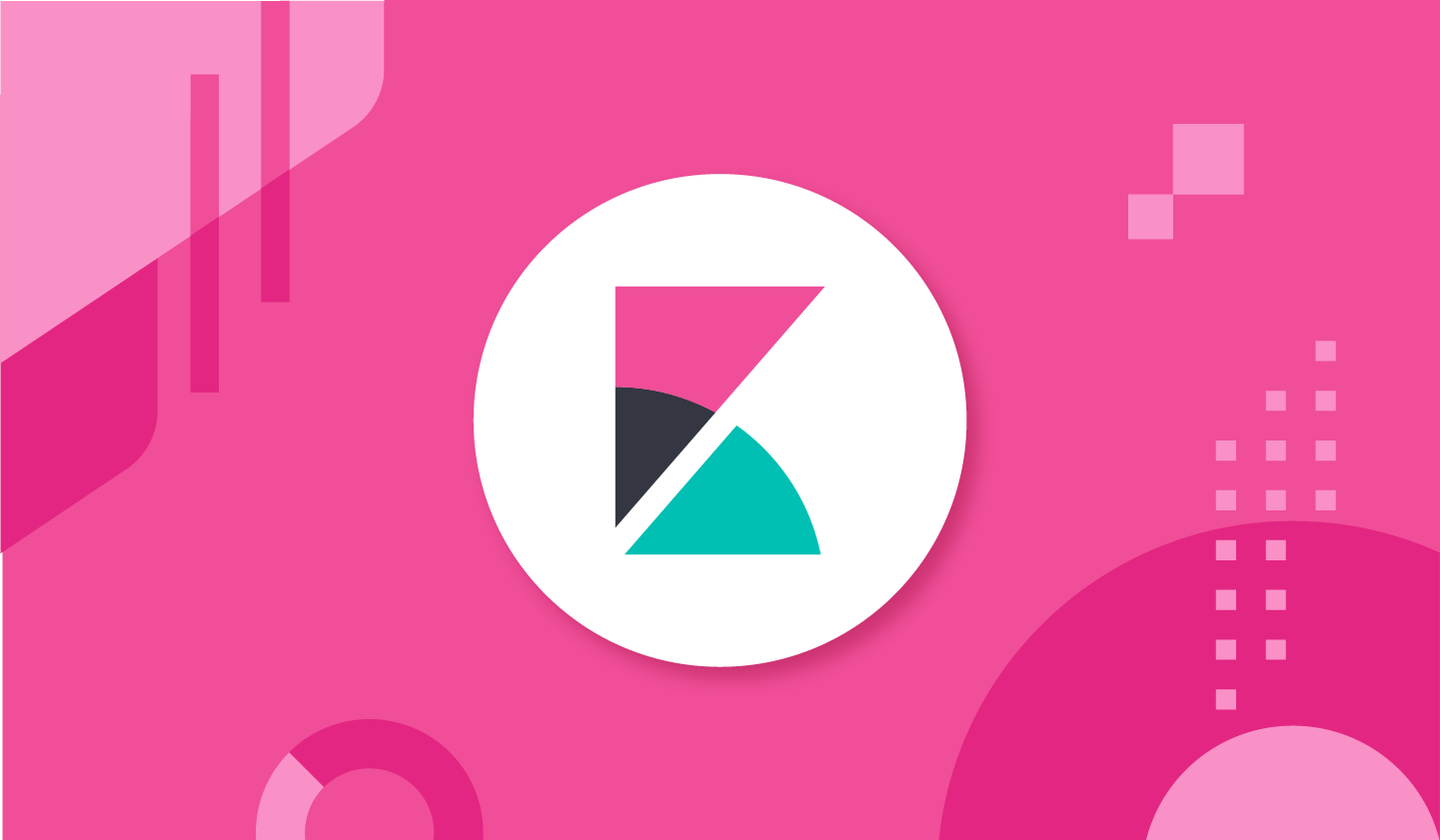 Kibana 7.12 introduces the ability to save and manage long-running search sessions in the background as well as runtime fields in Discover and the general availability of location-based alerts.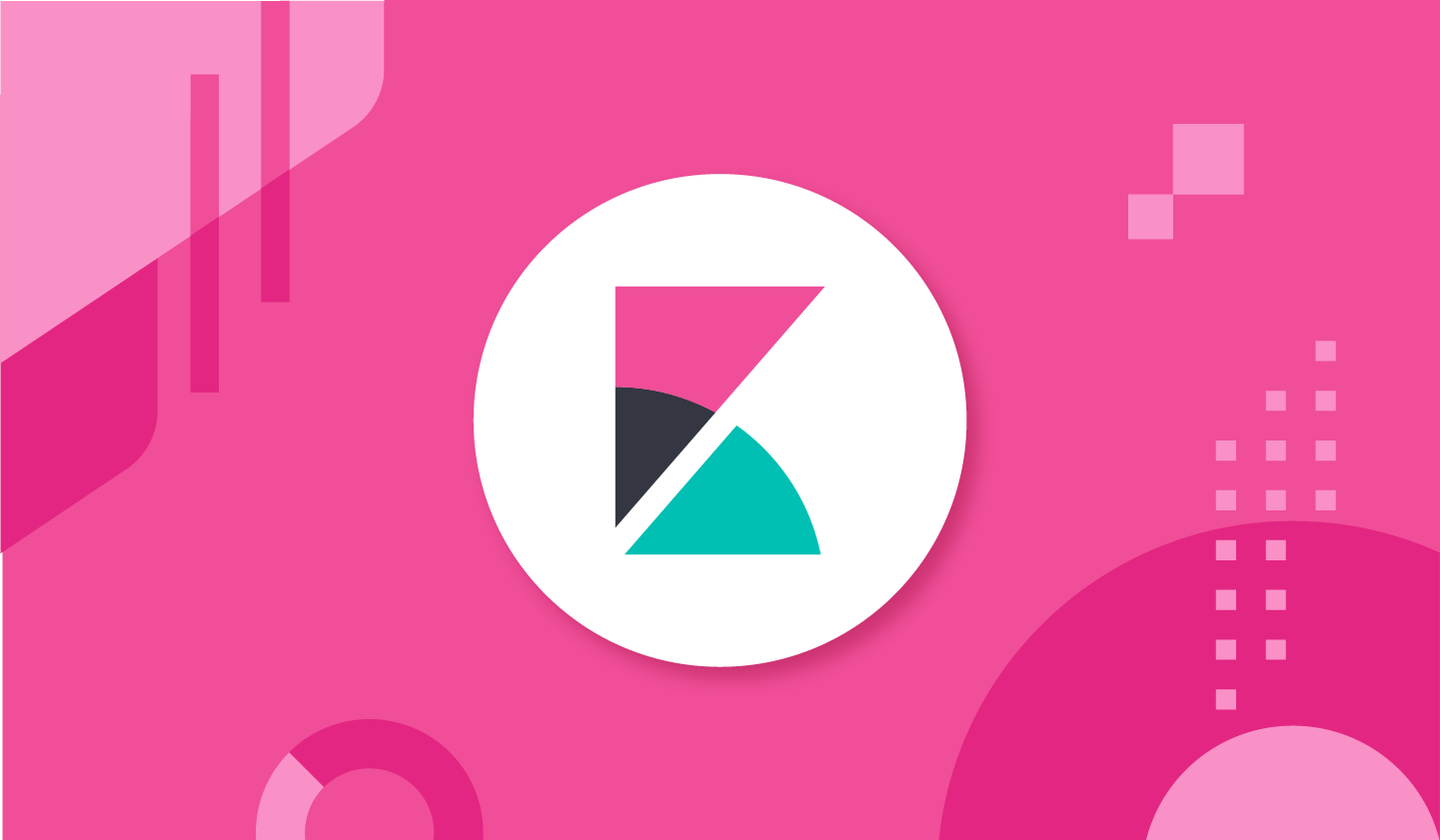 Kibana 7.11 brings the general availability of alerting for the Elastic Stack including a new connector for Microsoft Teams. Also in this release, enhancements for Maps, Lens, and machine learning along with the introduction of tagging.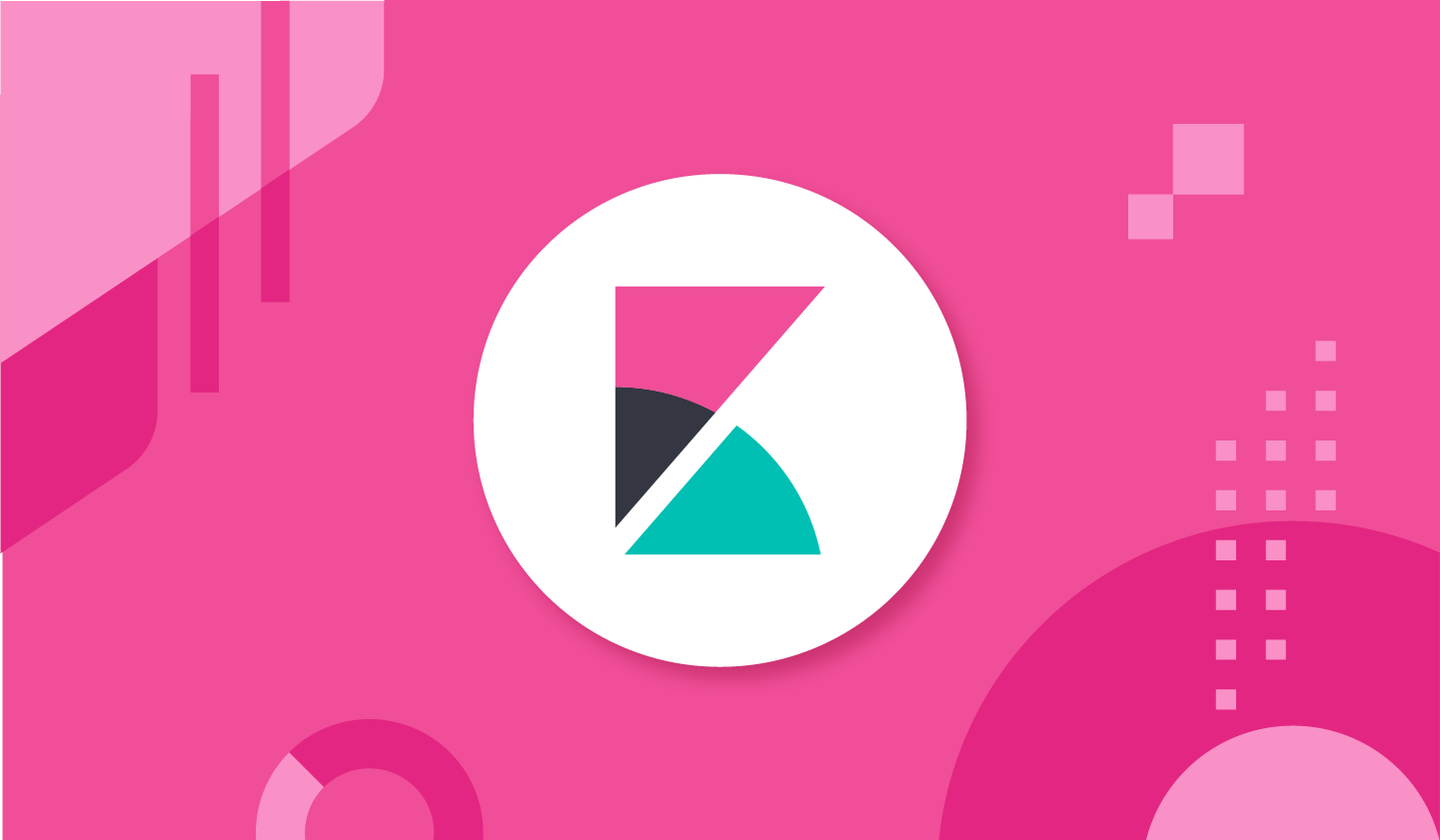 Kibana 7.10 delivers the general availability of Kibana Lens, the fastest and most intuitive way to do data visualization with Elasticsearch data. Also in this release, dashboard drilldowns to URLs and the beta release of tracking alerts with maps.
Spin up a fully loaded deployment on the cloud provider you choose. As the company behind Elasticsearch, we bring our features and support to your Elastic clusters in the cloud.
Start free trial