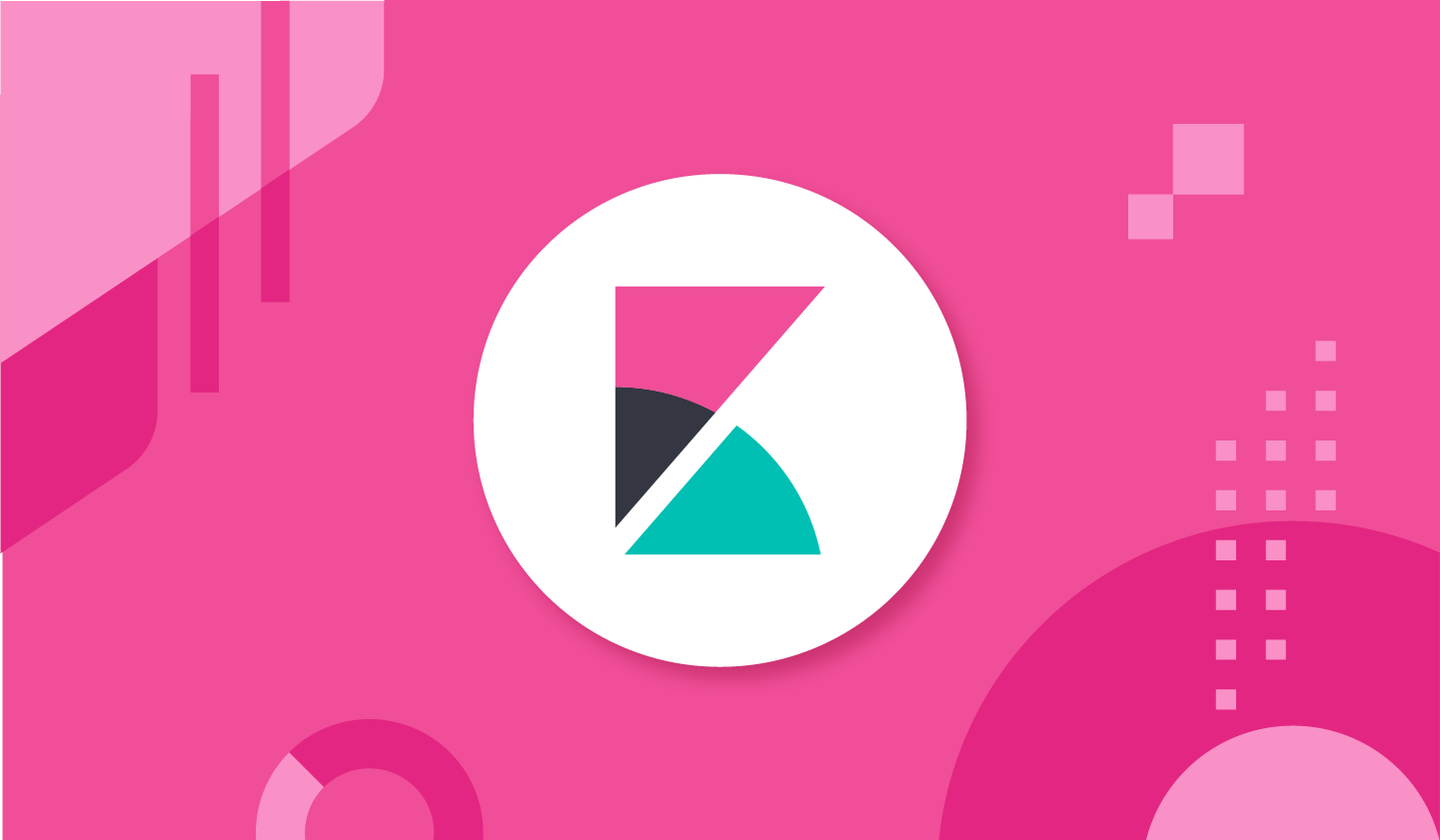 Creating dashboards in Kibana is faster than ever thanks to improvements in creating, saving, and reusing charts and graphs.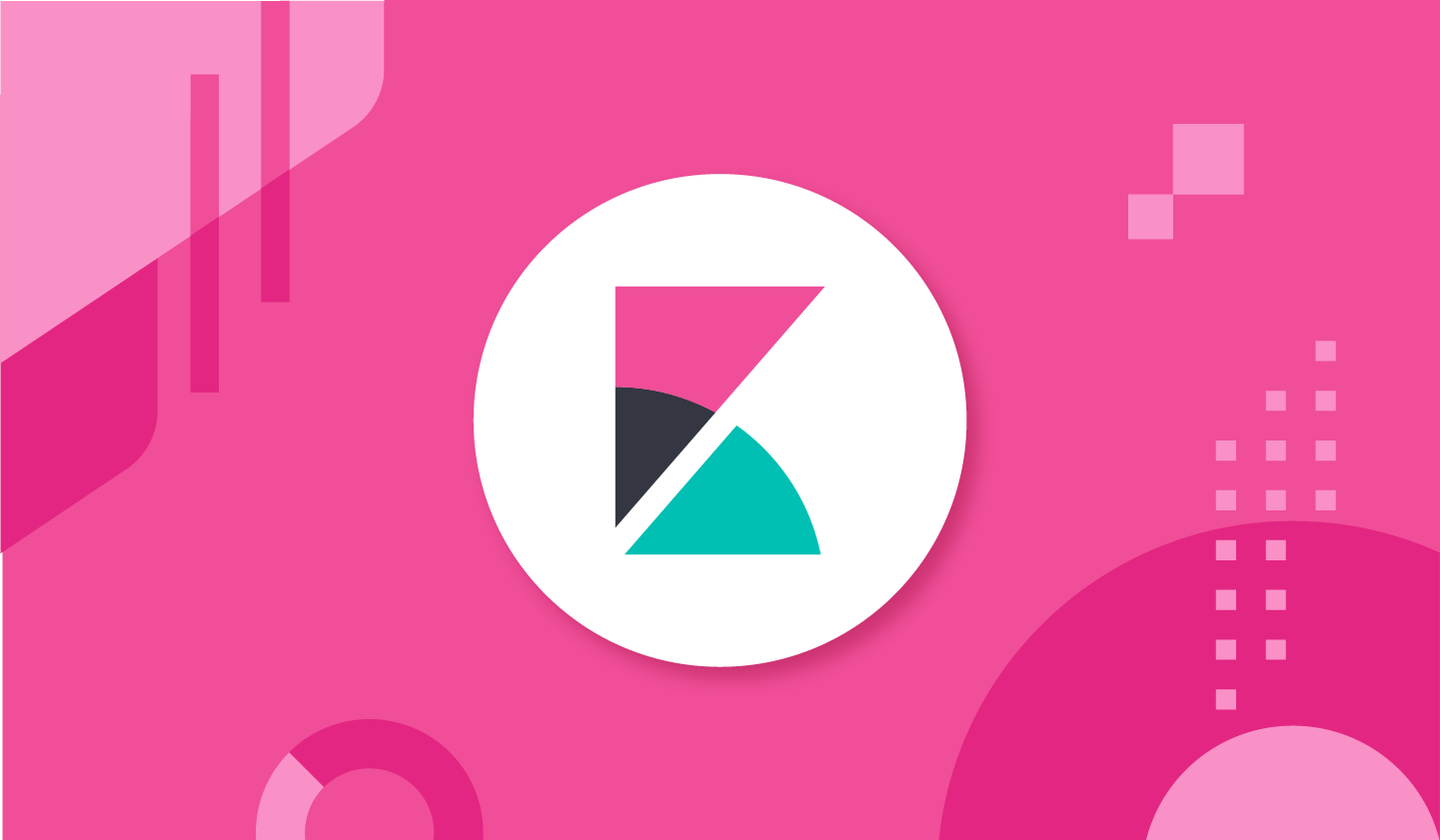 Kibana 7.11 brings the general availability of alerting for the Elastic Stack including a new connector for Microsoft Teams. Also in this release, enhancements for Maps, Lens, and machine learning along with the introduction of tagging.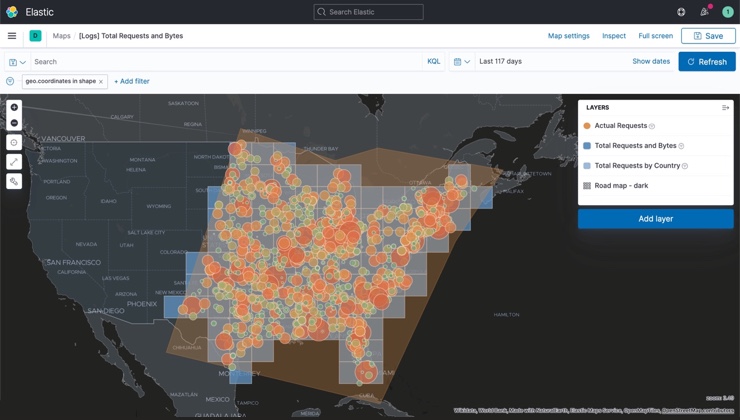 Key enhancements make Elastic Maps easier, faster, and action driven in Kibana 7.10.
Spin up a fully loaded deployment on the cloud provider you choose. As the company behind Elasticsearch, we bring our features and support to your Elastic clusters in the cloud.
Start free trial