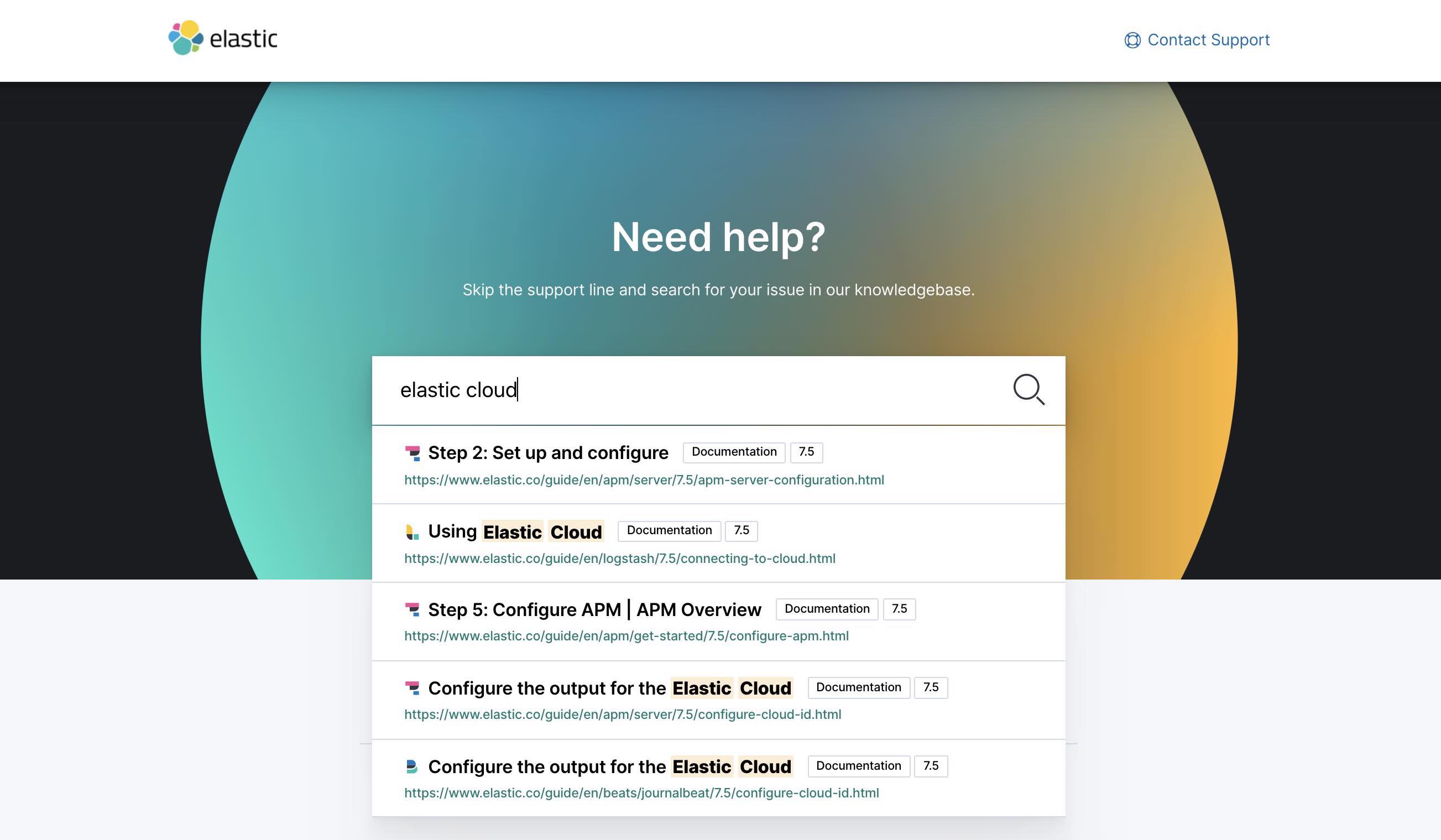 Effortless customer service experiences begin with fast, relevant, scalable search driven by Elastic Enterprise Search. Find out how to empower users and keep helpful info at the fingertips of agents...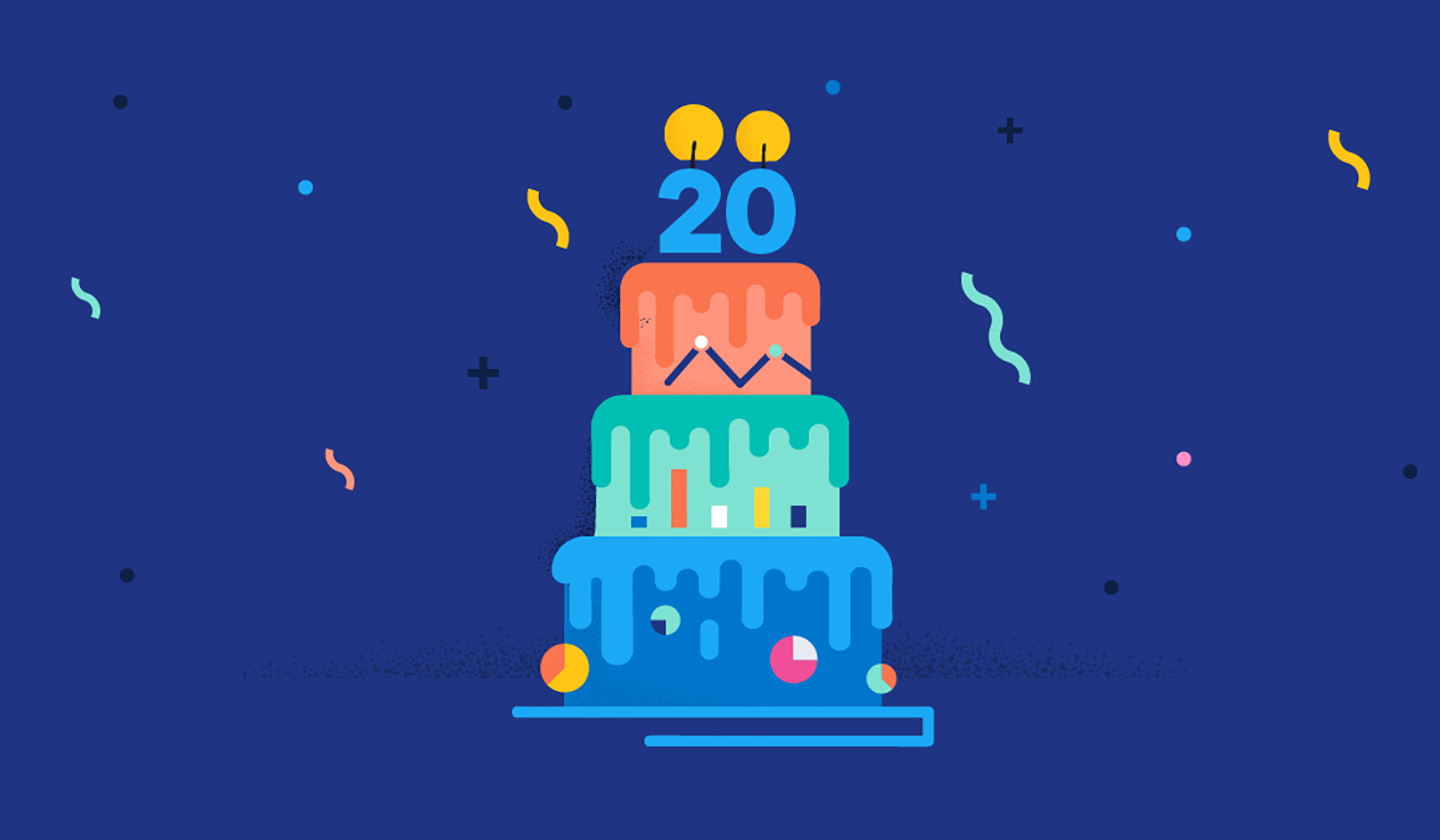 Apache Lucene is so strong because of its diverse community. Check out this short blog and video to learn what the contributors and committers love about it.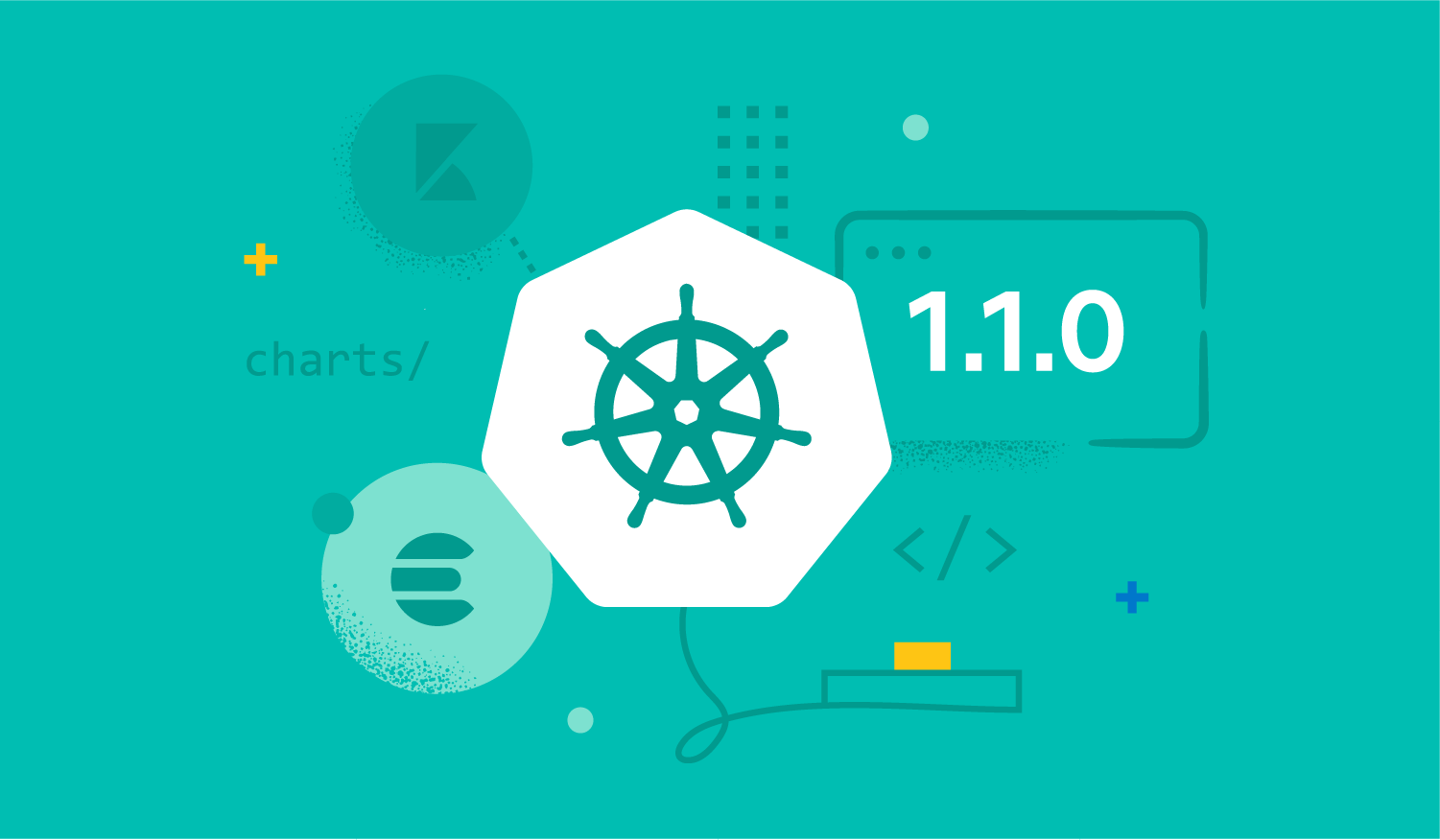 This release features enhanced support for cross-cluster use cases as well as declarative users and roles. And it's simple to get started.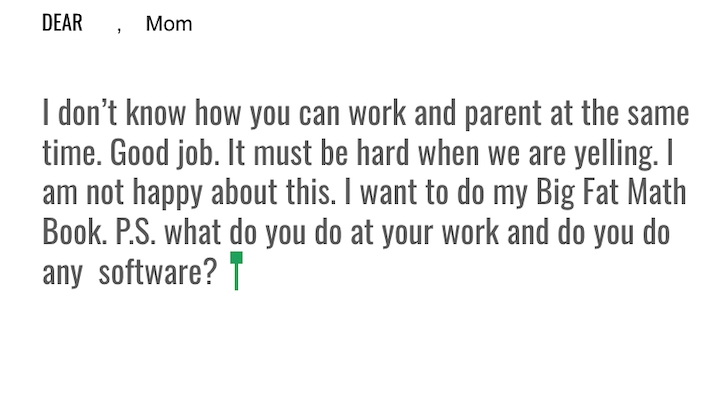 There's no one good way to meet the challenge of working from home with kids for an extended period of time during a global pandemic. Here are a few strategies that might ease the days just a bit...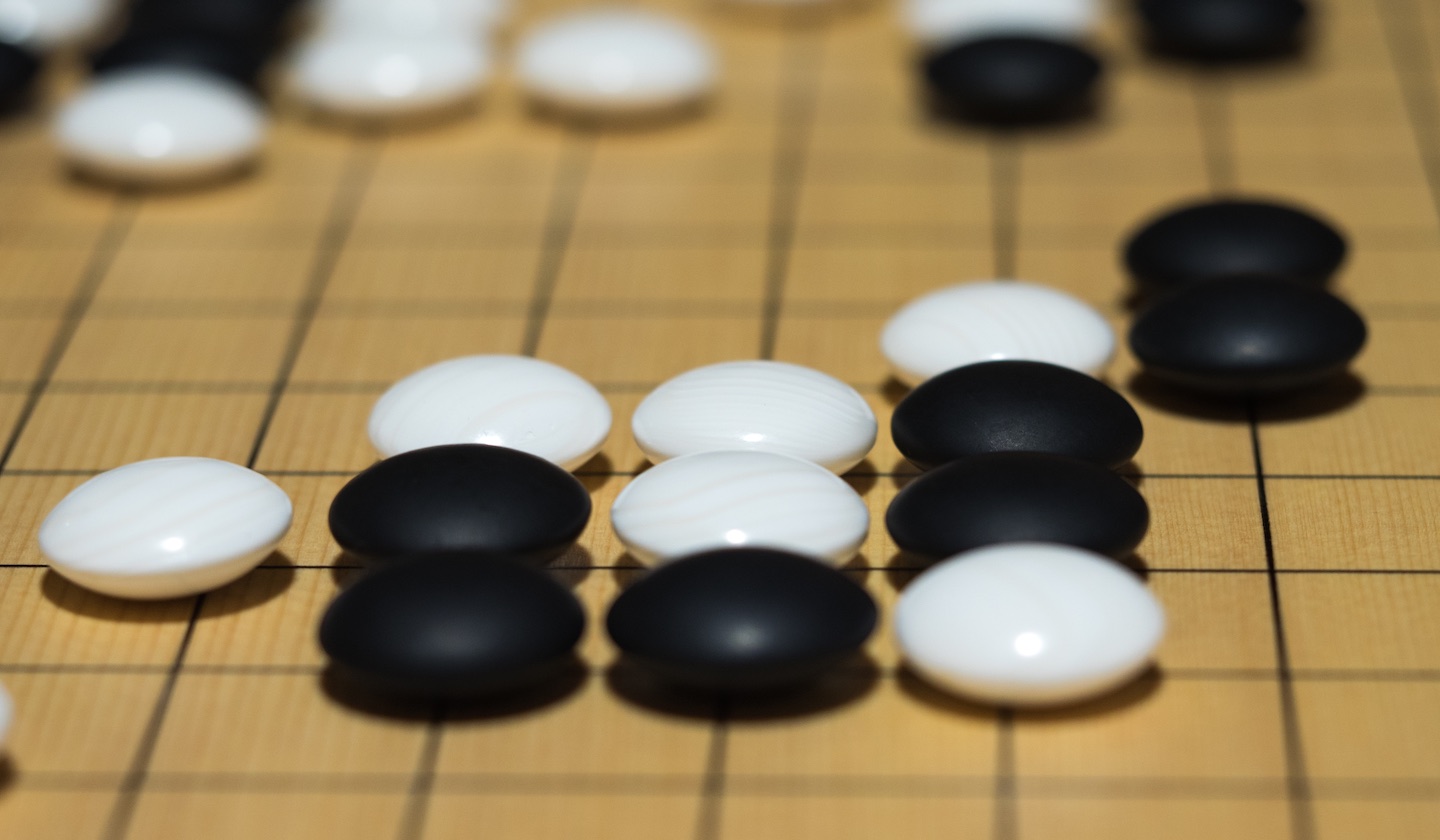 How does the binary classification in Elastic machine learning stack up against other algorithms? See how our modeling performs against a suite of open datasets used for benchmarking...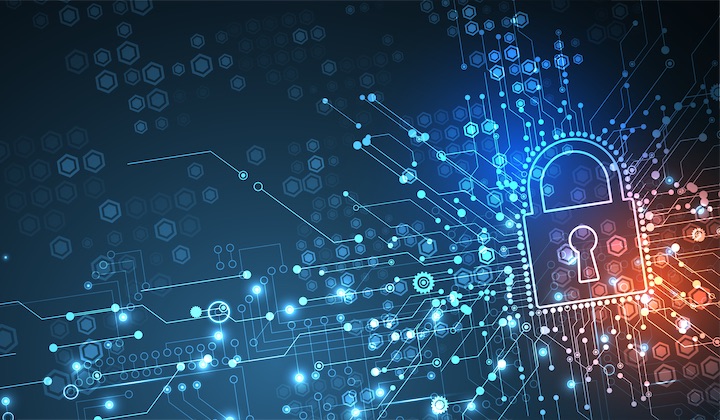 We've extended the timeline to July 21, 2020 for ending support for TLS 1.0/1.1 and unencrypted (plaintext HTTP) traffic to Elasticsearch Service.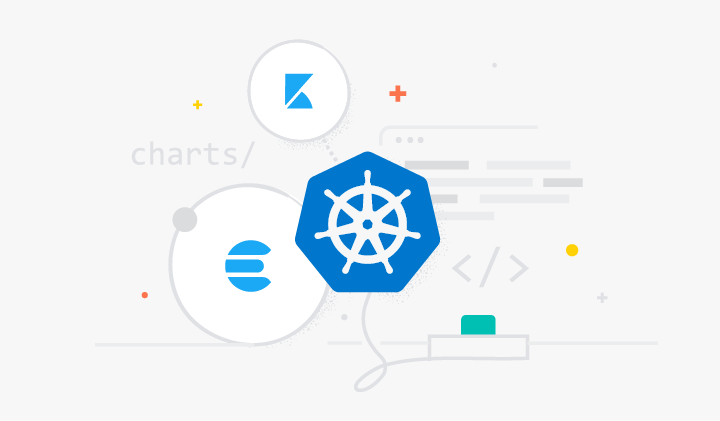 Learn how to set up observability of your Kubernetes environment using the Elastic Stack. We will use Metricbeat and Filebeat to pull log and metric data from Amazon EKS to populate out-of-the-box dashboards...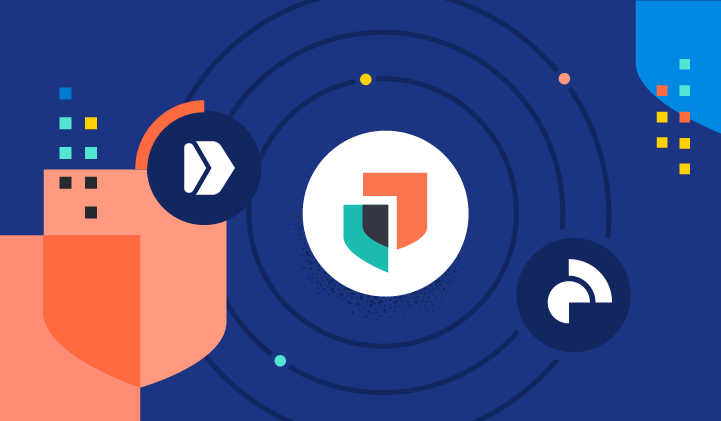 MITRE evaluated security vendors based on an emulation of APT29. See how Elastic Security performed, and how our technology helps analysts eliminate blind spots...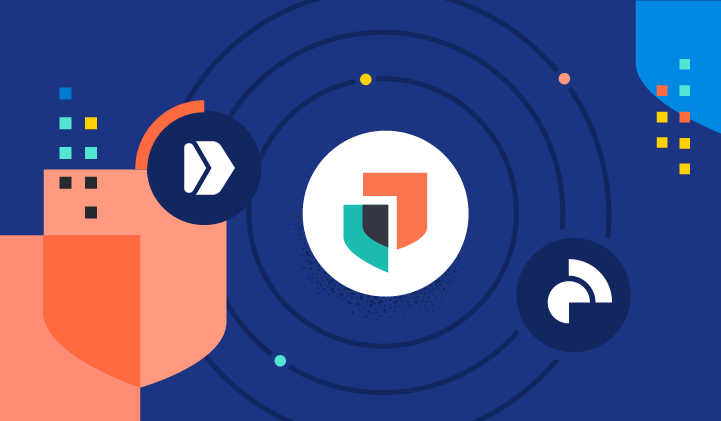 MITRE ATT&CK® round 2 evaluations have been released. Make sense of how each security vendor performed with these easy Kibana dashboards.