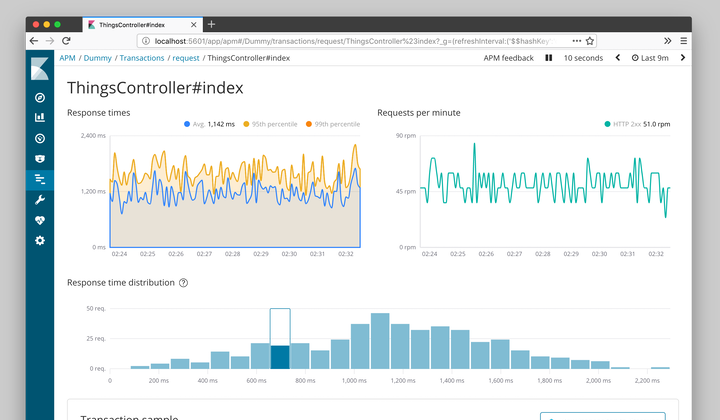 The Ruby version of the Elastic APM Agent is now generally available as 1.0!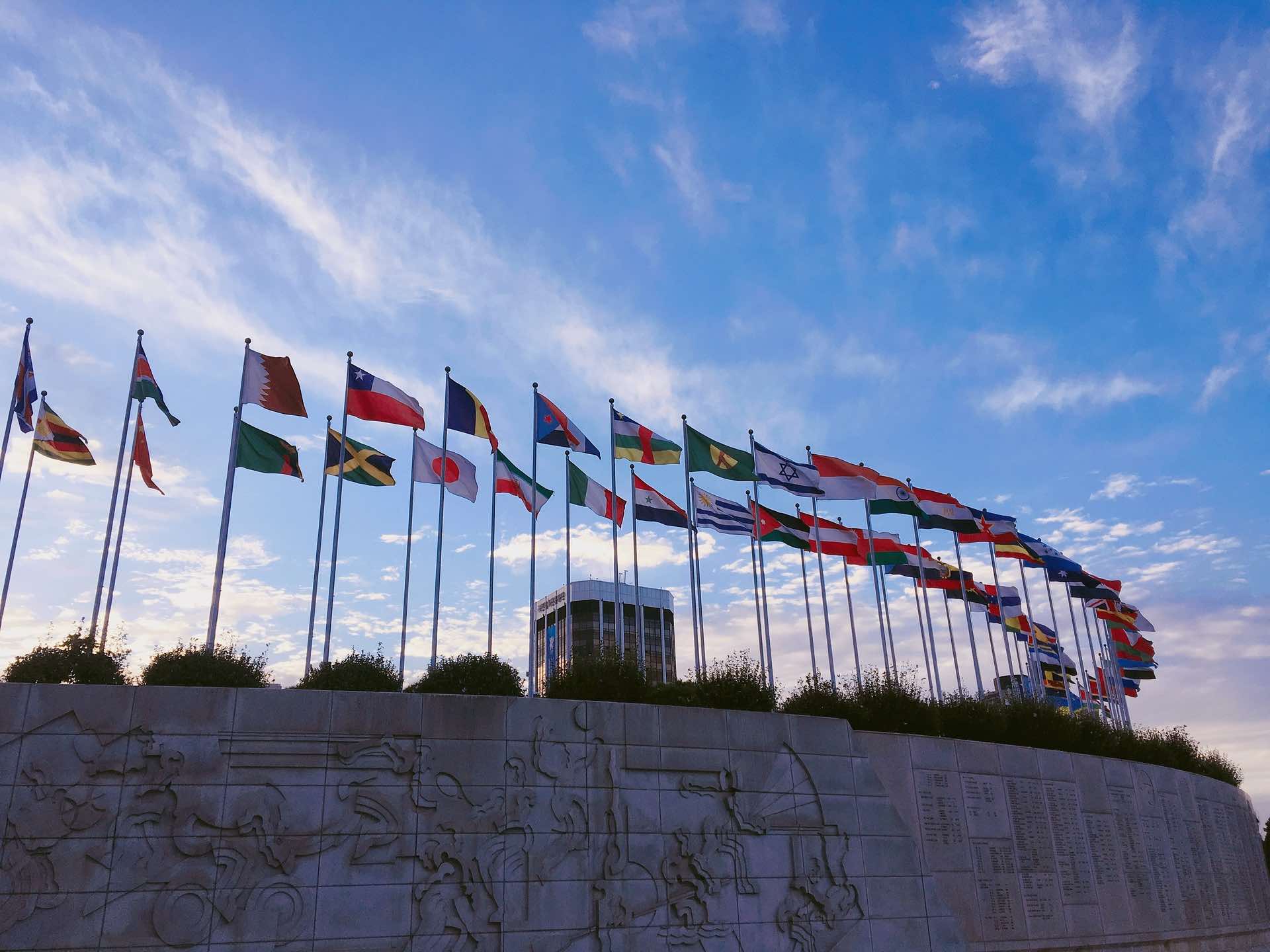 We can use multi-fields to index and search documents written in multiple languages. Now we'll try to optimize using a language detector.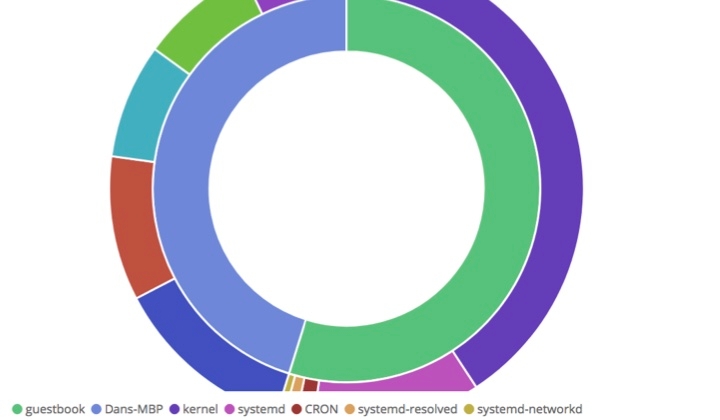 Elastic Beats System modules collect key operating system logs and metrics and present them visually so that you can work more efficiently.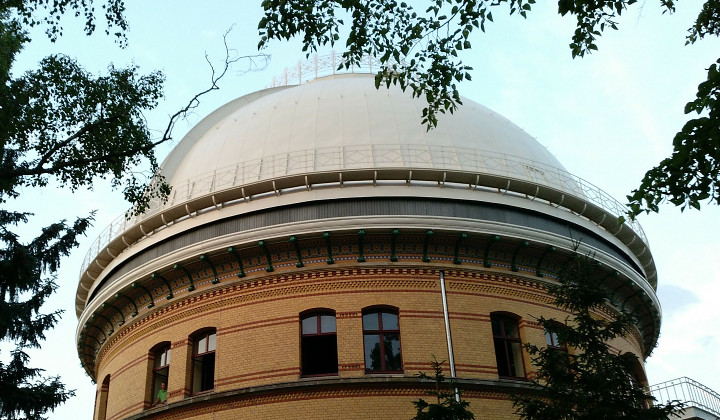 Overview of current features and future plans for Java application monitoring with Metricbeat and Jolokia.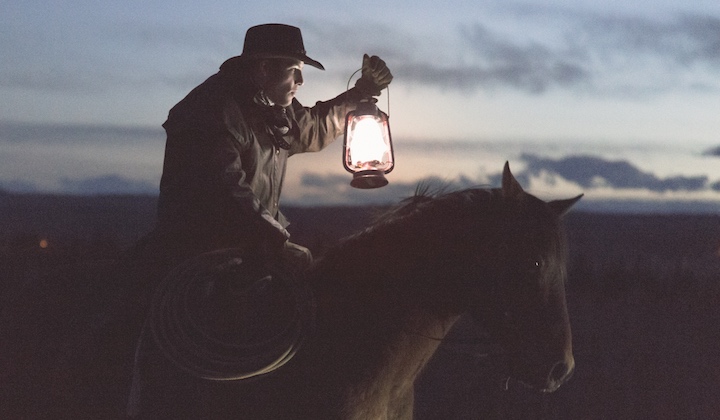 Find out how Kibana's new query language is simplifying search and unlocking powerful new features -- like autocomplete.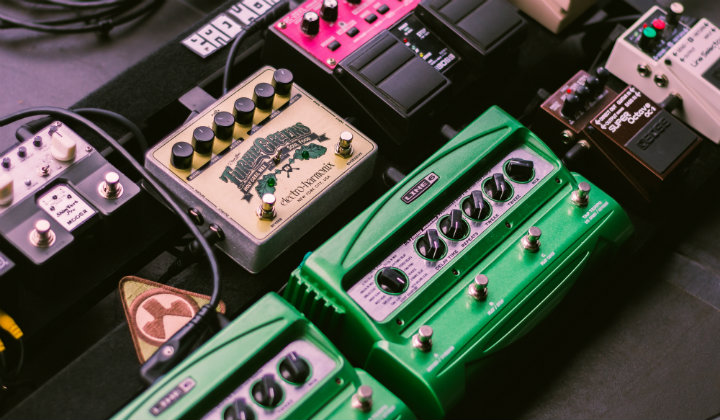 Kibana 6.3 introduces interactive inputs — controls that give you the ability to add interactive filters to Kibana Dashboards.