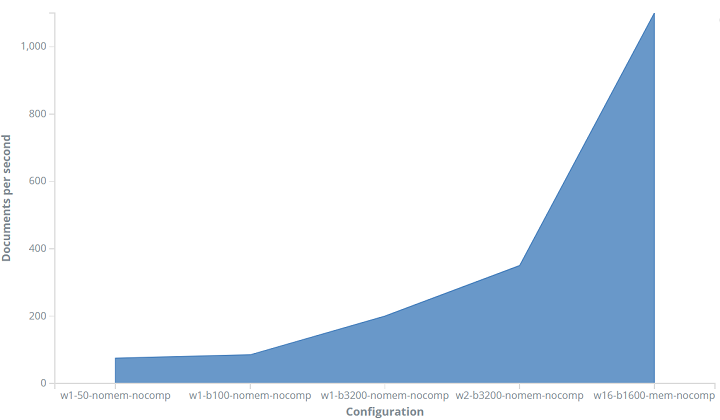 Dive into a basic and practical Elastic Beats tuning exercise to raise Beats throughput. Learn how to tweak performance, and why bigger isn't always better.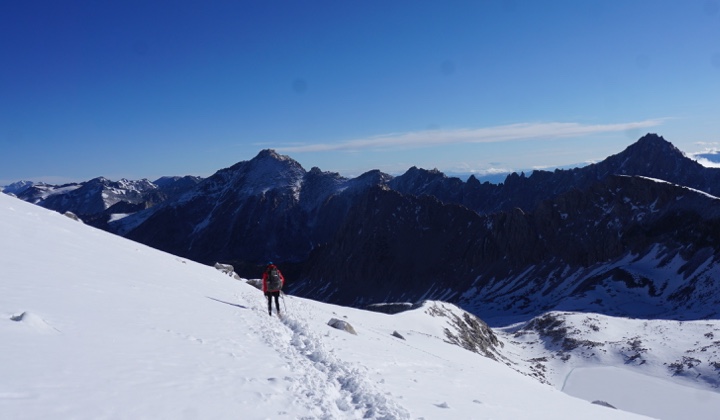 The Elastic Stack can be used for many things. In this post, we'll be monitoring the journey from the Mexican border to Canada on the Pacific Crest Trail. With version 3.0 of the Endgame Protection Platform, Endgame has delivered the best prevention against document-based phishing attacks.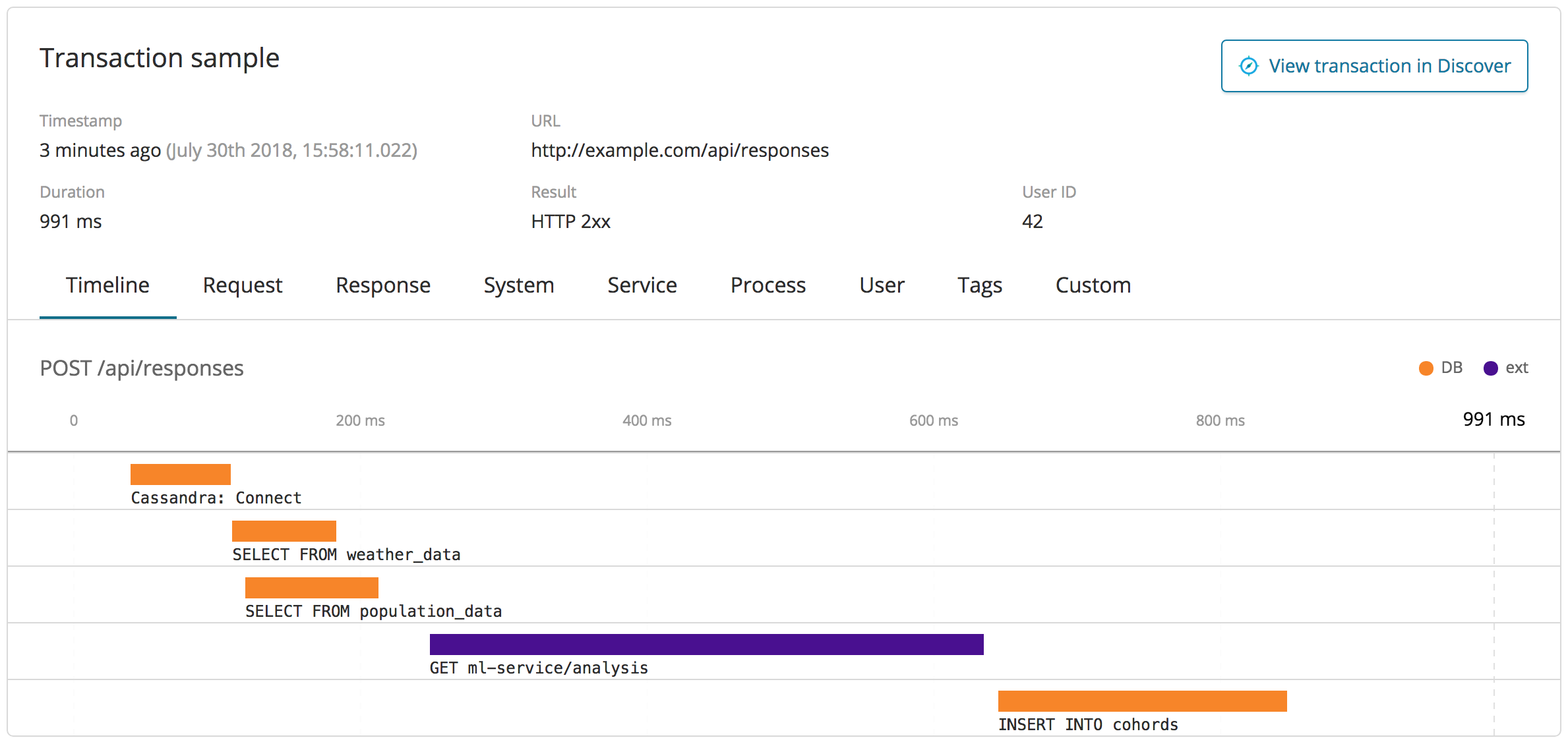 Elasticsearch Elastic APM Node.js Agent 1.10.0 released with support for Cassandra and Microsoft SQL Server Phishing continues to be one of the most effective methods of compromise according to Verizon's Data Breach Investigations Report.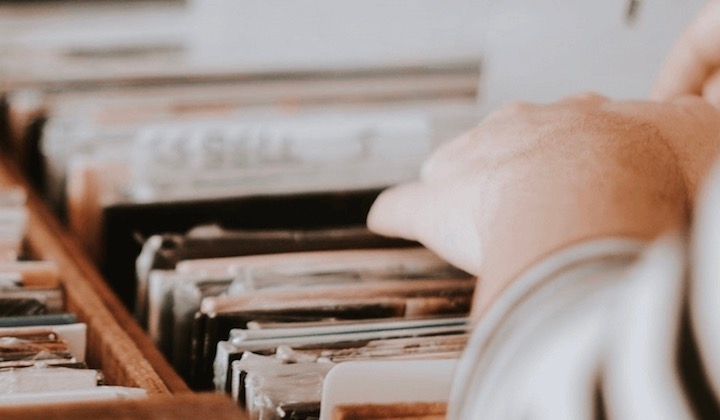 This tutorial will help you create your own, from start-to-finish. Sample application repository, live demo, and clear instructions included. Building a delightful application search experience need not be painful...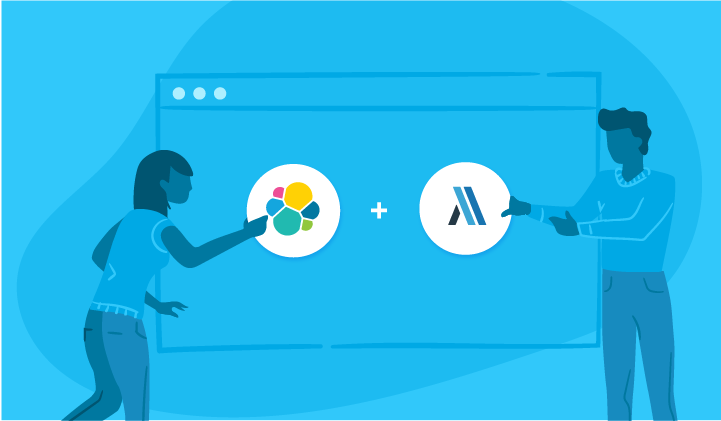 We've joined forces with Insight.io to add semantic code search (built on Elasticsearch) to our roadmap.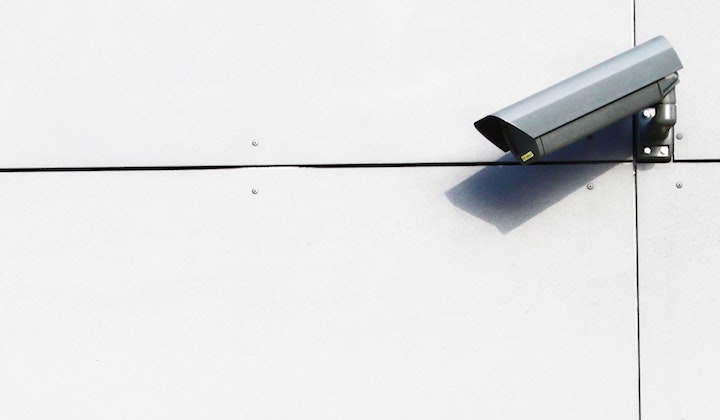 If you are currently using a trial license with Elastic Stack 6.2.x or earlier, X-Pack security functionality may be disabled when upgrading to 6.3.0 or 6.3.1...