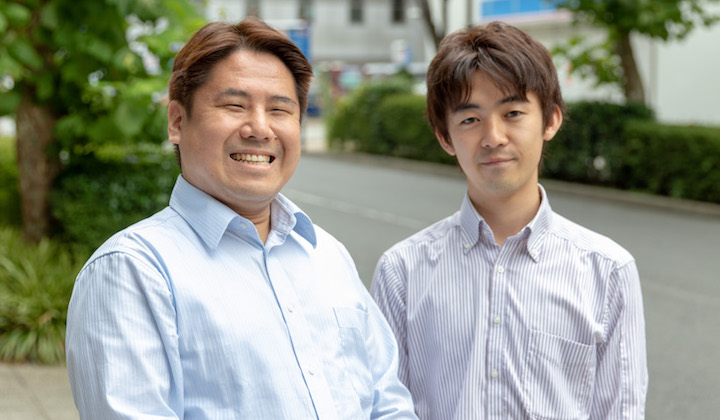 Meet our first Elastic Certified Engineer — Hiroshi Yoshioka from Acroquest.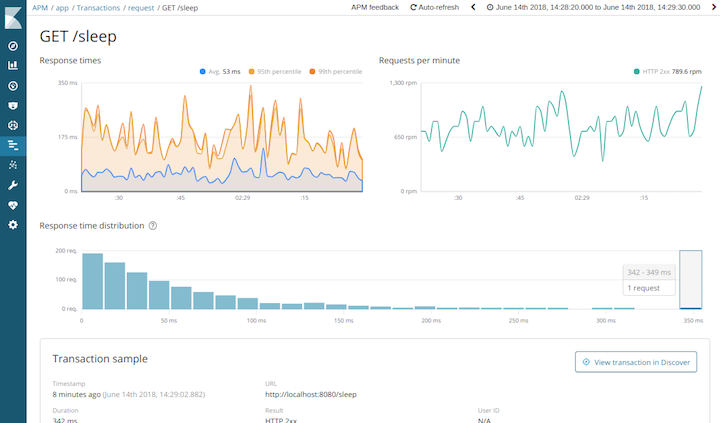 Elastic APM Go agent 0.5.0 has been released. Learn about the agent's latest features, improvements, and fixes.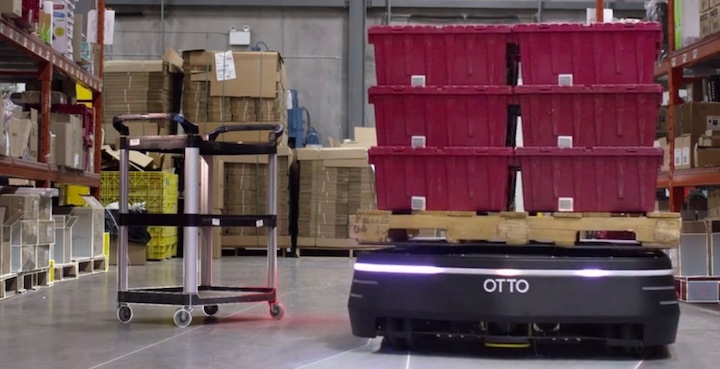 OTTO Motors designs, manufactures, and operates self-driving vehicles used for industry. Learn how they use the Elastic Stack to run and monitor their fleet. Machine learning (ML) models are often designed to make predictions about future data. However, over time many models' predictive performance decreases as a giv..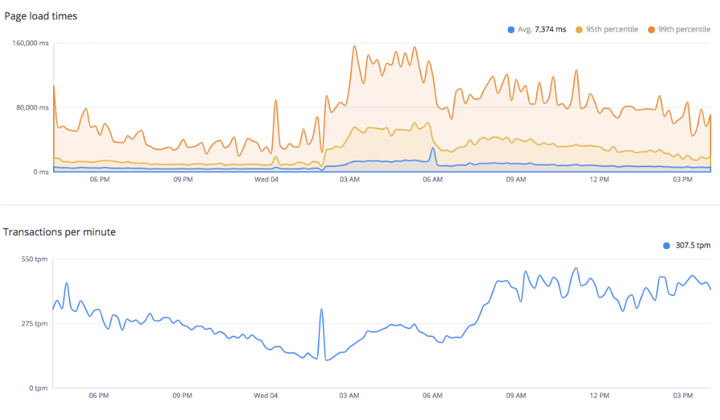 The RUM JS agent for Elastic APM is now generally available. Learn how to instrument and use it monitor your application performance.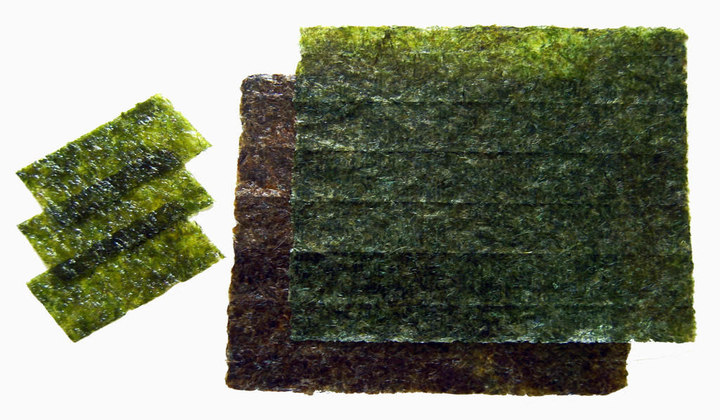 Everything you need to know about Nori, the official Elasticsearch plugin for Korean language analysis added in 6.4.