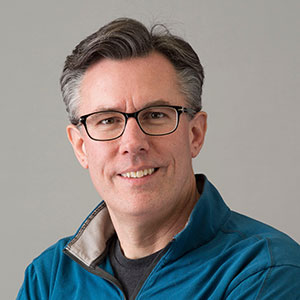 Author
Sr. Certification Manager, Elastic
Rich is the Manager of the Certification Program at Elastic. He was also the main developer of the Elasticsearch Engineer I and II training courses that are the foundation of the Elastic Certified Engineer exam. Prior to Elastic, he built and managed the Certification Program at Hortonworks.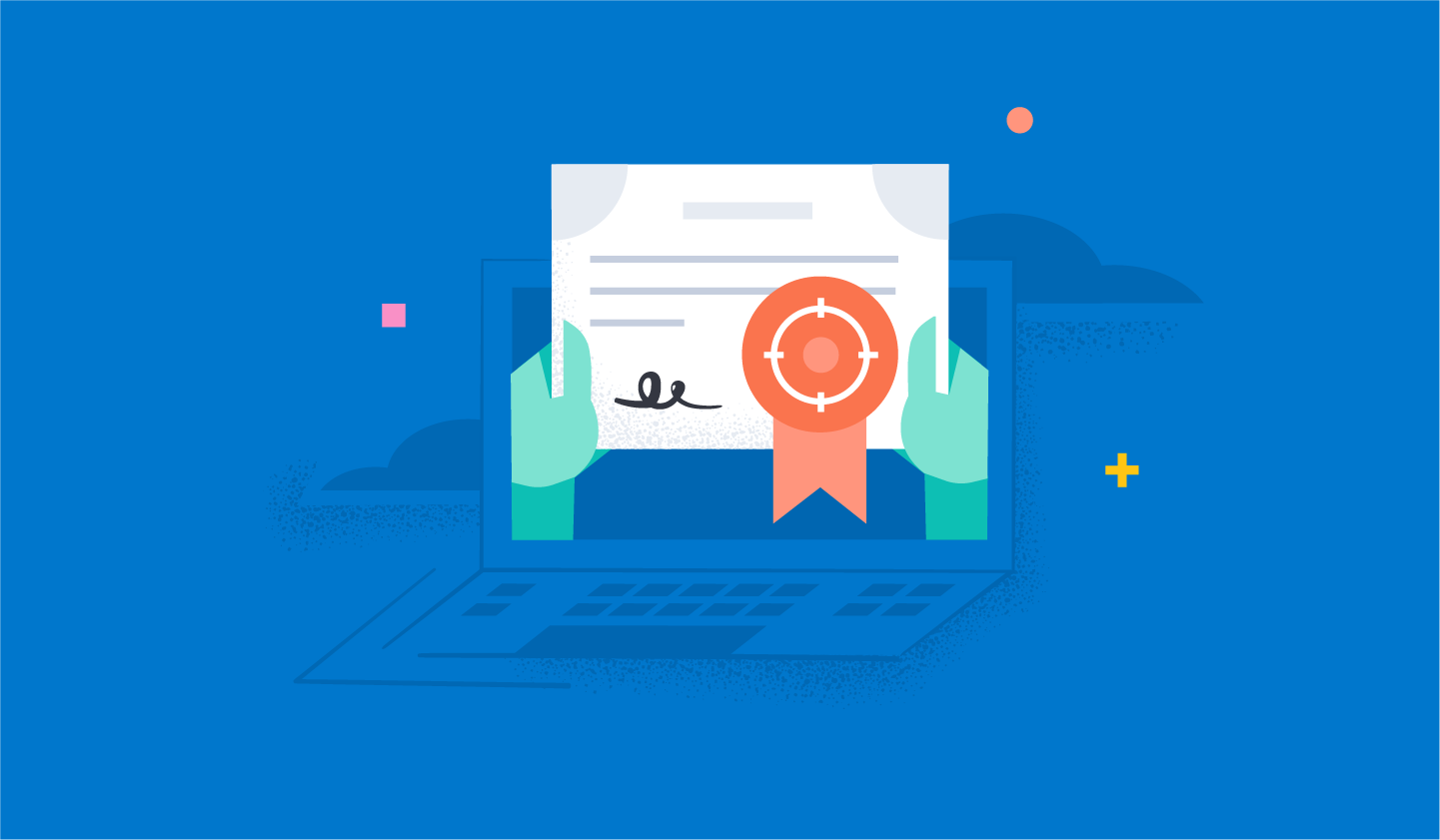 Implementing full system observability has never been more important. Becoming an Elastic Certified Observability Engineer shows your team, your company, and the rest of the world that you're an up for the task.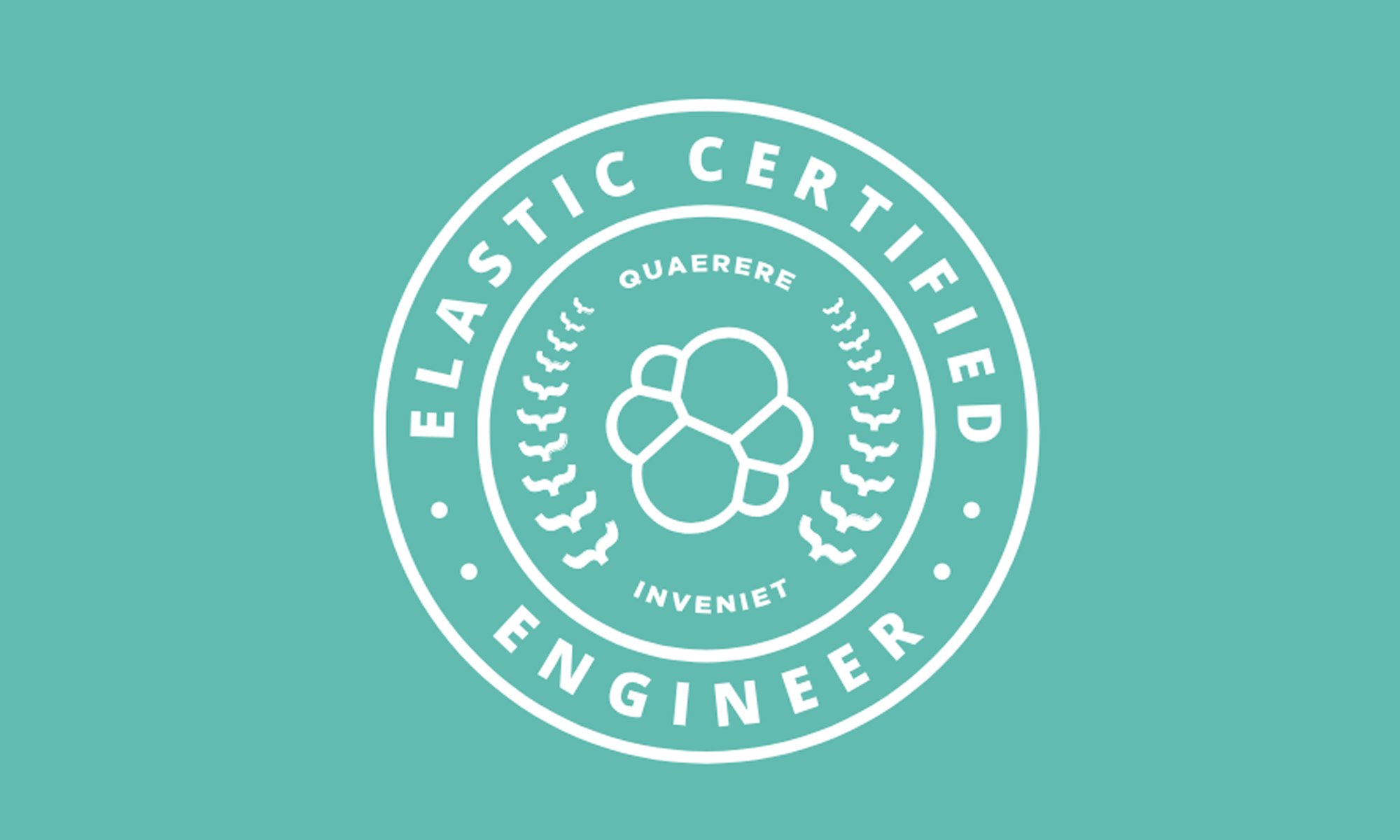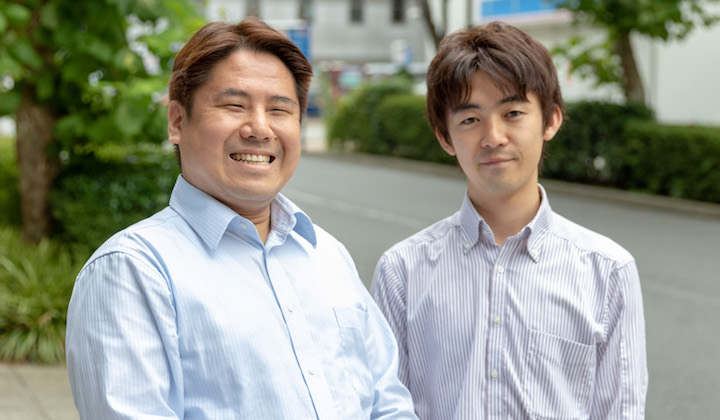 Meet our first Elastic Certified Engineer — Hiroshi Yoshioka from Acroquest.
Spin up a fully loaded deployment on the cloud provider you choose. As the company behind Elasticsearch, we bring our features and support to your Elastic clusters in the cloud.
Start free trial