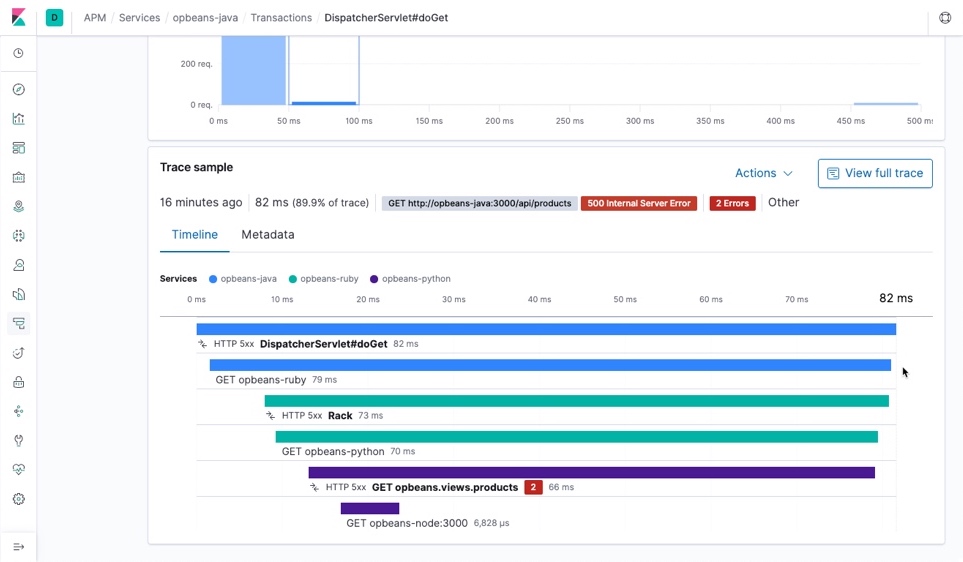 The TraceContext specification was recently endorsed as a W3C recommendation. Learn more about why we use it in Elastic APM.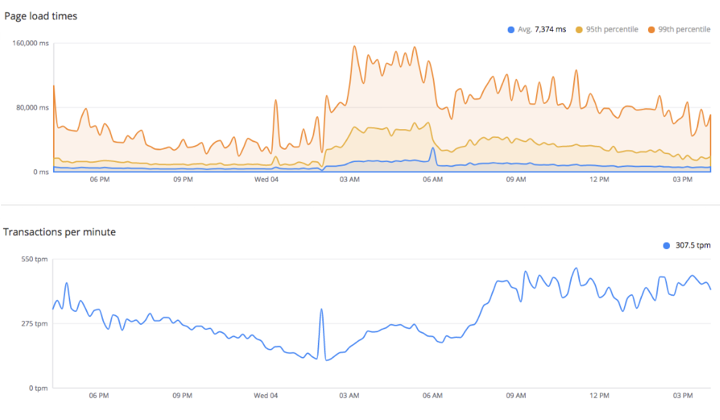 The RUM JS agent for Elastic APM is now generally available. Learn how to instrument and use it monitor your application performance.
Spin up a fully loaded deployment on the cloud provider you choose. As the company behind Elasticsearch, we bring our features and support to your Elastic clusters in the cloud.