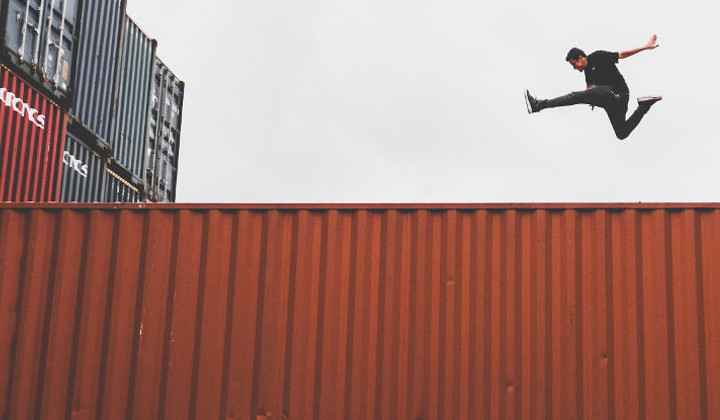 Filebeat can now ship Docker logs and enrich them with metadata to make navigating them easier.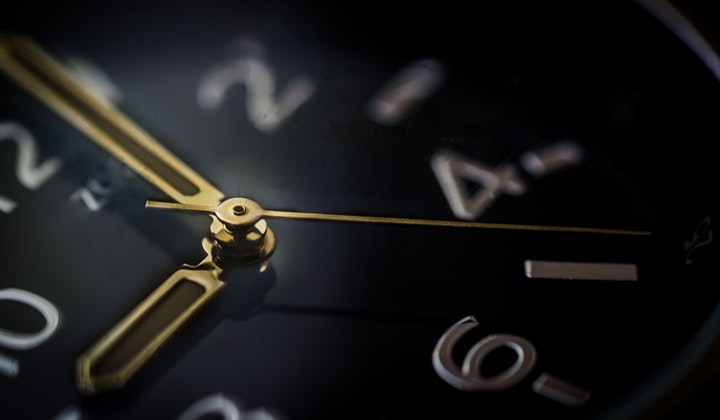 How do I select the right bucket span for a machine learning analysis? Read on and we'll explain how.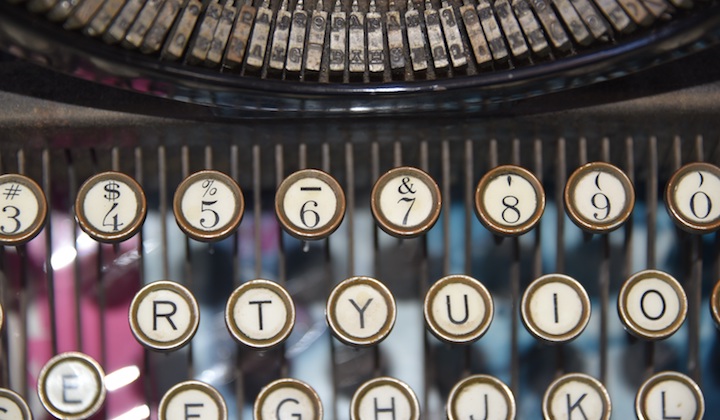 Elasticsearch 6.0 will enforce strict content-type checking. All REST requests that include a body must also provide the correct Content-Type header.