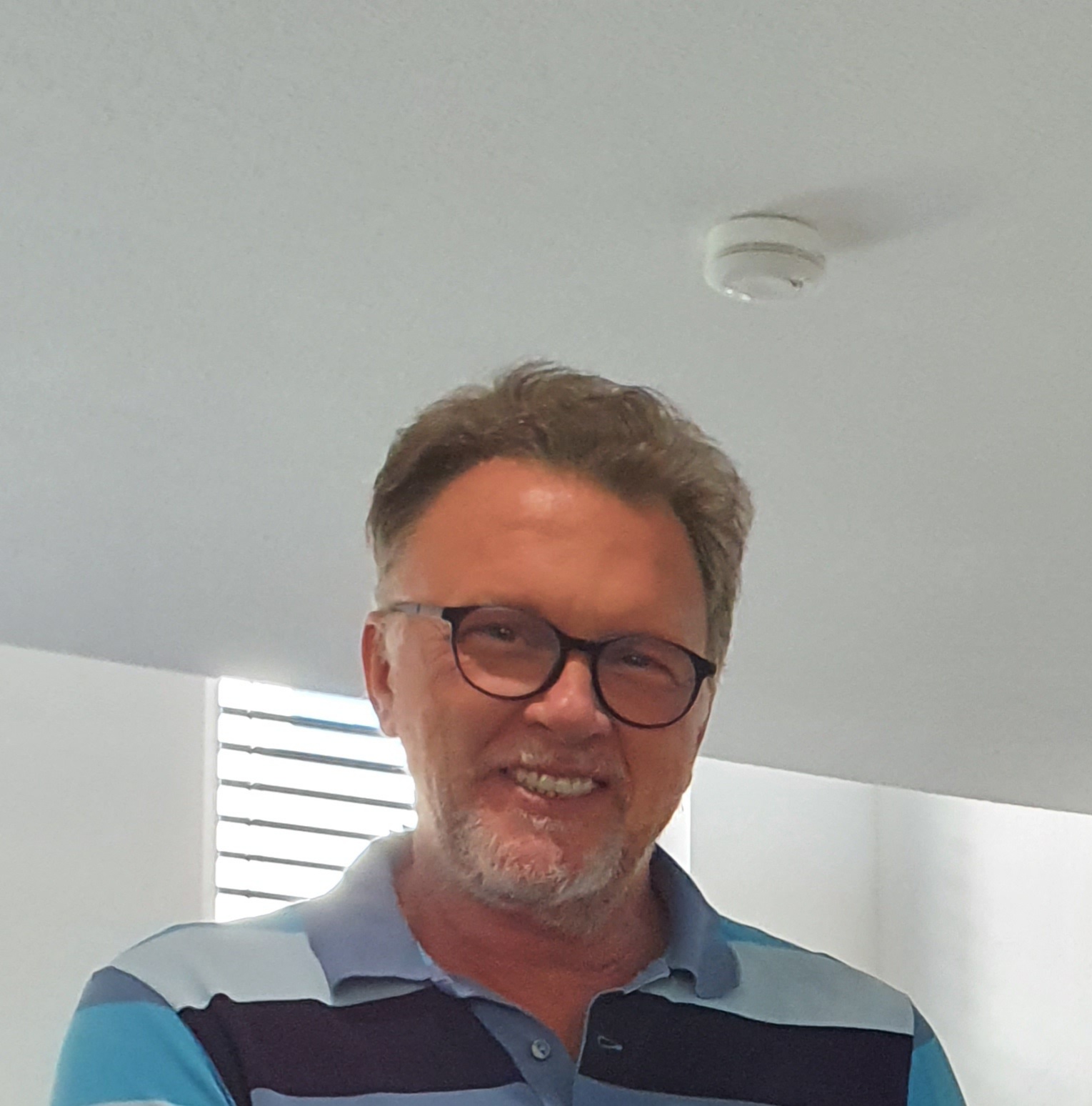 Author
VP, Customer Care, Elastic
VP, Customer Care
Marty Messer has spent 20 years in the open source world helping customers get significant value from free software. Marty joined Elastic in April 2014, and is responsible for ensuring customer success and satisfaction. Previously, he held similar roles at Red Hat, Hyperic, SpringSource, and VMware.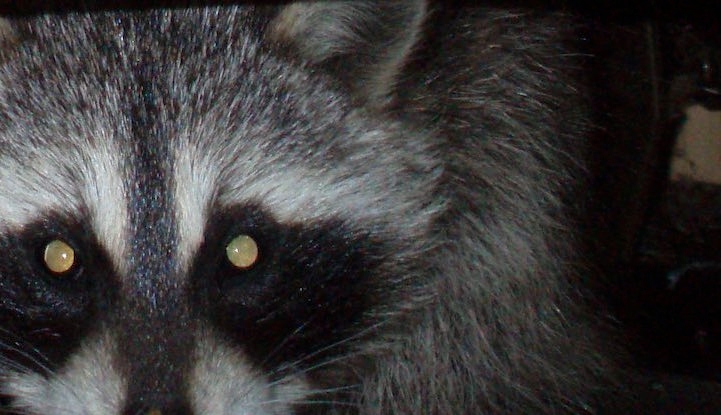 There are certain phrases that probably no one wants to hear in technical support. We explain one of them.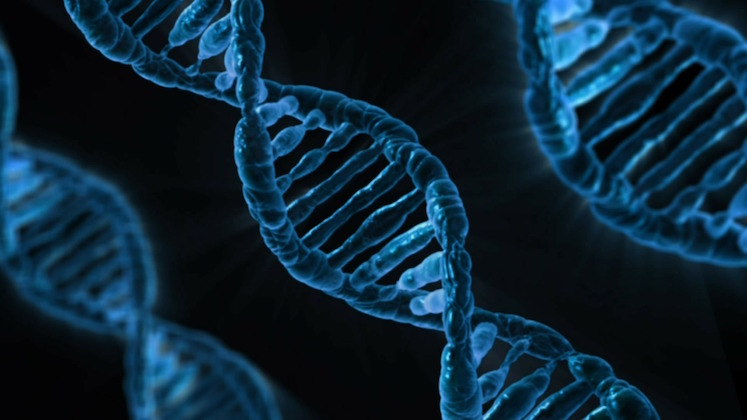 Our VP of Customer Care shares Elastic's philosophy around supporting our customers.
Spin up a fully loaded deployment on the cloud provider you choose. As the company behind Elasticsearch, we bring our features and support to your Elastic clusters in the cloud.
Start free trial