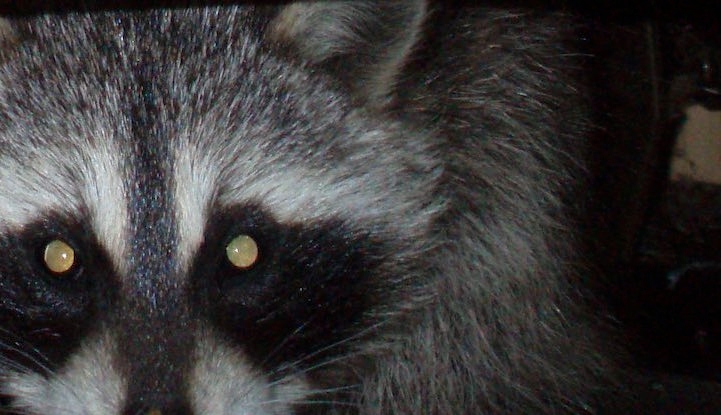 There are certain phrases that probably no one wants to hear in technical support. We explain one of them.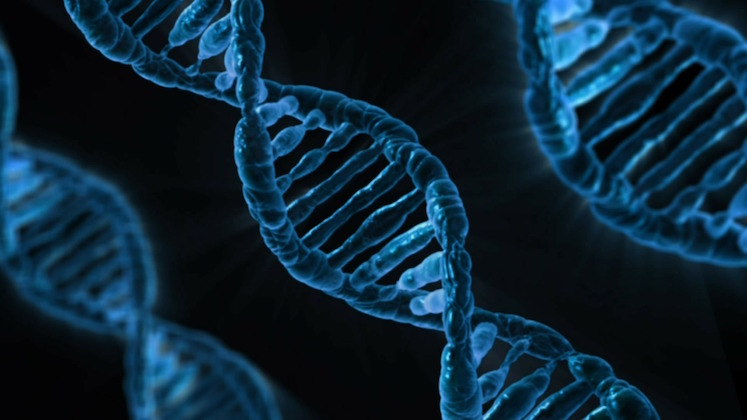 Our VP of Customer Care shares Elastic's philosophy around supporting our customers.
Spin up a fully loaded deployment on the cloud provider you choose. As the company behind Elasticsearch, we bring our features and support to your Elastic clusters in the cloud.