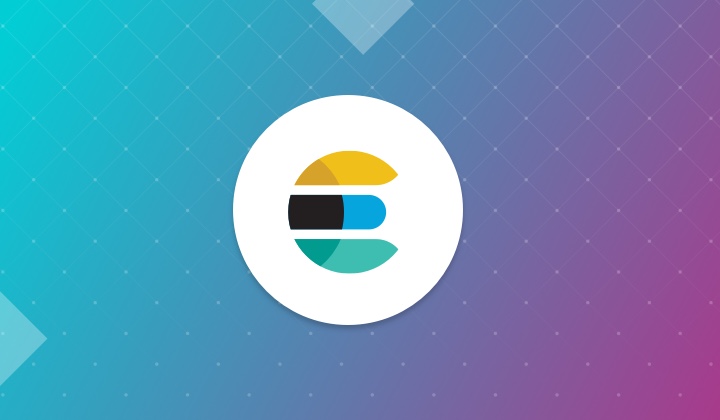 We are excited to announce the release of Elasticsearch 6.0.0-beta2, based on Lucene 7-SNAPSHOT. This is the third in a series of pre-6.0.0 releases.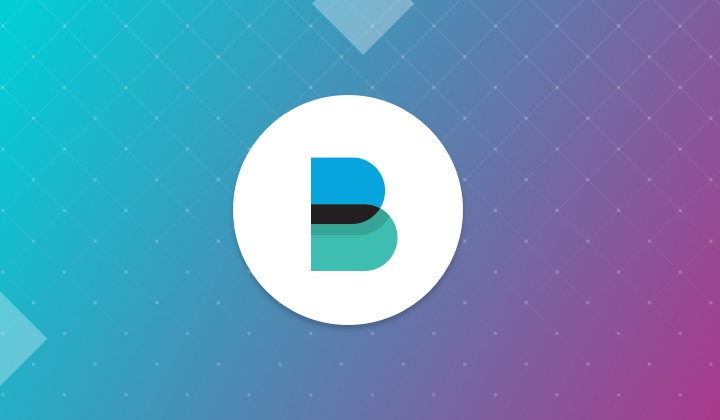 The Beats 6.0.0-beta2 release blog post.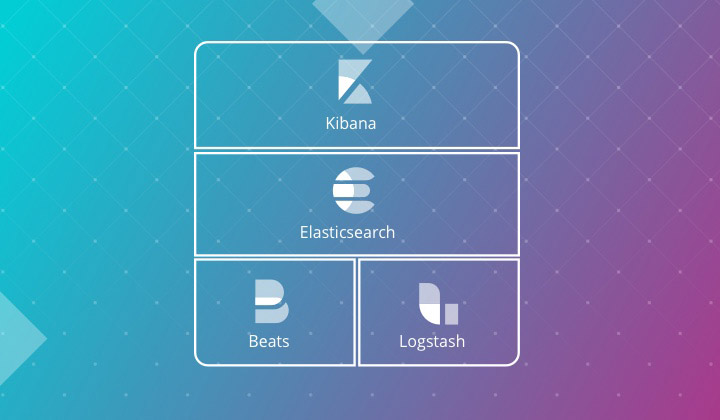 6.0.0-beta2 is available today! Before you get too excited, keep in mind that this is still a beta so don't put it into production.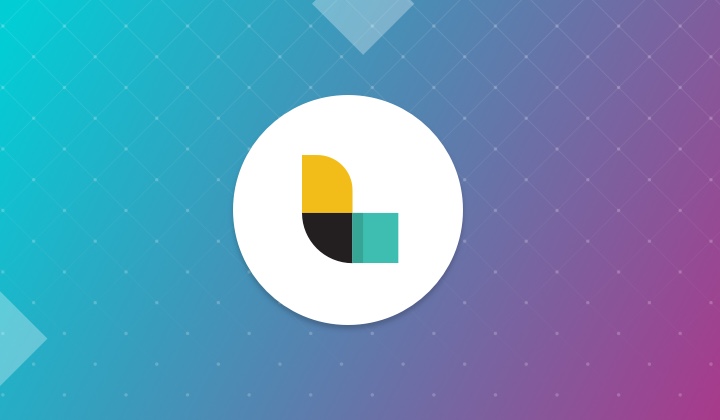 Logstash 6.0.0-beta2 released with improvements to pipeline visualization feature in x-pack monitoring.
We believe our products should be an extension of our company culture, and for that reason we are making Kibana accessible.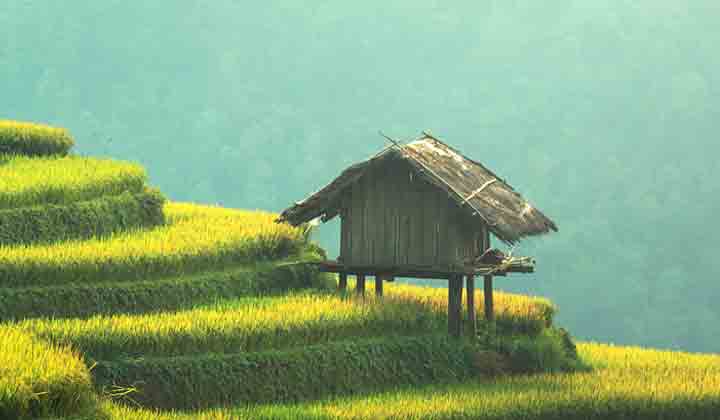 Snaptrip uses Elastic Cloud to offer its users a platform where they can quickly and easily find properties that match their requirements.