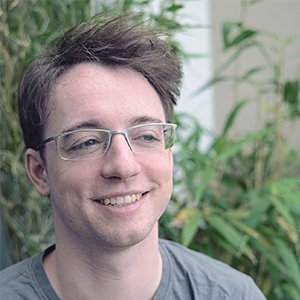 Author
Principal Software Engineer, Elastic
Principal Software Engineer
Tim Roes is a Software Engineer on the Kibana team focused to improve the discover and data visualization capabilities of Kibana. He's been a Kibana user since Kibana 3 and a community contributor of content and code prior to joining Elastic. He's passionate about technology, clean code and creating the best user experience.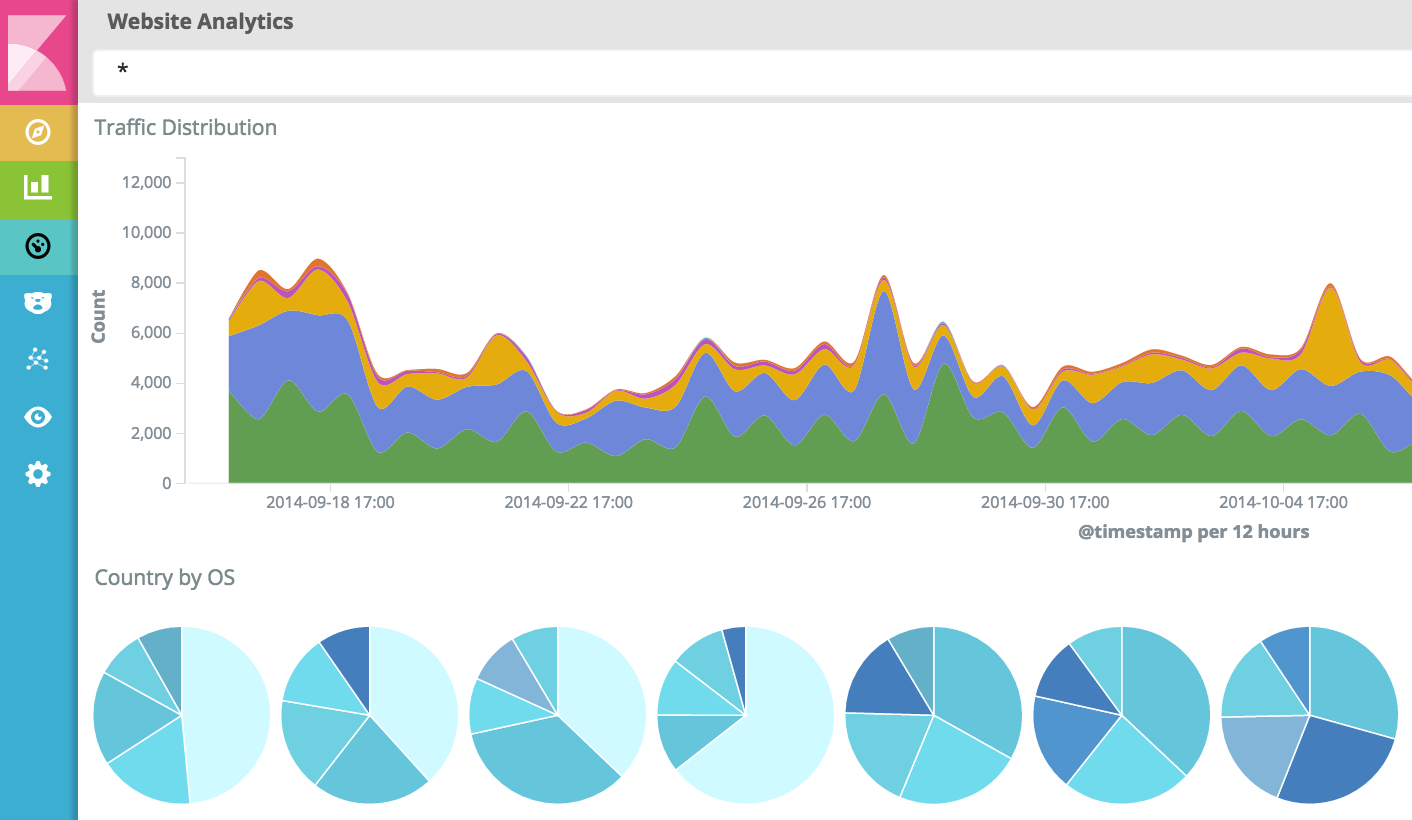 We believe our products should be an extension of our company culture, and for that reason we are making Kibana accessible.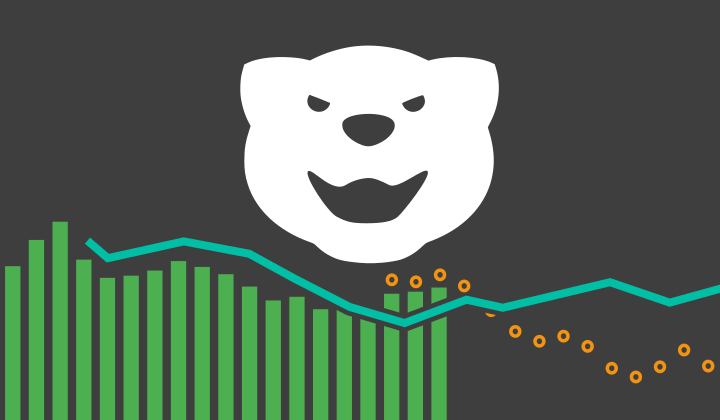 Spin up a fully loaded deployment on the cloud provider you choose. As the company behind Elasticsearch, we bring our features and support to your Elastic clusters in the cloud.