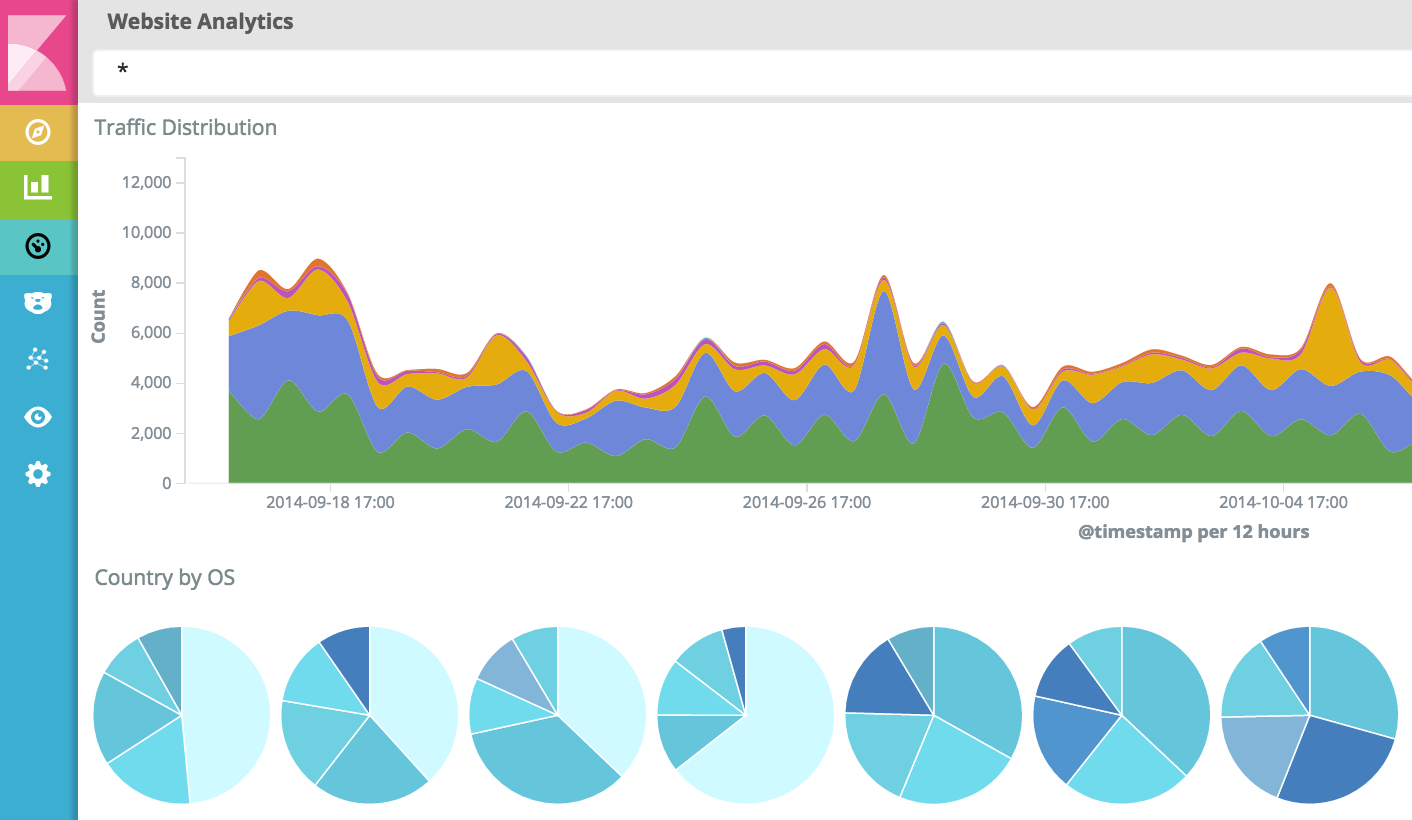 We believe our products should be an extension of our company culture, and for that reason we are making Kibana accessible.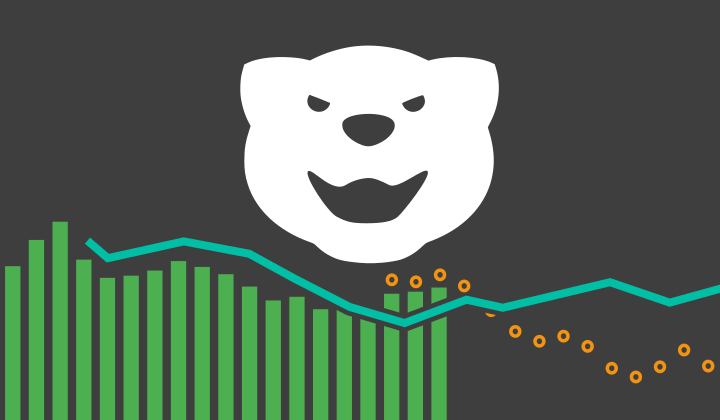 A tutorial for timelion - the time series composer in Kibana - explaining everything you need to start working with timelion.
Spin up a fully loaded deployment on the cloud provider you choose. As the company behind Elasticsearch, we bring our features and support to your Elastic clusters in the cloud.