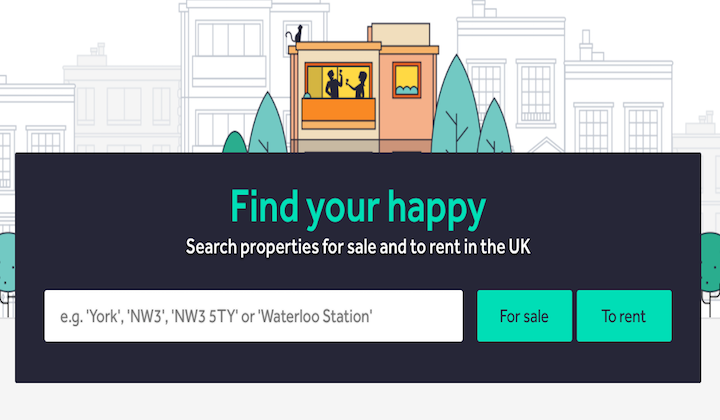 See how Rightmove is using the Elastic Stack to address the needs of their users while scaling their systems and still see to their health.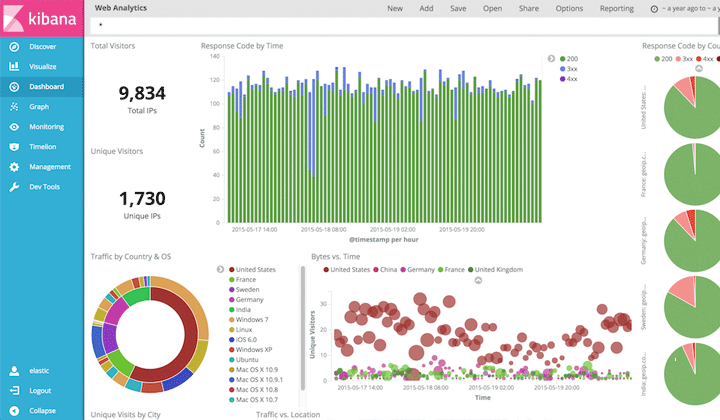 Kibana 5.4.3 has been released.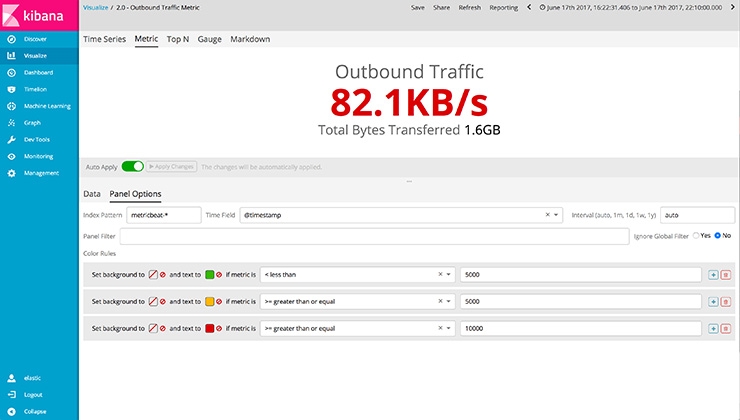 The second blog post in a series focused on utilizing Kibana's new visual builder for time series data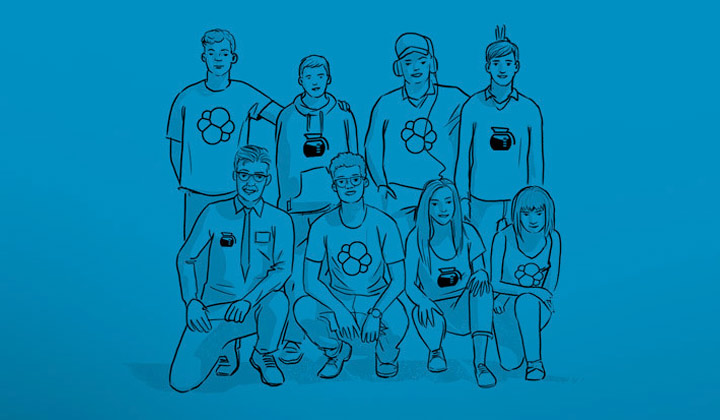 I am very excited to announce that Elastic is joining forces with Opbeat, an application performance monitoring (APM) company.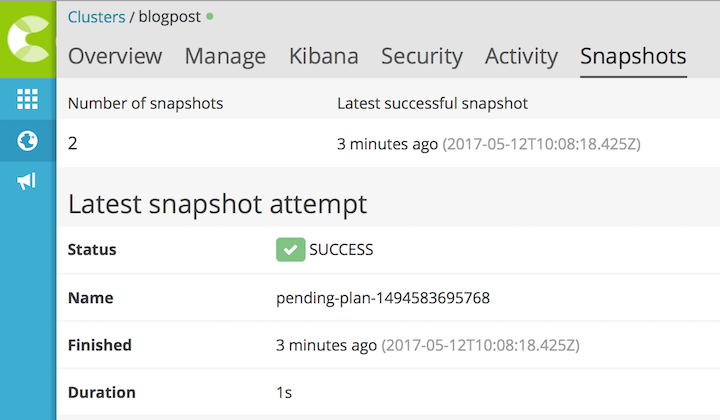 ECE automates snapshots to your own repository providing a convenient way to back up your data and allowing you to make cluster changes confidently.