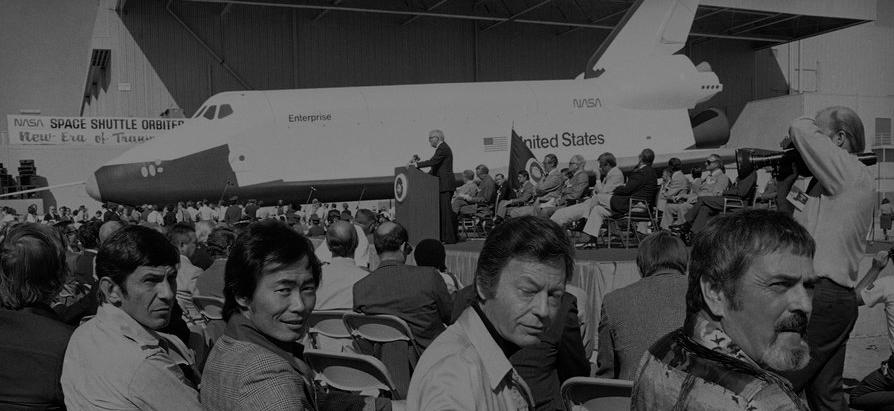 Provision, manage, and monitor Elasticsearch, Kibana, and X-Pack the way you want, in the environment you choose.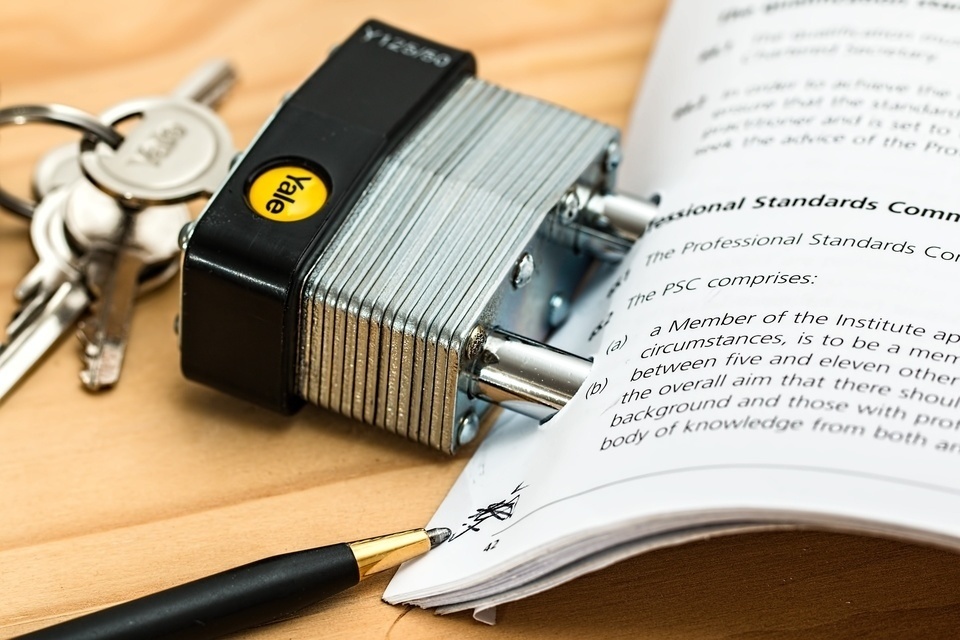 This blog explores how the Elastic Stack can be used to triage malware outbreak and identify potential infections within your organisation.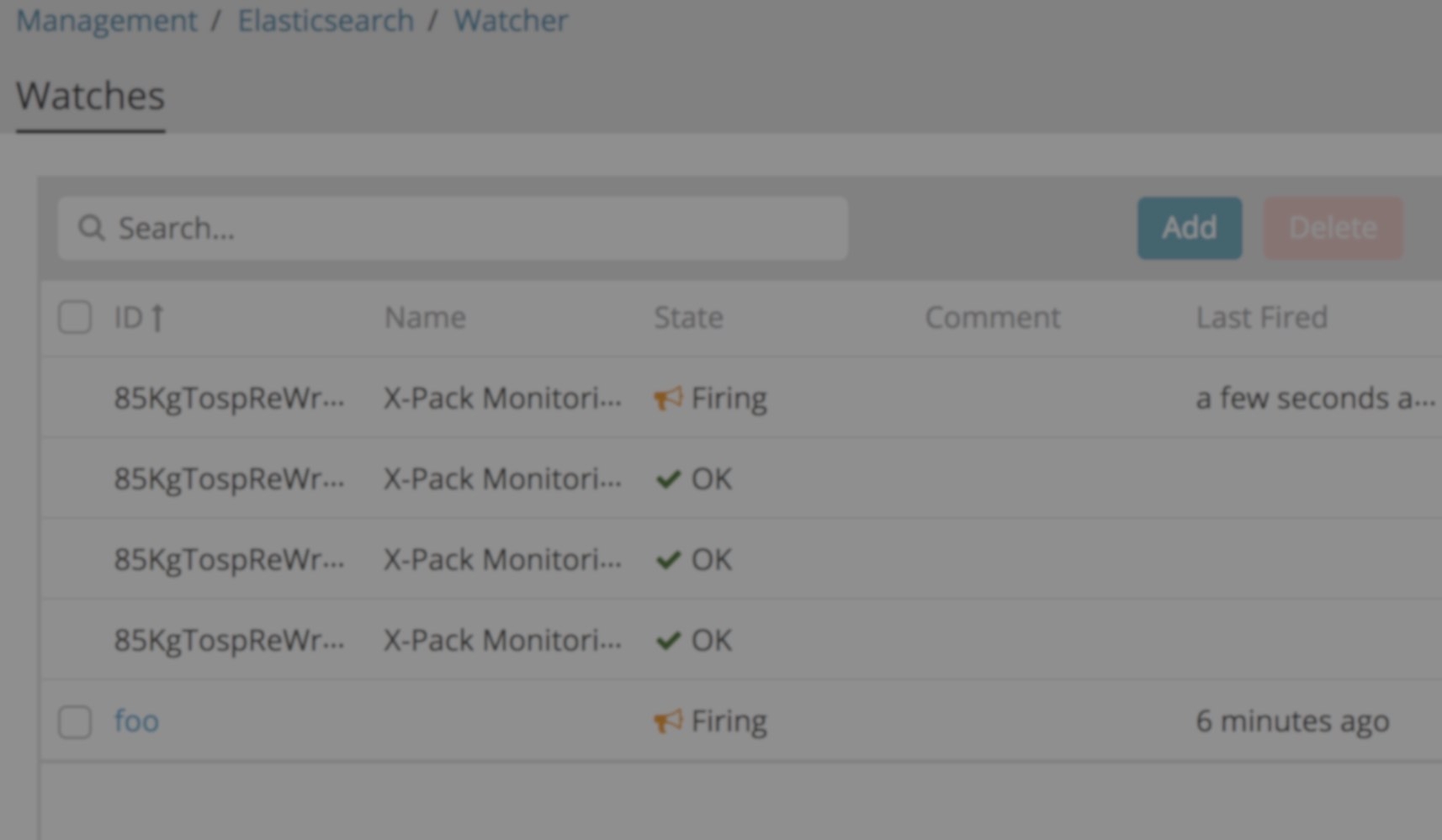 Running alerts on your Elasticsearch data? Learn how to execute and debug watches you (or your colleagues) have written.