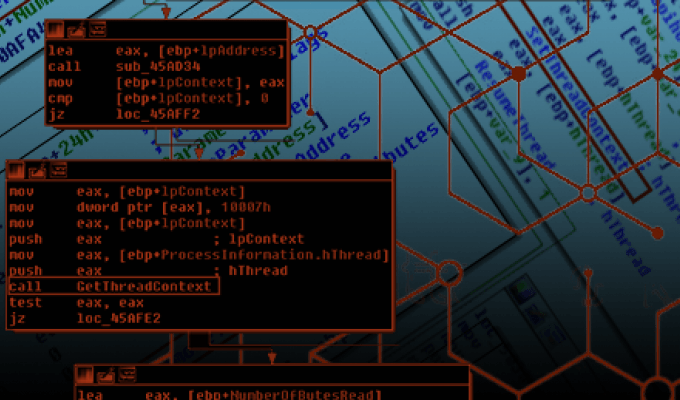 Ten process injection techniques: A technical survey of common and trending process injection techniques
Process injection is a common defense evasion technique employed within malware and fileless adversary tradecraft to run custom code within a process address.
Spin up a fully loaded deployment on the cloud provider you choose. As the company behind Elasticsearch, we bring our features and support to your Elastic clusters in the cloud.
Start free trial