Easily implement powerful, modern search experiences for your busy team. Quickly add pretuned search to your website, app, or workplace. Search it all, simply.
Add rich, relevant search to your apps and websites with App Search.
Watch video
Unify all your team's content into a personalized search experience with Elastic Workplace Search.
Watch video
Use the free and open source Search UI to build premium search experiences.
Learn more
New
In 7.11, the new web crawler makes content ingestion a breeze. Plus, we've expanded our Workplace Search content source library again with Box.
Flexible
Google Cloud, Azure, AWS — you can use Elastic Enterprise Search on whichever cloud platform you'd like. And with 40+ regions (and counting) around the globe, your data stays close by, with performance to match. Or, if you'd prefer, you can download and run it on-prem. Flexible deployment options, same great search experiences.
SignUpCTA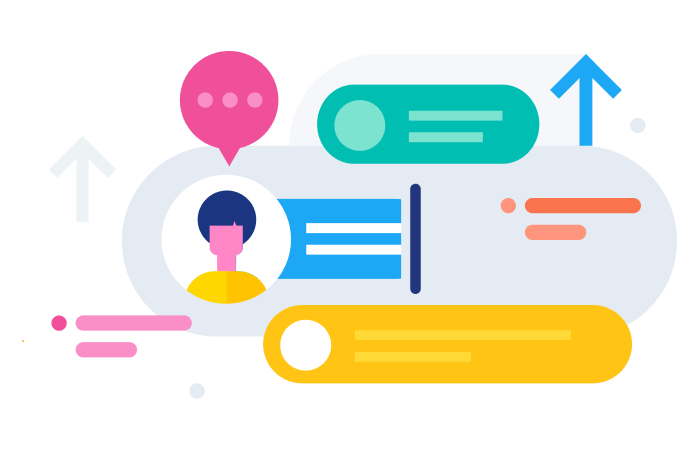 Better search across data silos can dramatically increase the efficiency of customer service and support operations, leading to faster resolution times, lower costs, and — most importantly — happier customers.

Learn more