If you're like most orgs, you have mountains of content scattered across numerous teams and dozens, if not hundreds, of apps. Find out how to reduce frustration, minimize wasteful content duplication, and propel productivity.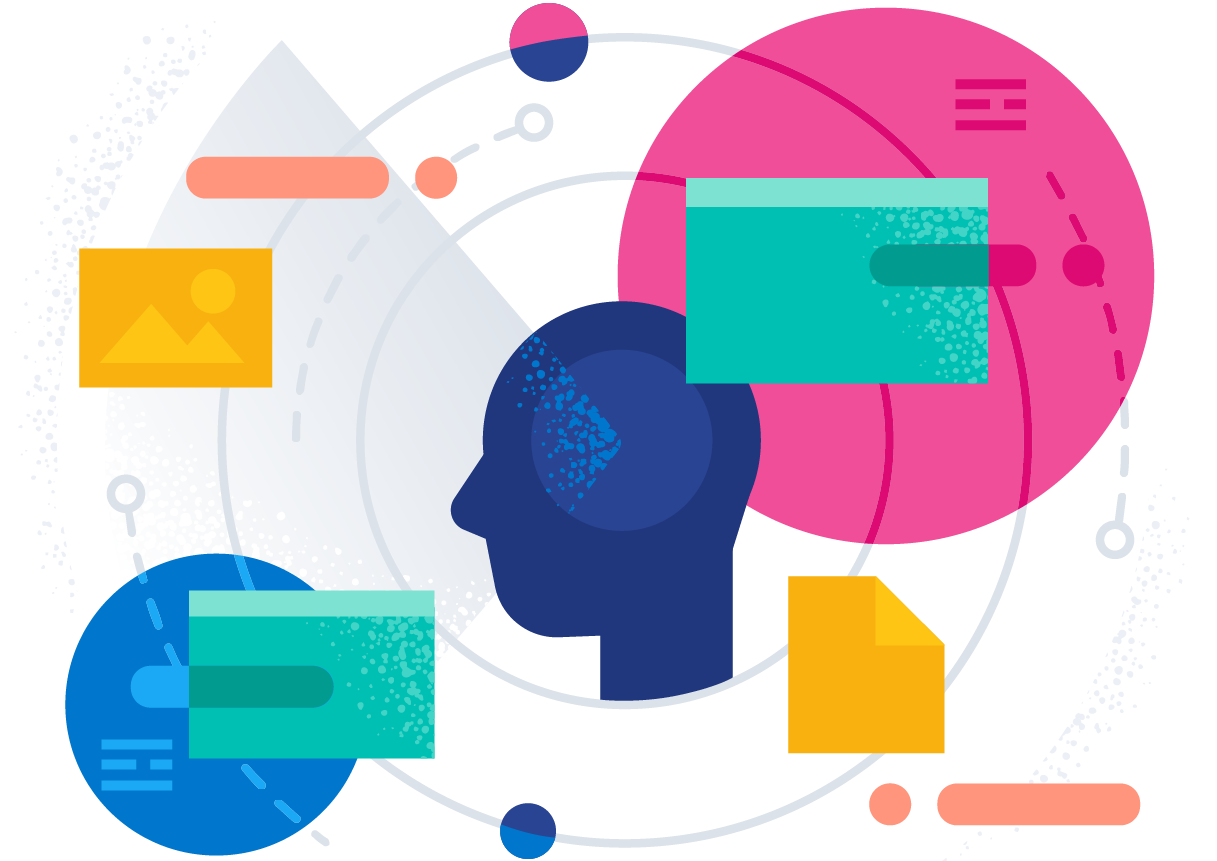 Elastic Workplace Search provides a fast, scalable, relevant search experience across all your teams' productivity and collaboration tools, such as Google Drive, Salesforce, and GitHub (and all your custom sources, too). In this video, you'll learn various ways of searching for content using Workplace Search.
SignUpCTA
As a new entrant to the report, we're excited to be recognized as a Challenger. Learn more about our placement and our unique approach to powerful, modern search for your workplace, websites, and apps.
Learn more