Modernize cloud security, increase observability coverage, and more with Elastic 8.7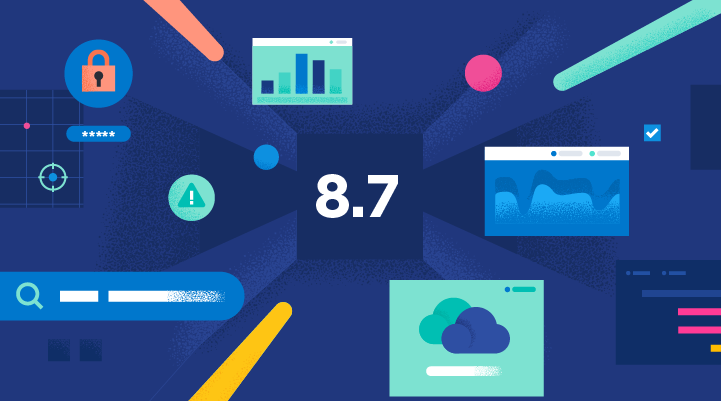 Today, we are pleased to announce the general availability of Elastic 8.7. Whether you're seeking to prevent, detect, and resolve cyber attacks or to optimize the performance of your mission-critical infrastructure and applications, the Elasticsearch Platform is changing how the world uses data to deliver results that matter.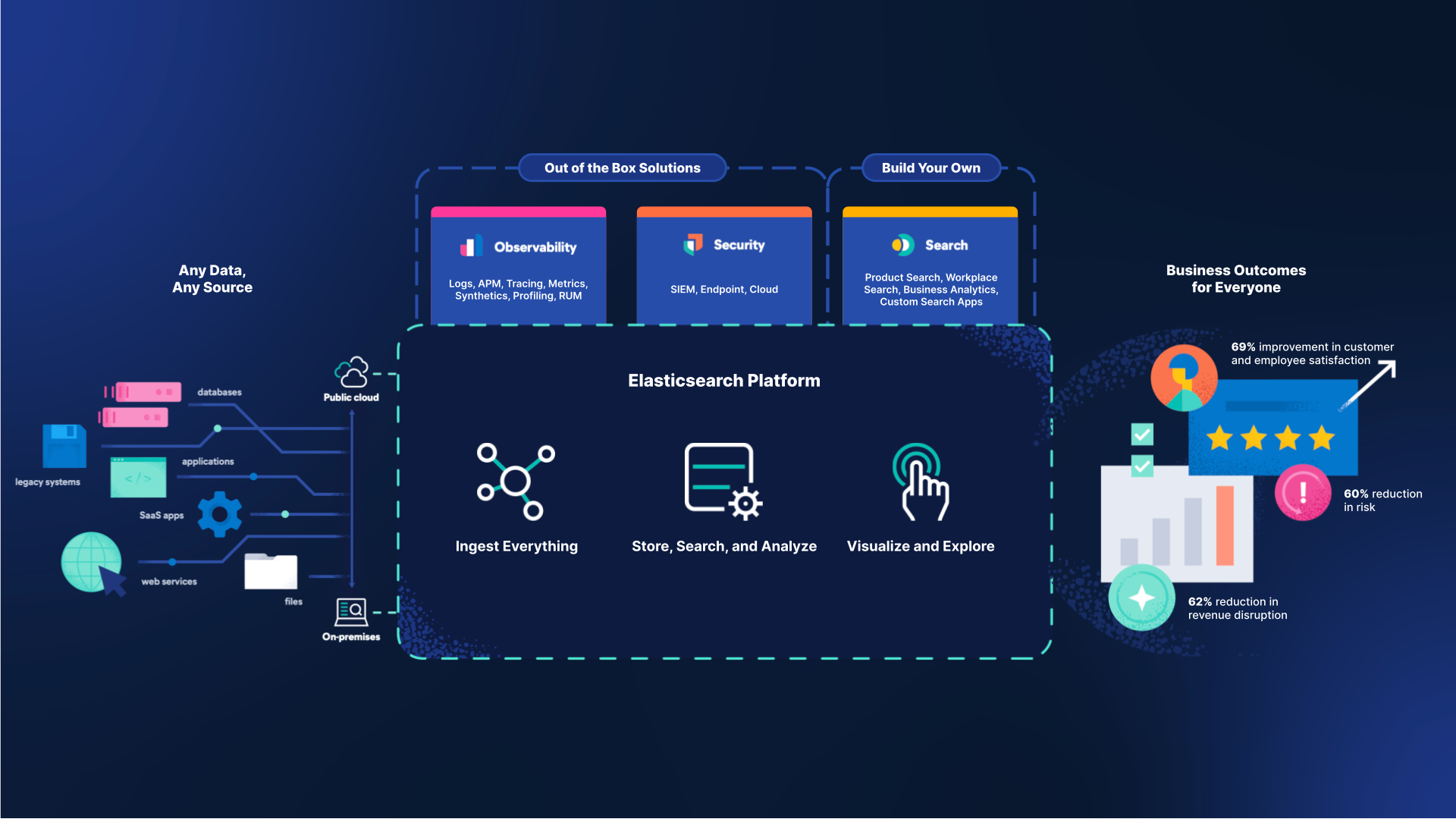 What's new?
Elastic Security unifies SIEM, endpoint security, and cloud security, helping practitioners prevent, detect, and respond to threats quickly and at cloud scale.
Elastic Observability is the most widely deployed solution for transforming metrics, logs, and traces into actionable IT insights — enabling you to unify observability across your entire digital ecosystem.
Elastic Enterprise Search is the gold standard for implementing powerful, modern search and discovery experiences with Elasticsearch — enabling you to search everything, anywhere.
And, as each of Elastic's out-of-the box solutions are all built on one platform — the Elasticsearch Platform — everyone benefits from core enhancements like the general availability of time series database (TSDB).
Start today
Ready to get started? Transforming data into actionable insights has never been easier. Elastic 8.7 is now available on Elastic Cloud — the only hosted Elasticsearch service to include all of the new features in this latest release. 
The release and timing of any features or functionality described in this post remain at Elastic's sole discretion. Any features or functionality not currently available may not be delivered on time or at all.