Accelerate root cause analysis, response times, and more with Elastic 8.6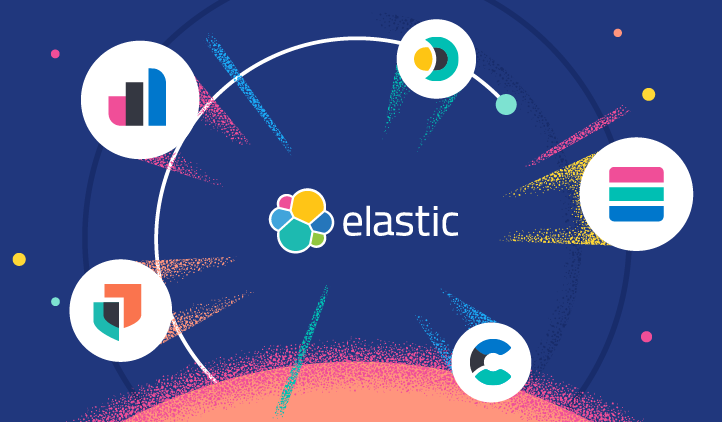 Today, we are pleased to announce the latest iteration of the world's leading platform for search-powered solutions with the general availability of Elastic 8.6.
Elastic 8.6 introduces a broad set of new capabilities to the Elastic Search Platform and its three built-in solutions — Elastic Enterprise Search, Elastic Observability, and Elastic Security.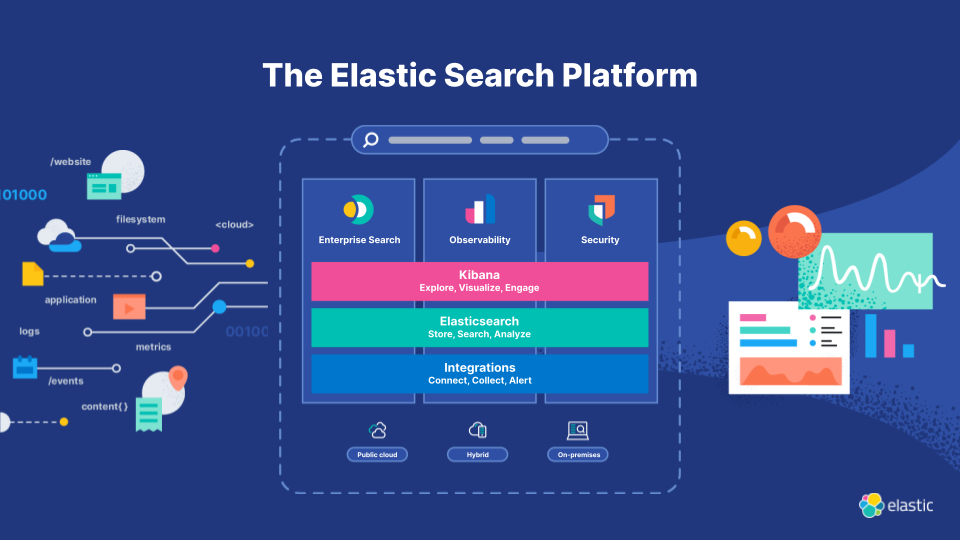 What's new?
Elastic Enterprise Search is the gold standard for implementing powerful, modern search and discovery experiences with Elasticsearch — enabling you to search everything, anywhere.
With Elastic 8.6, Elastic Enterprise Search introduces new tools to implement and manage natural language processing (NLP) across search indices — accelerating both time to value and higher quality search results. In addition, Elastic 8.6 brings users ingesting data from MongoDB more control and precision with customized filtering and greater overall ingestion flexibility with a new open source connector for network drives.



Read more

about how Elastic Enterprise Search has evolved with Elastic 8.6.
Elastic Observability is the most widely deployed solution for transforming metrics, logs, and traces into actionable IT insights — enabling you to unify observability across your entire digital ecosystem.
With Elastic 8.6, Elastic Observability streamlines end-to-end incident management with alert workflows via a new OpsGenie connector. In addition, root cause analysis is accelerated by a new curated journey that aids in the identification of performance or availability issues caused by application dependencies.



Read more

about how Elastic Observability has evolved with Elastic 8.6.
Elastic Security unifies SIEM, endpoint security, and cloud security, helping practitioners prevent, detect, and respond to threats quickly and at cloud scale.
With Elastic 8.6, Elastic Security improves investigation and incident response times across SIEM, cloud, and endpoints — delivering enhanced ransomware protection, improved analyst workflows, and advanced endpoint detection.



Read more

about how Elastic Security has evolved with Elastic 8.6.
Elastic's search-powered solutions are all built on one unified stack — the Elastic Stack, available as a managed service on AWS, Microsoft Azure, and Google Cloud through Elastic Cloud. When you upgrade to Elastic 8.6, you will:
Save space

— thanks to the storage efficiency of time series indices and new aggregations

Accelerate time to insights and time to (issue) resolution

— thanks to ad-hoc data views, the new (aforementioned) OpsGenie connector, and a plethora of alerting and case collaboration workflow enhancements
Read more about how the Elastic Stack and Elastic Cloud have evolved with Elastic 8.6.
Get started
Ready to get started? Transforming data into actionable insights has never been easier. Elastic 8.6 is now available on Elastic Cloud — the only hosted Elasticsearch service to include all of the new features in this latest release. 
The release and timing of any features or functionality described in this post remain at Elastic's sole discretion. Any features or functionality not currently available may not be delivered on time or at all.