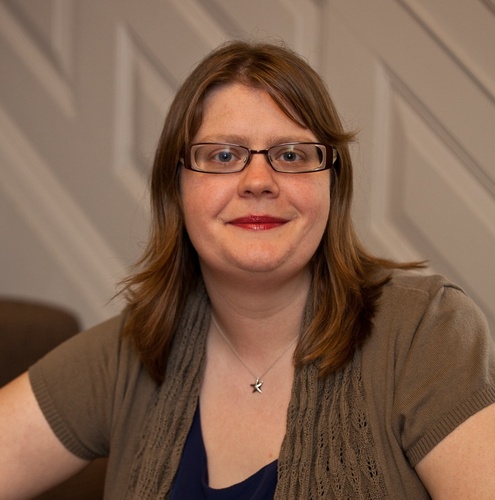 Author
Articles by Leslie Hawthorn
Community manager, speaker, and author extraordinaire, Leslie has spent the past decade creating, cultivating, and enabling open source communities. She joined Elastic in August 2013, is a resident of Amsterdam, The Netherlands, and loves life as an expat.
Sign up for Elastic Cloud free trial
Spin up a fully loaded deployment on the cloud provider you choose. As the company behind Elasticsearch, we bring our features and support to your Elastic clusters in the cloud.
Start free trial