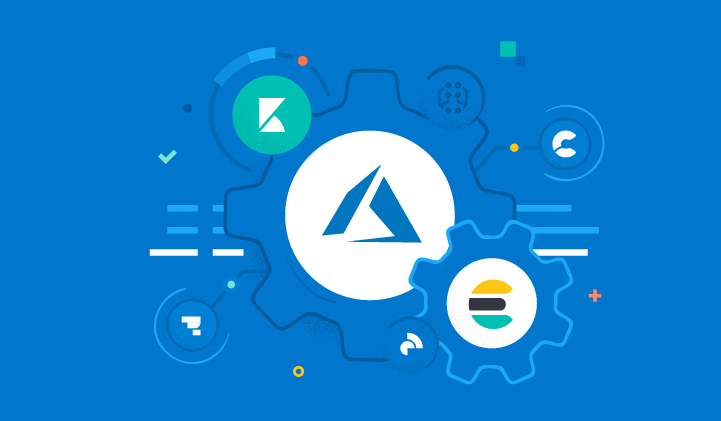 Learn more about deploying Elastic on Microsoft Azure to quickly turn data into valuable insights with end-to-end visibility to monitor and secure your environment.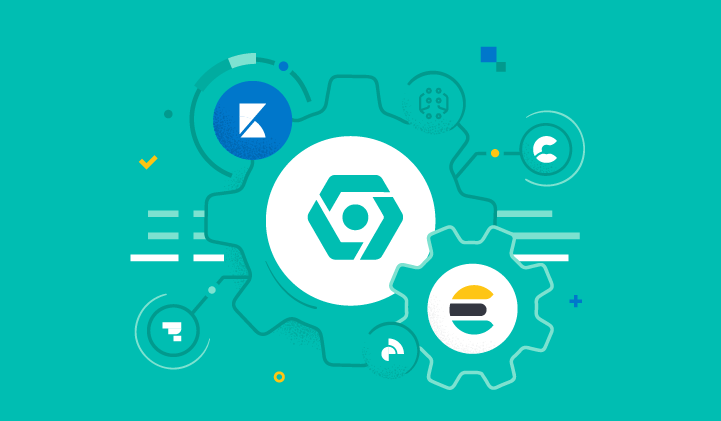 Learn about the latest developments in our ongoing partnership with Google Cloud. Solutions include application search for Firestore developers and streamlined data integration into Elastic for BigQuery, Google Cloud Storage, and Pub/Sub developers.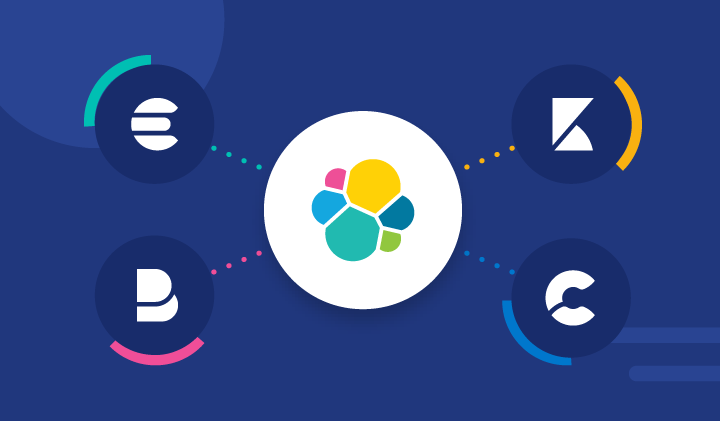 At ElasticON Global, Elastic product leaders shared their vision for how innovations in the Elastic Stack and Elastic Cloud will enable anyone to bring rich search capabilities to all of their data in a single platform, for any use case.
Spin up a fully loaded deployment on the cloud provider you choose. As the company behind Elasticsearch, we bring our features and support to your Elastic clusters in the cloud.
Start free trial