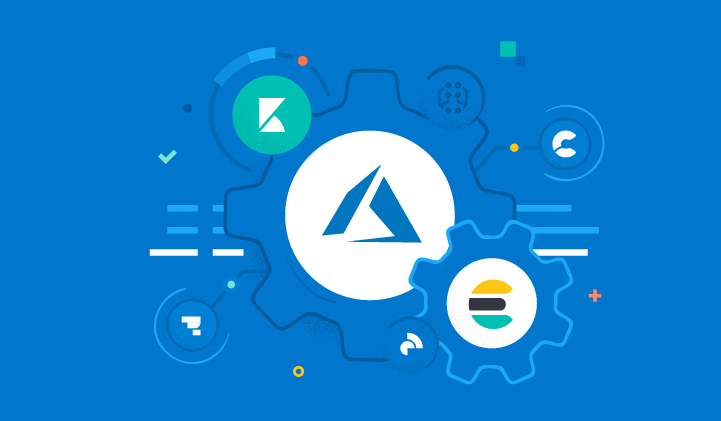 Learn more about deploying Elastic on Microsoft Azure to quickly turn data into valuable insights with end-to-end visibility to monitor and secure your environment.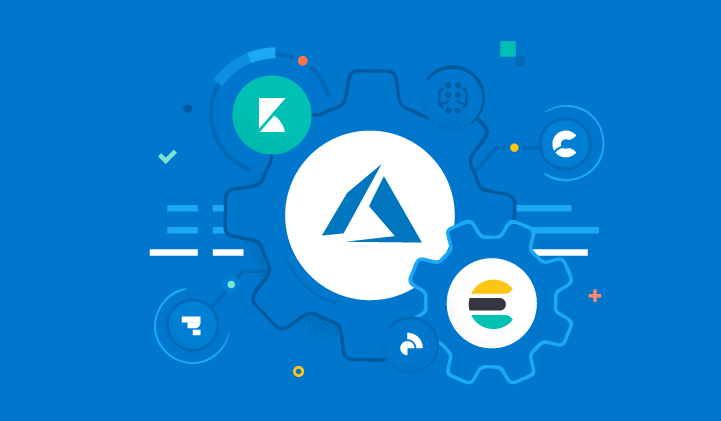 Learn how to get started with the latest Elastic and Microsoft Azure integration which allows you to simplify your operations and get maximum visibility into your Azure environment.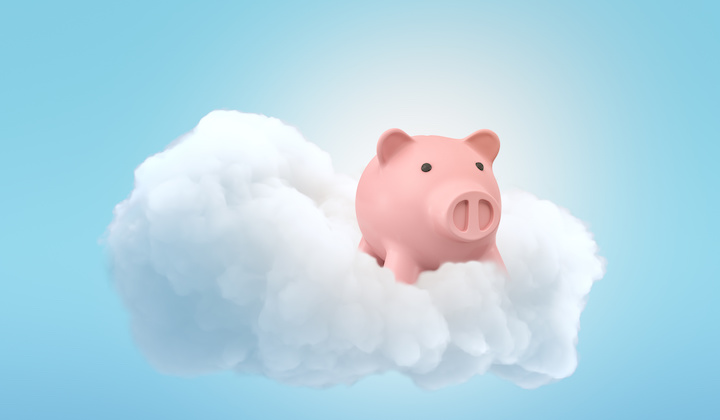 As your infrastructure grows, so do your costs. We'll walk you through how Elasticsearch Service gives you the flexibility you need to scale cost-effectively.
Spin up a fully loaded deployment on the cloud provider you choose. As the company behind Elasticsearch, we bring our features and support to your Elastic clusters in the cloud.