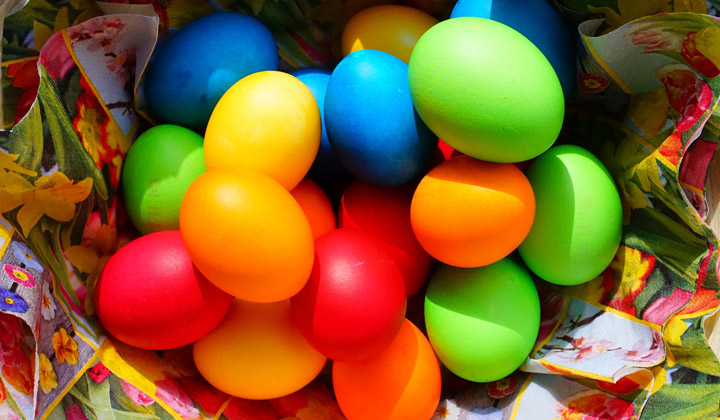 We are pleased to release the GA version of the .NET clients for Elasticsearch 6.0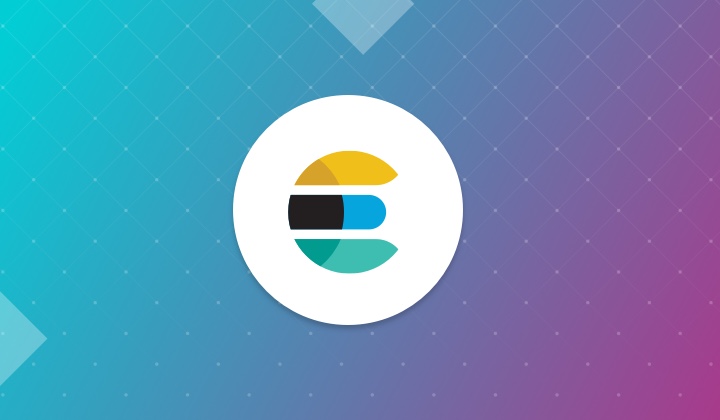 Today we are pleased to announce the release of Elasticsearch 6.1.3, based on Lucene 7.1.0, and 5.6.7 based on Lucene 6.6.1.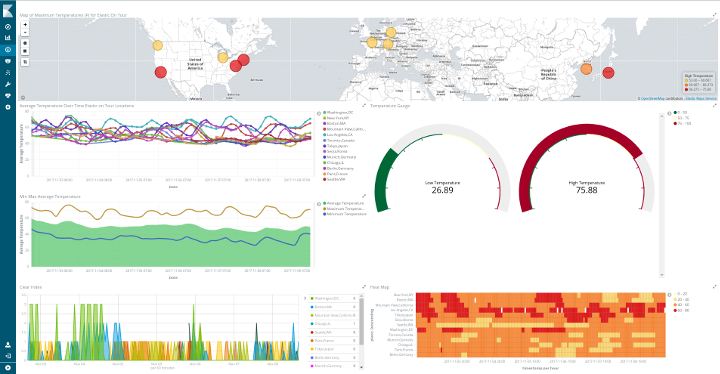 Kibana 6.1.3 and 5.6.7 released with important security fixes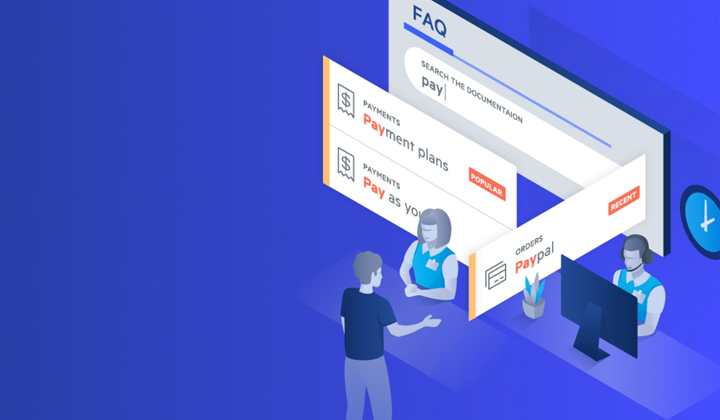 Google Site Search is shutting down on April 1. Learn about how Elastic Site Search (built on Elasticsearch) can successfully replace GSS.
Version 3.1.0 of the Logstash ruby filter allows you to place your inlined ruby code into reusable files and also brings much needed testing capabilities. I'm excited to share that Gartner has named Endgame a "Visionary" in the 2018 Magic Quadrant for Endpoint Protection Platforms.