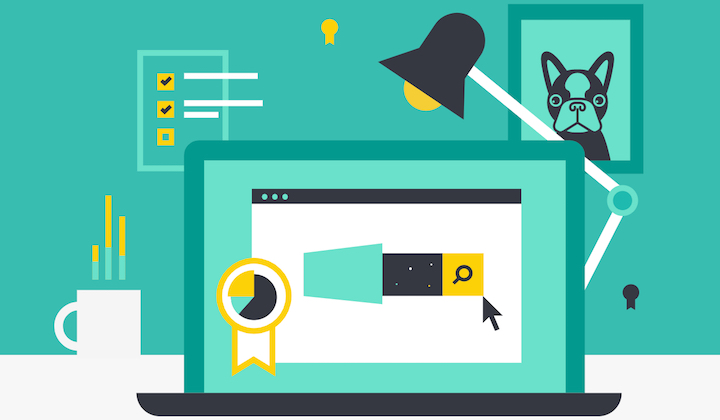 We are proud to announce Elastic certification. You mastered Elasticsearch, now it's time to show your expertise.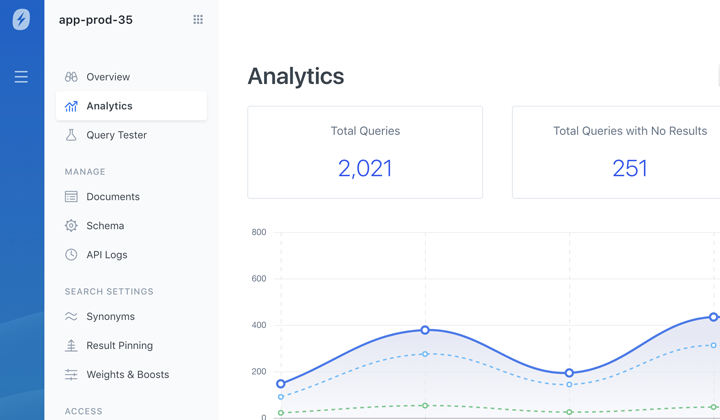 App Search is a search-as-a-service solution built for developers that simplifies the process of building relevant and reliable search experiences.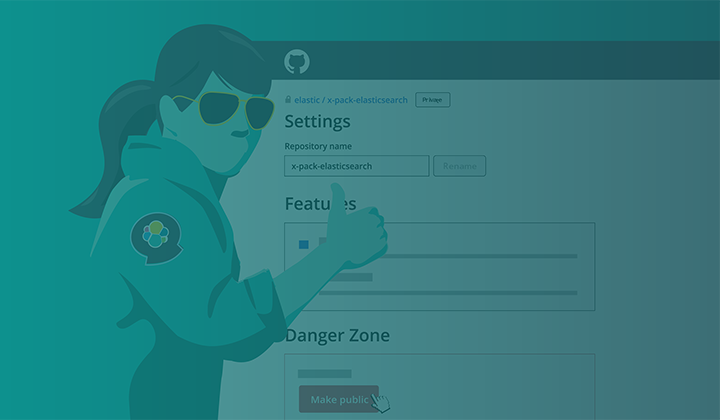 We are doubling down on open and moving our closed source X-Pack code into our public GitHub repos.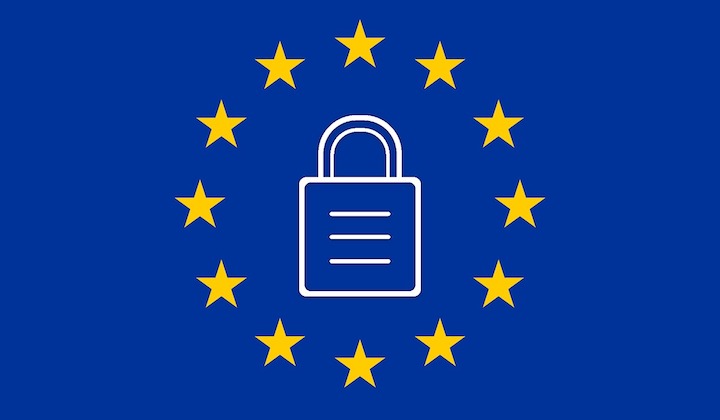 We get this question a lot: "We have a lot of data in our Elasticsearch cluster. Some of this data requires GDPR compliance. What advice do you have?"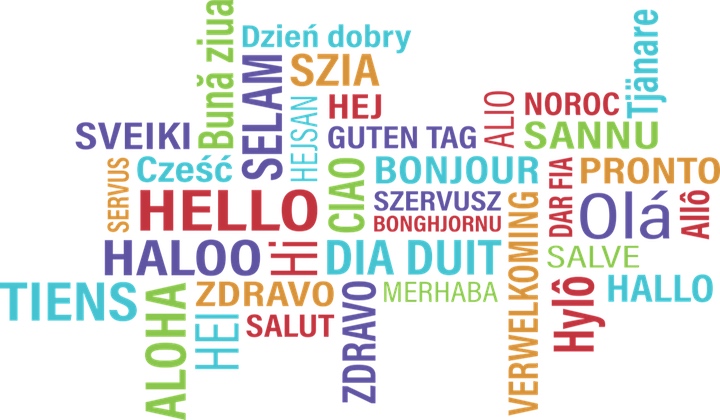 Starting with version 6.2 you can categorize log messages using Elastic machine learning whichever language they're in.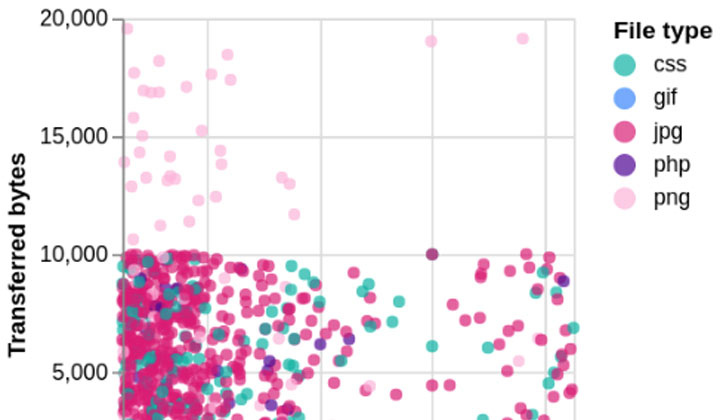 A new visualization type in Kibana lets you create custom visualizations using Vega, an open source, JSON-based, declarative language. Last year, we introduced Endgame MalwareScore®, a machine learning malware detection and protection engine for Windows Portable Executable (PE) files.
The backstory behind increasing the number of shards in an index if the index has become too small for the number of documents in it.