Elastic Security
Elastic Security equips analysts to prevent, detect, and respond to threats. The free and open solution delivers SIEM, endpoint security, threat hunting, cloud monitoring, and more.
Experience the fast, scalable Elastic SIEM on Elasticsearch Service.
Try free
Understand best practices when conducting threat hunts with the Elastic guide to threat hunting.
Read now
The Elastic SIEM detection engine automates threat detection, minimizing mean time to detect (MTTD).
View webinar
New
In 7.10, lower MTTD with behavior-based correlation and threat match rules. Plus, prebuilt detections for Azure, GCP, and Zoom protect your remote users
Elastic Security helps us perform the threat detection, continuous monitoring, and incident response functions that we need to effectively protect UC Davis. Performing these tasks using a single UI integrates and streamlines all our security operations workflows. Since the solution is backed by the security community's continuing contributions, we gain the capability to handle the latest attacks.
Resource-Based Pricing
Don't let a complex pricing model interfere with your mission. No matter your use case, data ingested, or number of endpoints, you'll pay only for the server resources you use. The result is predictable and flexible pricing.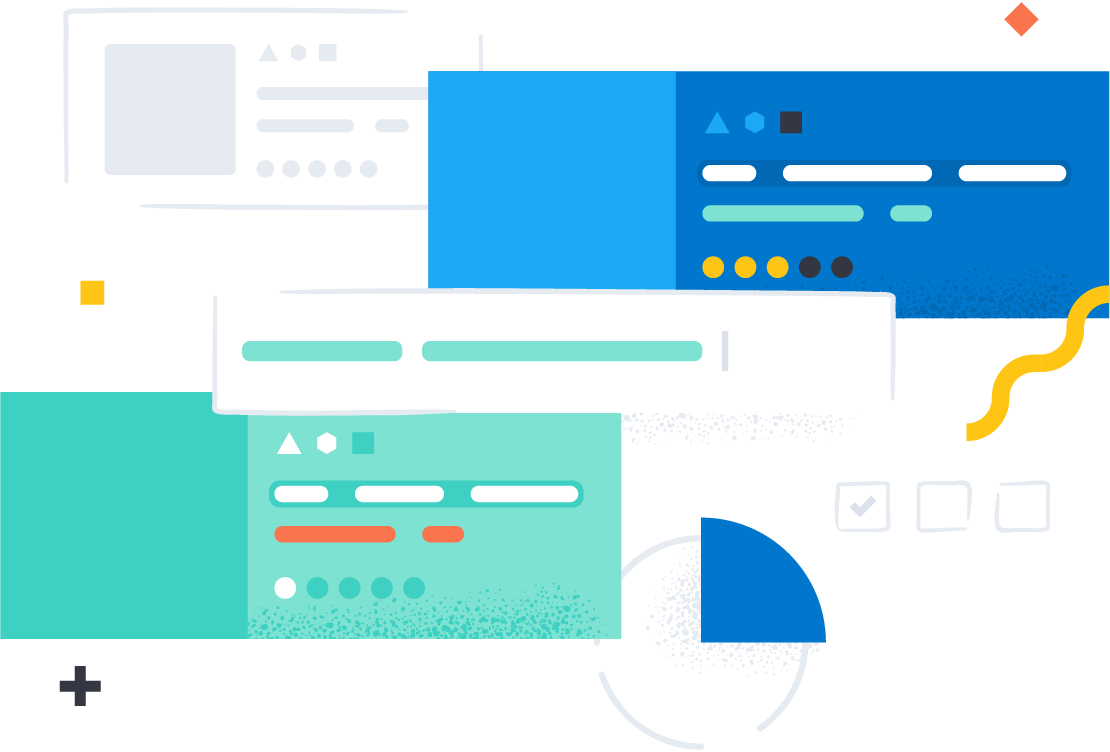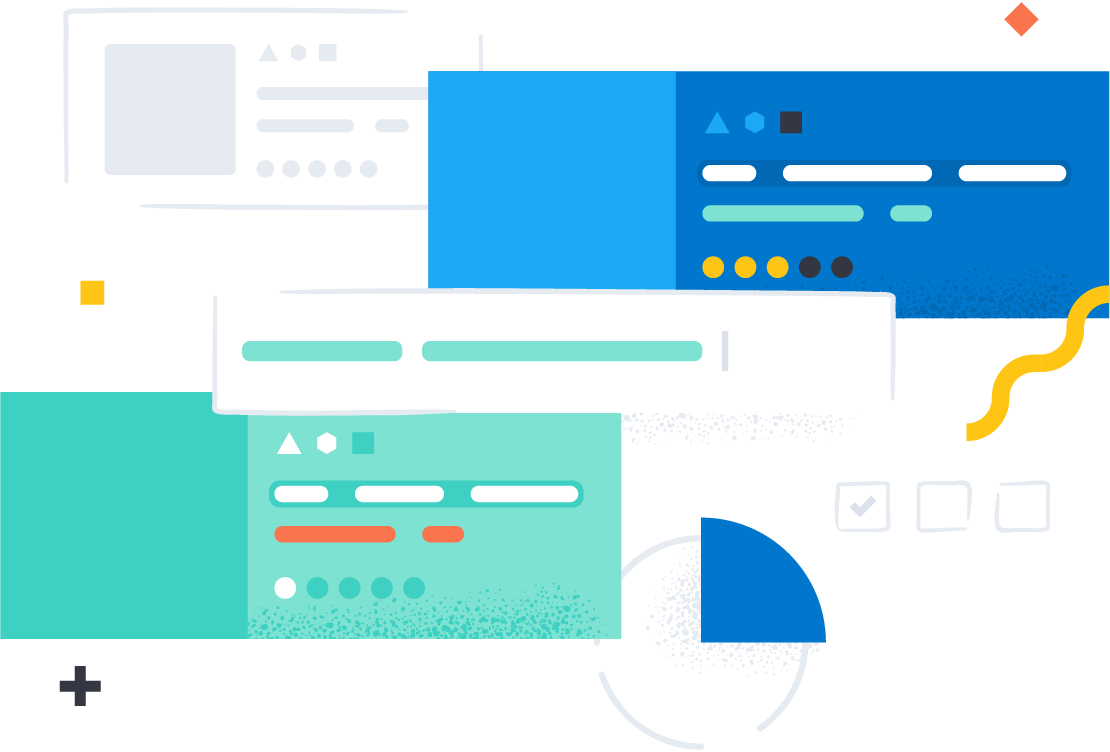 Detection rules and ML jobs are mapped directly to MITRE ATT&CK,
enabling security teams to automate the detection and prioritization of complex threats.

Trusted, used, and loved by