Search, solve, and succeed with Elastic 8.4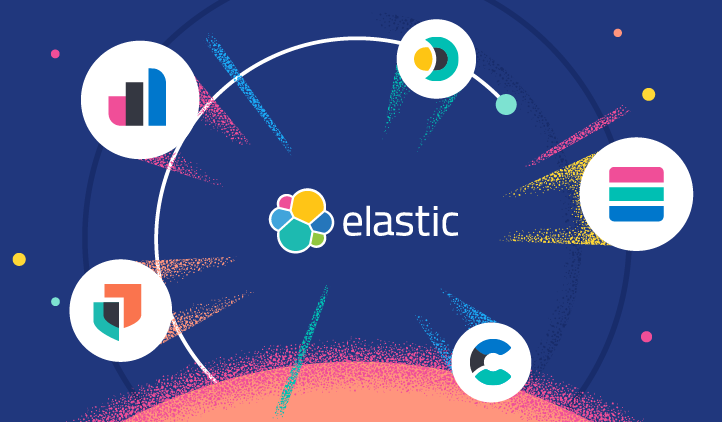 Today, we are pleased to announce the latest iteration of the world's leading platform for search-powered solutions with the general availability of Elastic 8.4.
Elastic 8.4 introduces a broad set of new capabilities to the Elastic Search Platform and its three built-in solutions — Elastic Enterprise Search, Elastic Observability, and Elastic Security.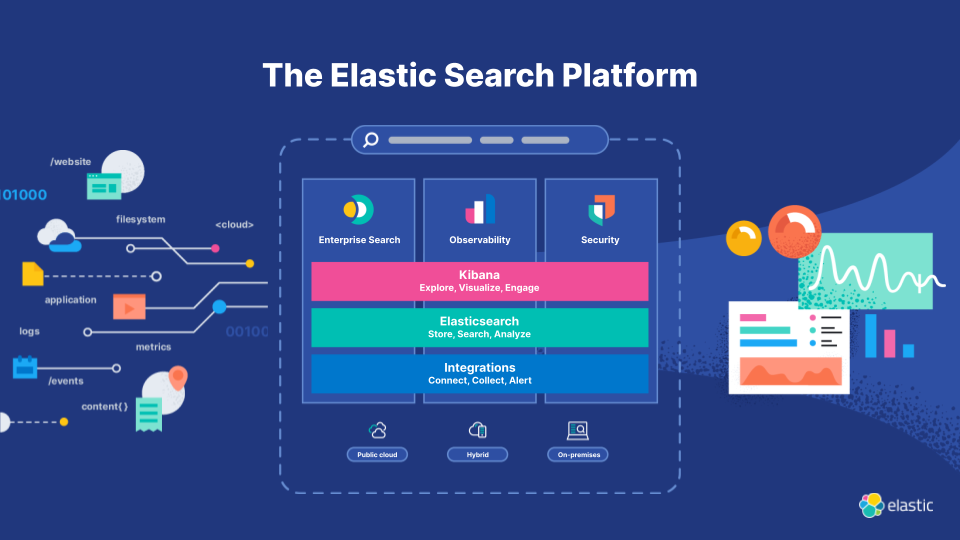 What's new?
Elastic Enterprise Search is the gold standard for implementing powerful, modern search and discovery experiences with Elasticsearch — enabling you to search everything, anywhere.
With Elastic 8.4, Elastic Enterprise Search delivers both increasingly flexible data ingestion options (thanks to a new generation of web crawlers and connectors) and includes enhancements to native vector search capabilities. The benefit: you always find exactly what you're looking for, wherever it lives in the business.
Read more about how Elastic Enterprise Search has evolved with Elastic 8.4 here.
Elastic Observability is the most widely deployed solution for transforming metrics, logs, and traces into actionable IT insights — enabling you to unify observability across your entire digital ecosystem.
With Elastic 8.4, Elastic Observability accelerates problem resolution with smarter alert and incident management for AIOps thanks to a new dedicated control plane for alert and incident management and collaboration.
Read more about how Elastic Observability has evolved with Elastic 8.4 here.
Elastic Security unifies SIEM, endpoint security, and cloud security on a single platform, helping teams prevent, detect, and respond to threats quickly and at cloud scale.
With Elastic 8.4, Elastic Security accelerates response with a purpose-built automation interface, powerful new automation actions, and an ever-expanding ecosystem of security orchestration, automation, and response (SOAR) partnerships.
Read more about how Elastic Security has evolved with Elastic 8.4 here.
And, because each of Elastic's search-powered solutions are built on one stack — the Elastic Stack — when you upgrade to Elastic 8.4, you will enjoy significant reductions of index size for machine generated data, automated explanations of spikes in log rates, and (even) deeper Kibana alerting capabilities for monitoring and management. Read more about how the Elastic Stack has evolved with Elastic 8.4 here.
Get started
Ready to upgrade? Transforming data into actionable insights has never been easier. Elastic 8.4 is available now on Elastic Cloud — the only hosted Elasticsearch offering to include all of the new features in this latest release.
The release and timing of any features or functionality described in this post remain at Elastic's sole discretion. Any features or functionality not currently available may not be delivered on time or at all.