Increase the velocity of your digital transformation through search-powered tech
Data leaders share three top strategies for extracting value from disparate data sources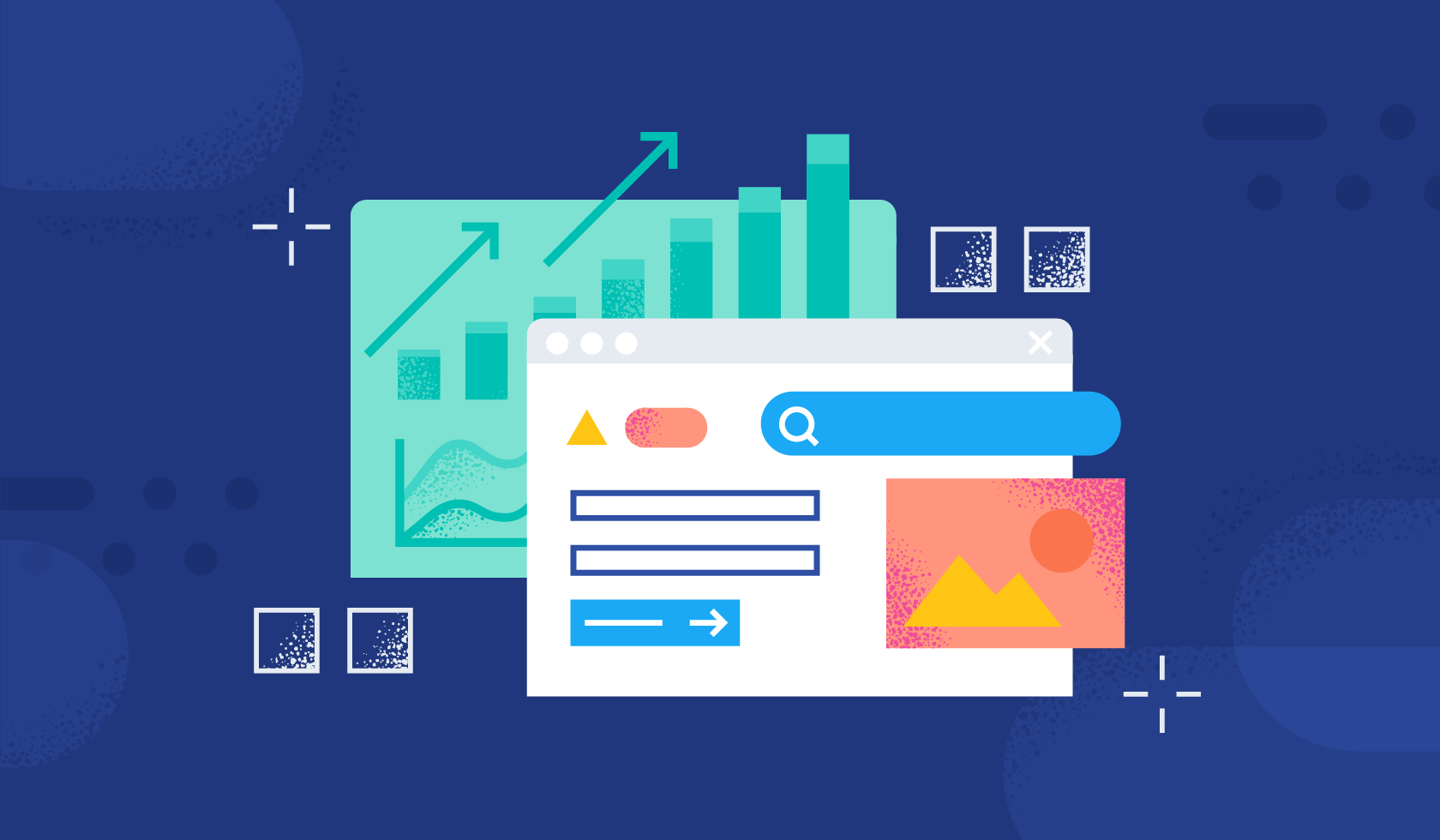 According to a survey conducted by Forrester Consulting, commissioned by Elastic, 84% of data leaders agree that the success of digital transformation initiatives relies on search-powered technology.
That's likely because search-powered technology can enable the foundational first steps for realizing a range of digitization initiatives and accelerating the results that matter for your organization. Read here three key strategies gleaned from a survey of 800+ IT and cybersecurity executives.
[Virtual event: Tune into a conversation with guest Boris Evelson, VP & Principal Analyst at Forrester, about how search-powered technology drives digital transformation]
1. Data quality: Improve data storage
The survey asked data leaders to consider issues their organizations had experienced as a result of challenges with finding, sharing, or visualizing data. "Poor data quality" was a commonly cited issue. Even more common issues were high costs and difficulty finding data, including in multi-cloud environments.
The way data is stored can impact factors like these. For instance, data quality might include timeliness and consistency of data, and the method for storing data can impact what kinds of data are searchable and at what cost.
Exploring cold data storage, as an example, might open avenues for finding timely data across environments at a lower cost. Data storage, in turn, is tightly interwoven with digital transformation processes, which may require more storage or revised data architectures for initiatives to be successful.
[Related article: Four ways to get the most out of cloud data storage]
2. Access: Make data easier to find
Gartner notes that data sharing is a "key digital transformation capability," but data and analytics leaders don't always have the capacity to share data at scale — or even take the first steps of accessing data and finding what they need. According to the study, 74% of survey respondents said that inconsistent access to data is a widespread issue for organizations in their industry.
Data leaders are applying search-powered technology to these challenges:
45% of data leaders report they are seeking to deliver on the ability to find data to make critical business decisions with search-powered technology.
44% say that they are specifically trying to make it easier to find information in multi cloud environments.
[Related article: Hard-to-find data is a key threat to digital transformation]
3. Usability: Extract more meaning from data with visualizations
Data visualization can improve the usability of data by allowing people to absorb information and make decisions quickly, based on historical and real-time trends. According to a study by the MIT Center for Information Systems Research, organizations that are the most effective at dashboarding are closer to completing their transformation goals than other organizations.
Over the next three years, data leaders are consistent on a vision to deploy integrated platforms for search-powered technologies comprising multiple capabilities. For those currently using or planning to use an integrated platform, incorporating a data visualization and analytics solution was their top requirement.
[Related article: How visualization tools can unlock the potential of a truly data-driven organization]
Future tech investments supporting digital transformation
Overall, 100% of survey respondents expect to invest in search-powered technology to make improvements for their organization. The top five improvements data leaders seek to make by investing in search-powered solutions are:
More easily managing unstructured data
More easily finding information across multiple clouds and on-premise locations
Improving data visualizations/presenting data in a more meaningful way
Improving data maintenance and information governance
Automating processes that aid digital transformation
As they plan future investments in search-powered technology, data leaders are already striving toward helping their teams store, find, and visualize data — and ultimately better manage the proliferation of data that accompanies digital transformation.
Download the study to learn more about how search-powered technology enables digital transformation.