Author
Articles by Isabelle Li
Head of Global Partner Marketing
Isabelle Li leads the Global Partner Marketing team at Elastic. She is currently driving Elastic's cloud-first strategy and acceleration of cloud adoption for customers with AWS, Google Cloud, Microsoft, select GSIs, and a strategic list of MSP partners.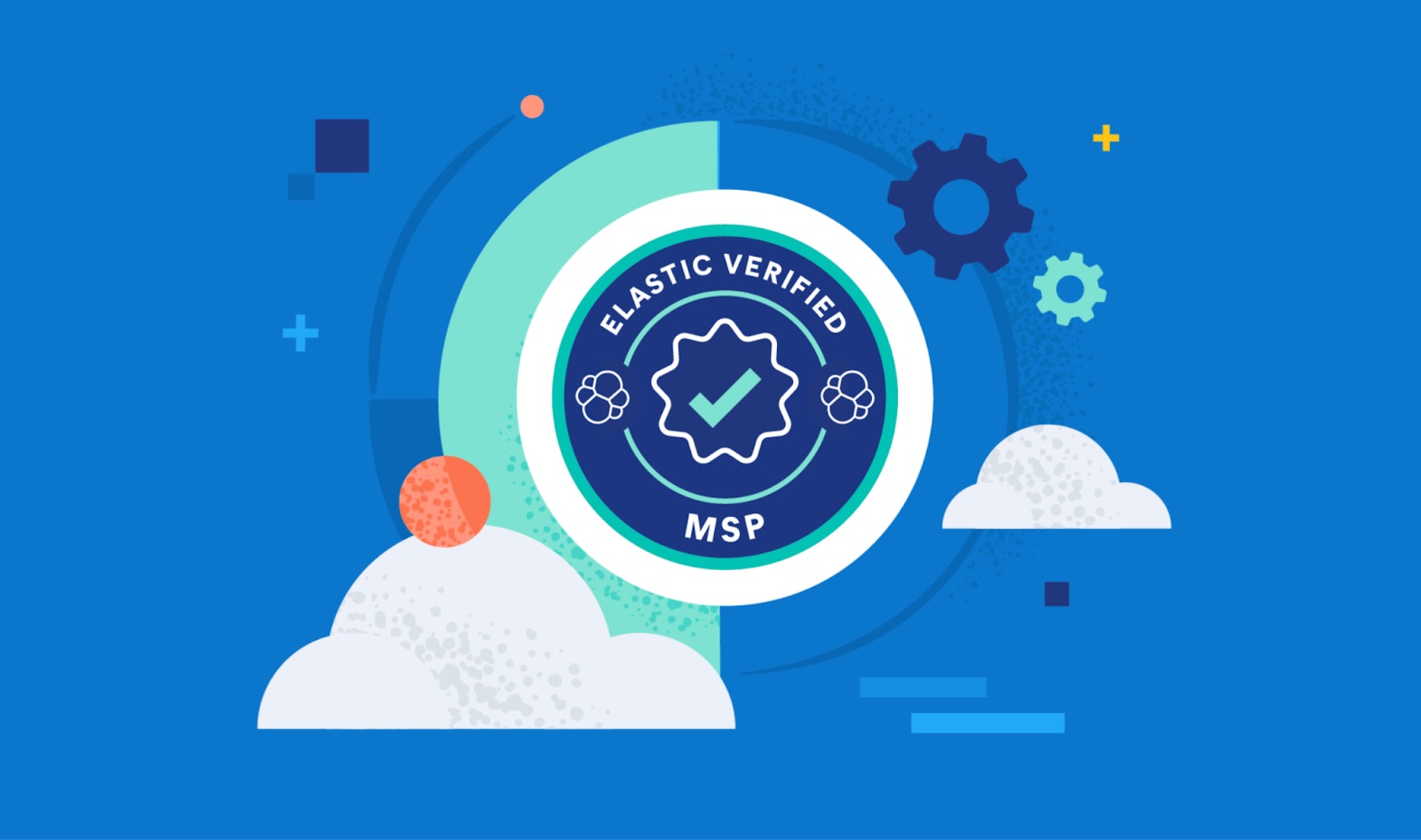 Elastic launches new Verified Designation for Managed Service Provider partners
Elastic invests in new partner programs designed to empower Managed Service Provider partners to sell, support, and embed Elastic solutions as part of your global portfolio.
Elastic wins the 2023 Worldwide and US Microsoft Partner of the Year Award for Commercial Marketplace
Elastic has been recognized as the 2023 Microsoft Worldwide Commercial Marketplace Partner of the Year and the US Business Transformation Commercial Marketplace Partner of the Year, showcasing Elastic as a top Global ISV partner with Microsoft.
Sign up for Elastic Cloud free trial
Spin up a fully loaded deployment on the cloud provider you choose. As the company behind Elasticsearch, we bring our features and support to your Elastic clusters in the cloud.
Start free trial