Articles By Ioana Tagirta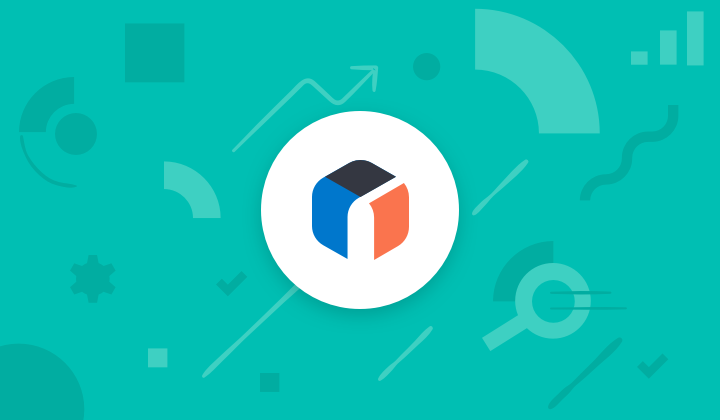 Elastic App Search has been upgraded to beta3. Come see what we've cooked up!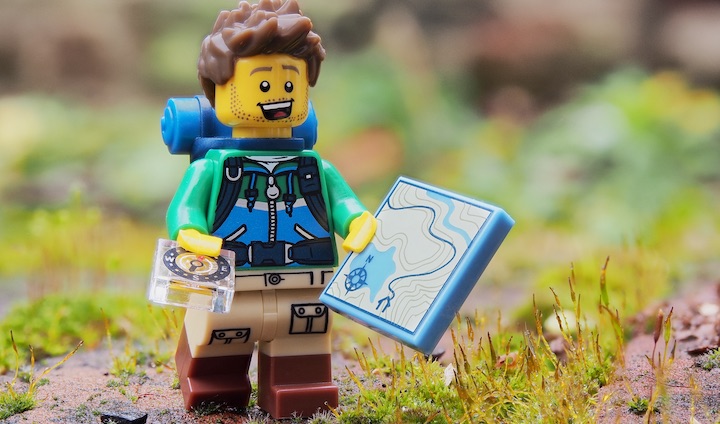 Elastic App Search now has a slick Query Suggestions API. Its function is known by many names, but whatever you call it, it helps make great search experiences.
Stroll through some of the world's finest parks within Elastic App Search Sample Engines. Along the way, learn how you can create engaging search experiences.
Search is useful. The insights gained from search are even more so. Elastic App Search has a robust analytics suite that can turn insight into valuable action.
Elastic App Search now supports multi-language Engines. See how you can improve already optimized search relevance within your choice of 13 languages.