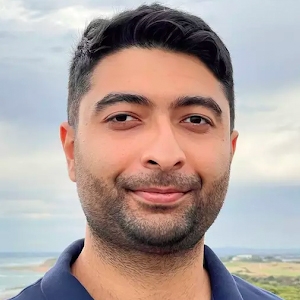 Author
Articles by Asjad Athick
Senior Solutions Architect Lead, Asia Pacific , Elastic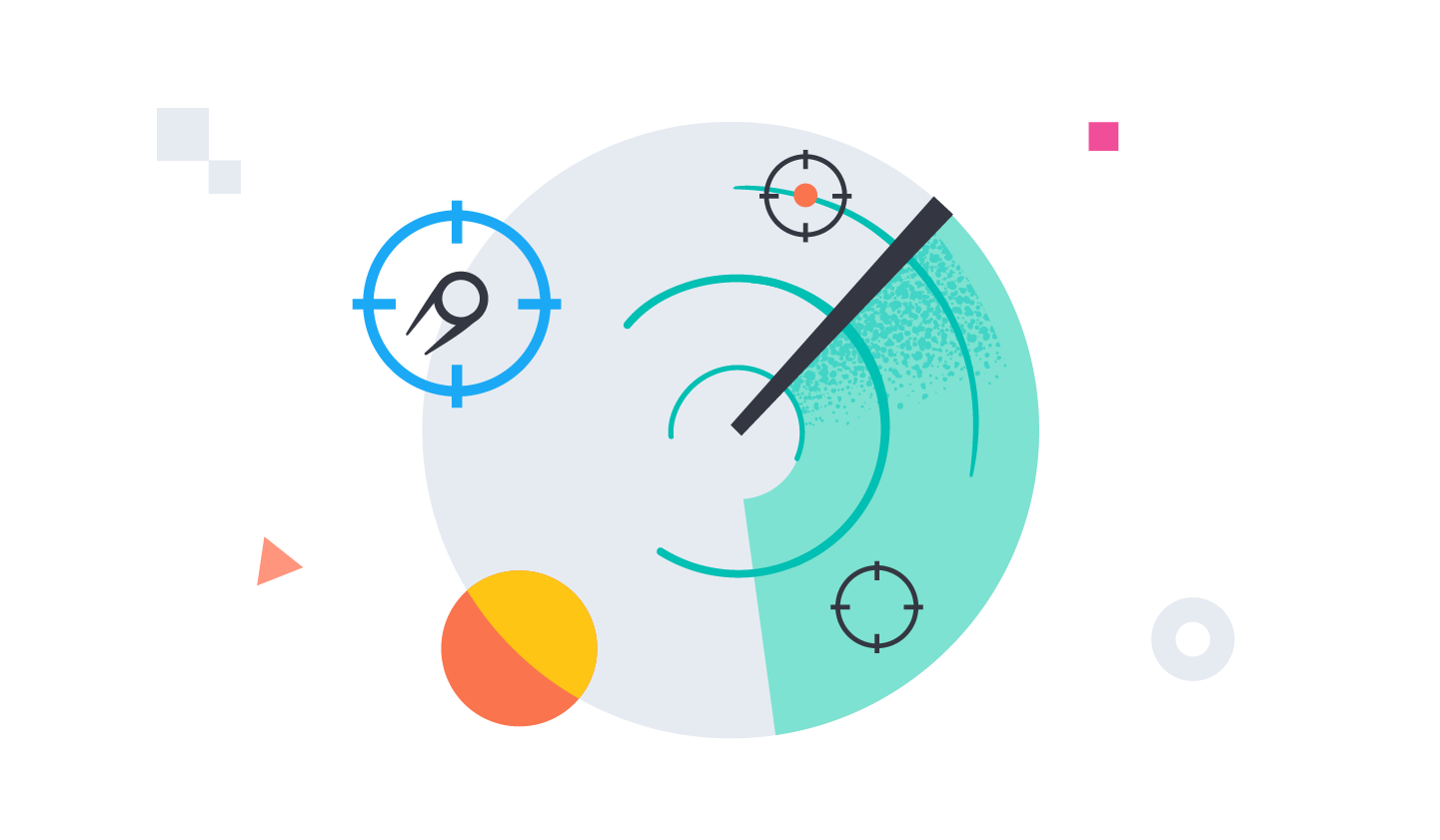 Protect your AWS workloads using Elastic Security
Cloud technologies give organizations the ability to rapidly innovate and deliver services to end users at a global scale. Learn how Elastic Security can be used to protect your mission critical cloud workloads from cyber attack.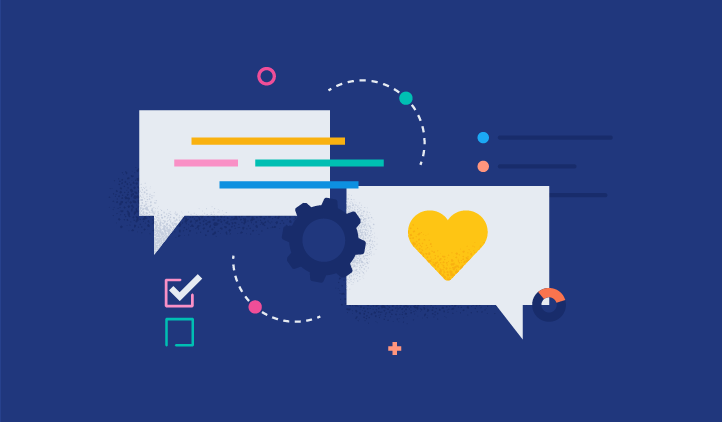 Elastic customers' success is my passion
Asjad Athick, Elastic Technical Account Manager (TAM) and Nikki Jones, Manager, Customer Success Marketing & Enablement explore how the strategic work Asjad performs as a TAM, drives customers to realize their business outcomes.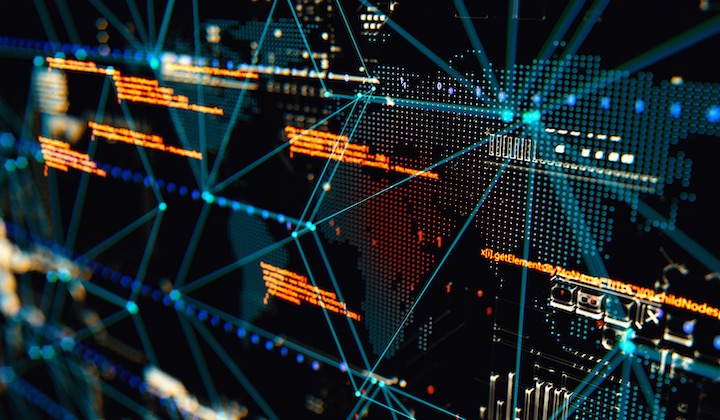 Preventing "copy-paste compromises" (ACSC 2020-008) with Elastic Security
The Australian Cyber Security Centre (ACSC) recently published advisory 2020-008 about the "copy-paste compromises". This blog post highlights ways Elastic Security can protect organisations targeted by groups like those described in this report.
Sign up for Elastic Cloud free trial
Spin up a fully loaded deployment on the cloud provider you choose. As the company behind Elasticsearch, we bring our features and support to your Elastic clusters in the cloud.
Start free trial