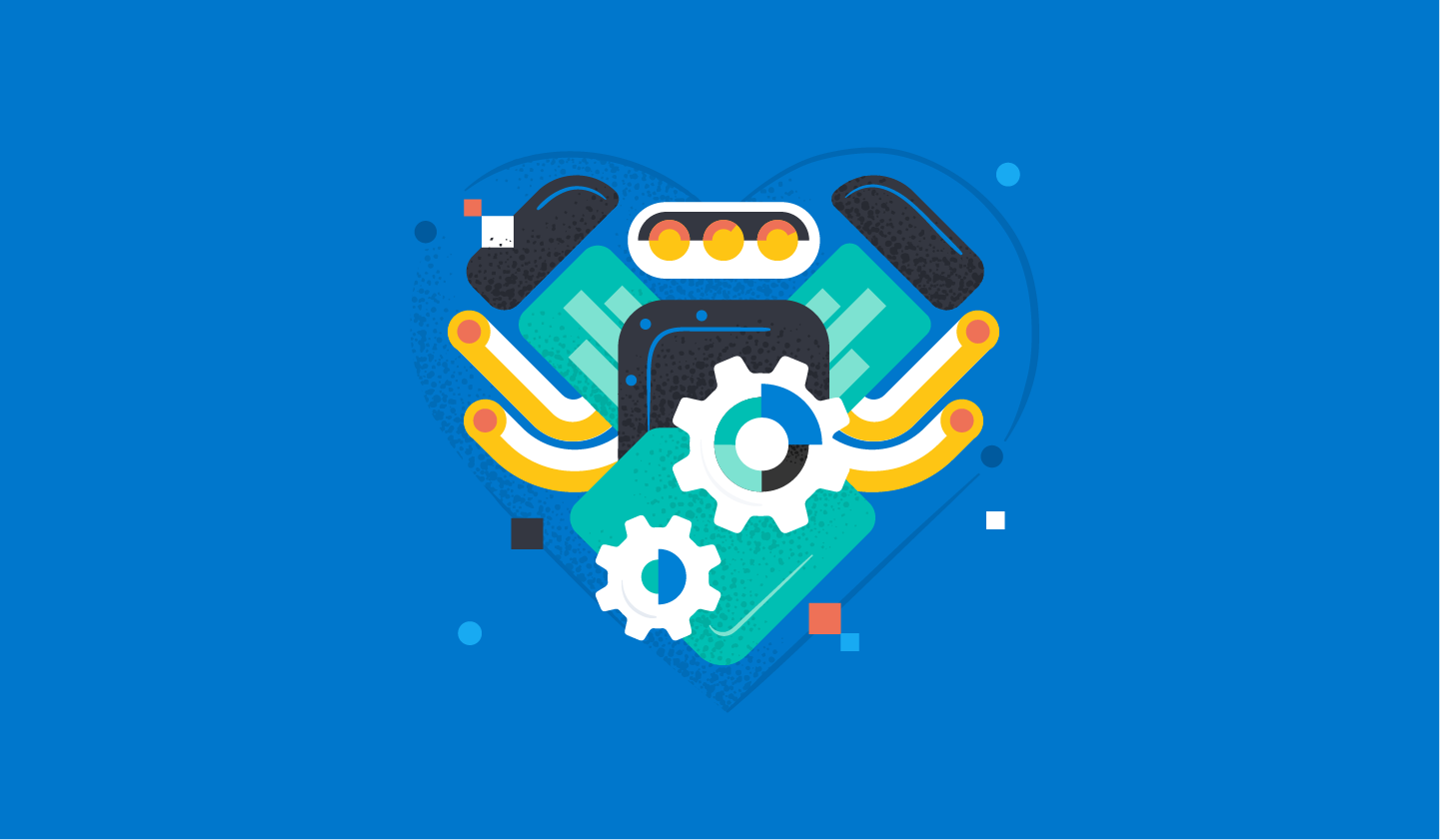 Asjad Athick, Elastic Technical Account Manager (TAM) and Nikki Jones, Manager, Customer Success Marketing & Enablement explore how the strategic work Asjad performs as a TAM, drives customers to realize their business outcomes.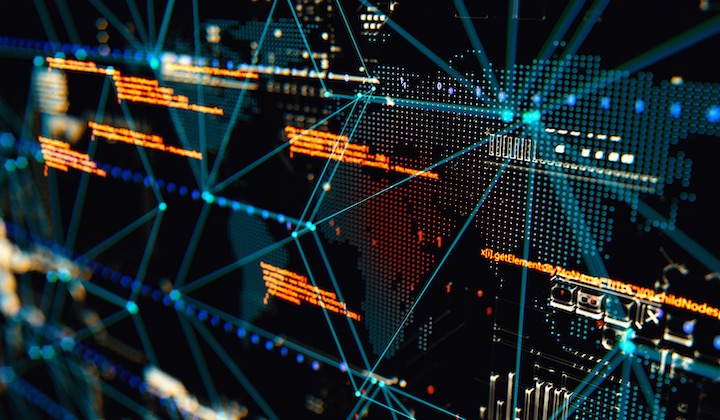 The Australian Cyber Security Centre (ACSC) recently published advisory 2020-008 about the "copy-paste compromises". This blog post highlights ways Elastic Security can protect organisations targeted by groups like those described in this report.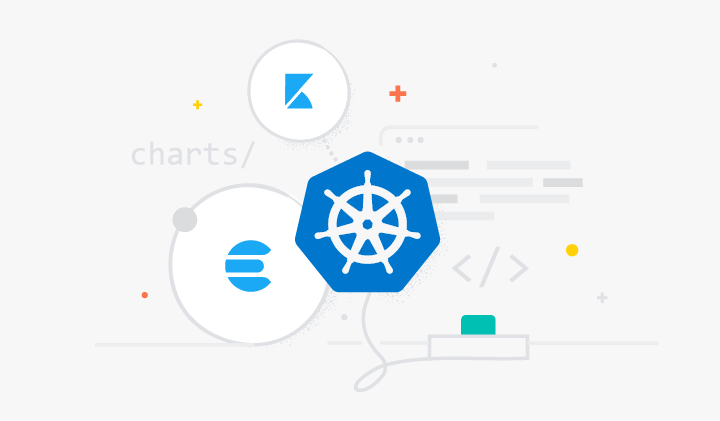 Learn how to set up observability of your Kubernetes environment using the Elastic Stack. We will use Metricbeat and Filebeat to pull log and metric data from Amazon EKS to populate out-of-the-box dashboards.
Spin up a fully loaded deployment on the cloud provider you choose. As the company behind Elasticsearch, we bring our features and support to your Elastic clusters in the cloud.