As an Elastic Technical Account Manager (TAM), I'm a trusted advisor who provides the necessary technical lens to help solve key business problems and drive customers towards strategic outcomes by helping teams make the most of their investments in Elastic technologies.
In this series, you will hear firsthand the insights into some of the many ways we help our customers achieve success.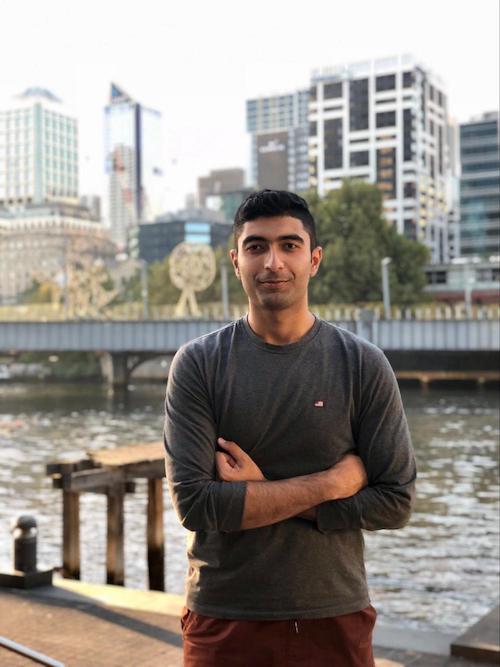 Asjad Athick, Elastic Technical Account Manager (TAM)

For customers looking to monitor and observe their complex IT environments, I help collect the data needed to quickly and efficiently discover and diagnose issues before they impact their organizations. I also help my customers' security teams establish robust and resilient SIEM platforms that security analysts can rely on day in and day out. Ultimately, I drive the strategic work that allows customers to realize business outcomes and focus on broader business objectives.
Breaking down silos to improve customer experience
The job requires that we regularly engage hands-on with technical engineers and practitioners, while also collaborating with executives and leadership to understand ongoing business challenges and priorities. TAMs are trusted advisors that are embedded within multiple customer teams. In large organizations, this helps break down silos and enables cross team collaboration. 
While we have a largely diverse customer base spread across multiple industries and sectors, some of the key challenges they face are largely the same. I work with customers running large and complex IT environments who are looking to empower their developers and site reliability engineers to quickly discover, diagnose, and fix bugs, performance issues, and bottlenecks that can impact their end customer experience.
Security analysts need to very quickly understand, contextualize, and appropriately respond to security threats in their environment. I work to ensure that my customers win every time when it comes to security, since a timely response to threats is key to maintaining a secure and trusted brand.
Solving specific issues, such as sudden bursts in log volume
One of the most interesting projects I worked on was the logging capability for a cloud native fantasy sports platform. Unlike your typical logging workloads, this platform saw up to 1000x bursts in traffic and concurrent active users during live games, which required very intricate orchestration and autoscaling work on the Elasticsearch level to cope with sudden bursts in log volumes in a reliable and cost effective manner. Autoscaling Elasticsearch was a new and innovative concept back in the day, and the geek in me found this incredibly exciting!  
Exploring additional potential 
Part of being a TAM is about exploring with our customers what other outcomes can be achieved using the Elastic Stack.  I typically organize an engagement into tactical and strategic outcomes for a customer given their business requirements and direction. Over a few engagements with a small Melbourne-based startup, a project that started by focusing on application logging for compliance purposes evolved into a comprehensive end-to-end observability solution for their platform customers, and changed how they interact with the business. Successful outcomes early on in the tactical stage of the project is a great motivator for customers to evaluate what additional outcomes they can achieve using the Elastic Stack. 
Whether I'm assisting teams to optimize infrastructure to reduce spend, or improving application and platform performance to drive growth and innovation, seeing customers succeed is pretty much the primary aspect of my job satisfaction.
Your success is our success

The passion of our TAMs and value of Elastic Consulting is extraordinary. We invite you to experience how partnering with our team will provide your organization with the technical expertise and strategic guidance needed to help your Elastic project flourish. Please visit Elastic's Embedded Consulting Services page to learn more about our packages and to get started.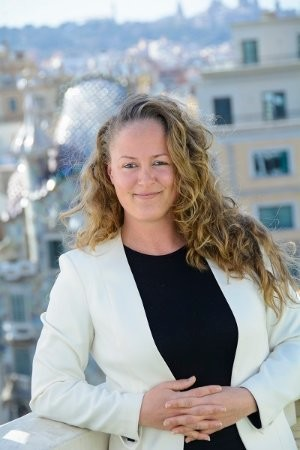 Nikki Jones, Manager, Customer Success Marketing & Enablement