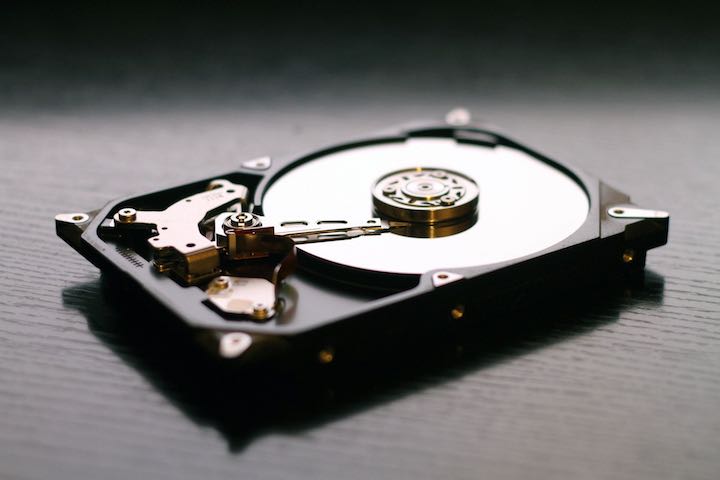 Running Elastic Cloud Enterprise on premise? You still need a good backup strategy. In this post we use Minio, a popular open-source object storage solution...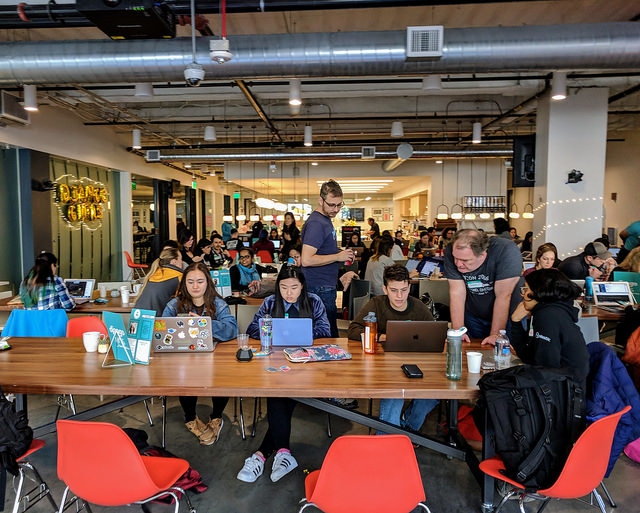 Elastic held a Django Girls workshop in San Francisco in early 2018, helping introduce programming to underrepresented folks in tech.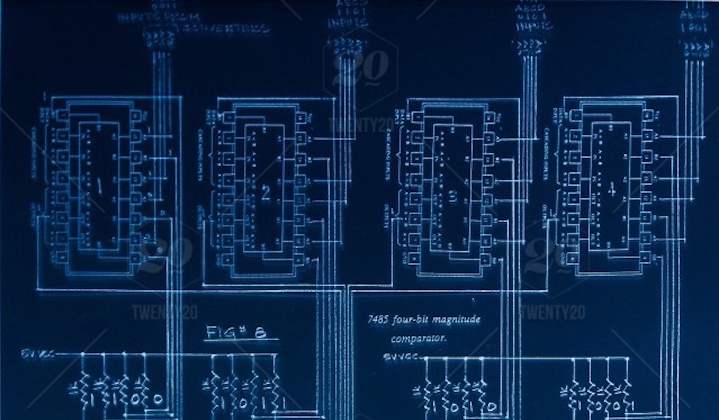 Get started setting up a three node Elasticsearch cluster in Google Cloud using the GCE discovery plugin and create a shareable custom image.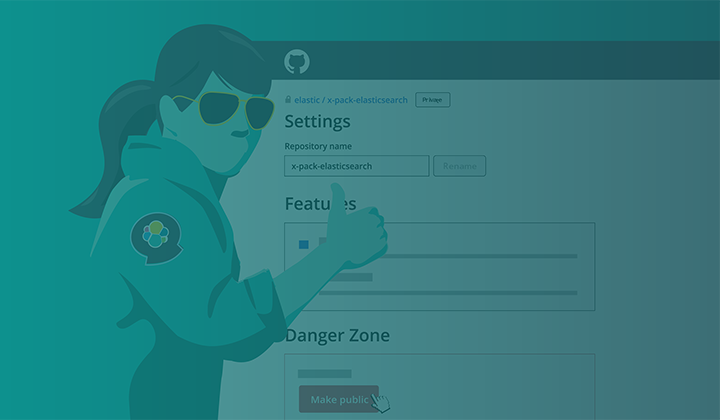 We have taken the first big step to double down on open - the source code of X-Pack has been pushed to our public repositories under the Elastic License.