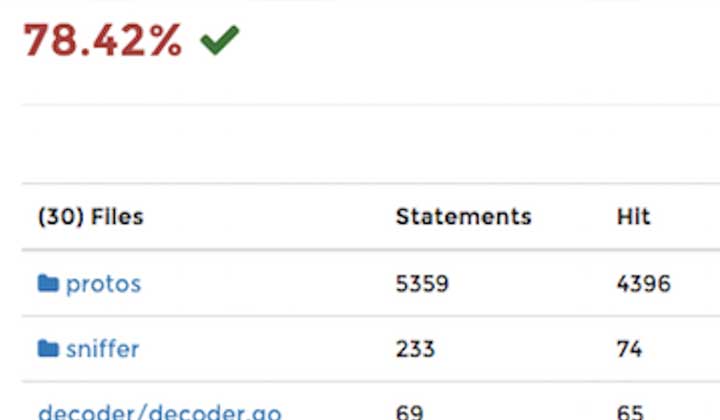 The Golang toolchain allows the generation of coverage reports for system tests. The following is a guide on how to generate these reports.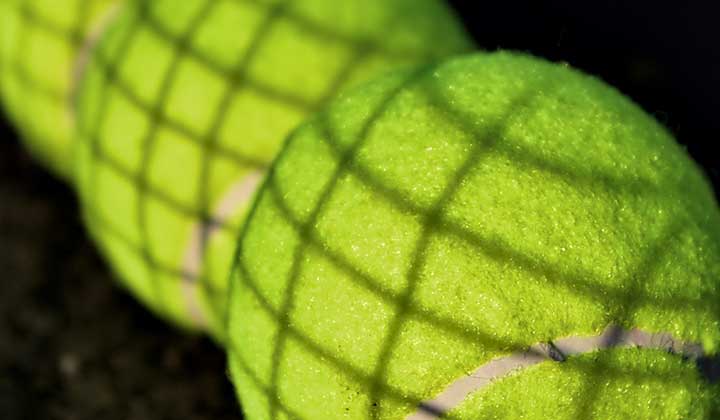 Let's serve data into Elasticsearch, Logstash, and Kibana about Roger Federer and Novak Djokovic, two great rivals and legendary tennis professionals.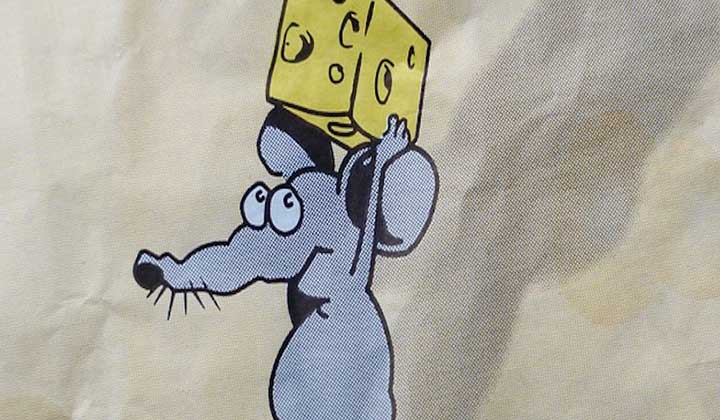 Website analytics and heat maps provider Mouseflow solved their scalability issues by moving to Elasticsearch and report on the reliable, secure results.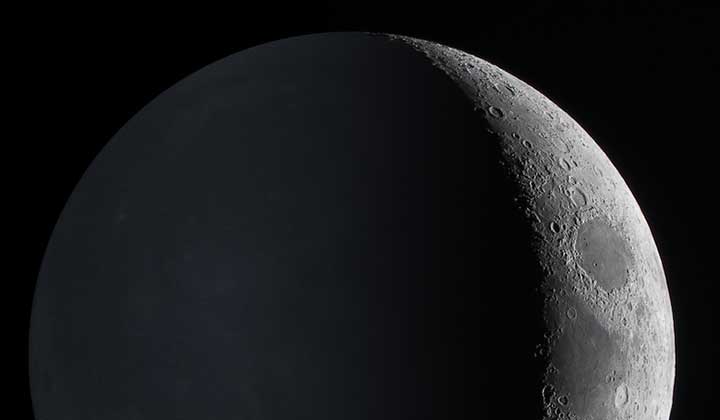 Kibana 4.2 beta 2 is announced and the various improvements and new features include the return of dark dashboards, custom map URLs, and more.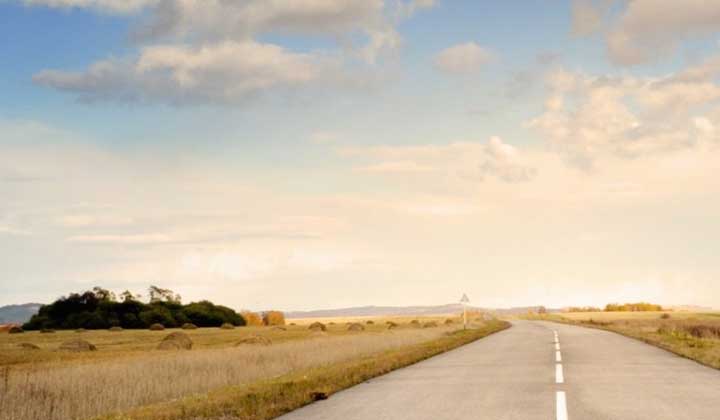 CH Robinson uses Elasticsearch to provide freight transportation and logistics, outsource solutions, produce sourcing, and other services to over 46k customers..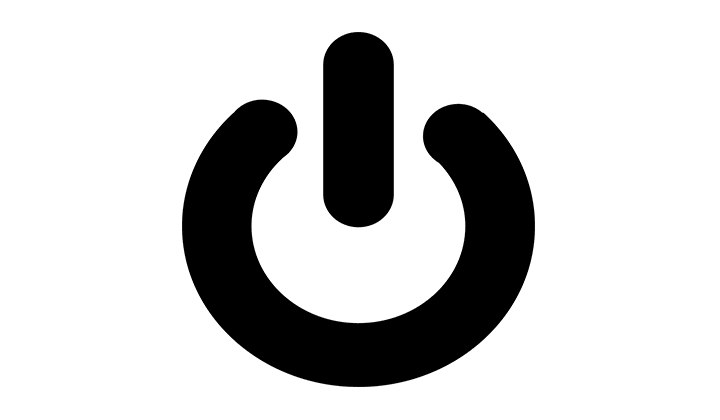 Announcing a new, improved examples repo in GitHub where we share easy-to-use examples for getting started with ELK (Elasticsearch, Logstash, and Kibana).