Elastic Endgame
Elastic protects your endpoints with an autonomous agent that's easy to use, built for speed, and stops threats at the earliest stages of attack.
Download free Elastic Security in Kibana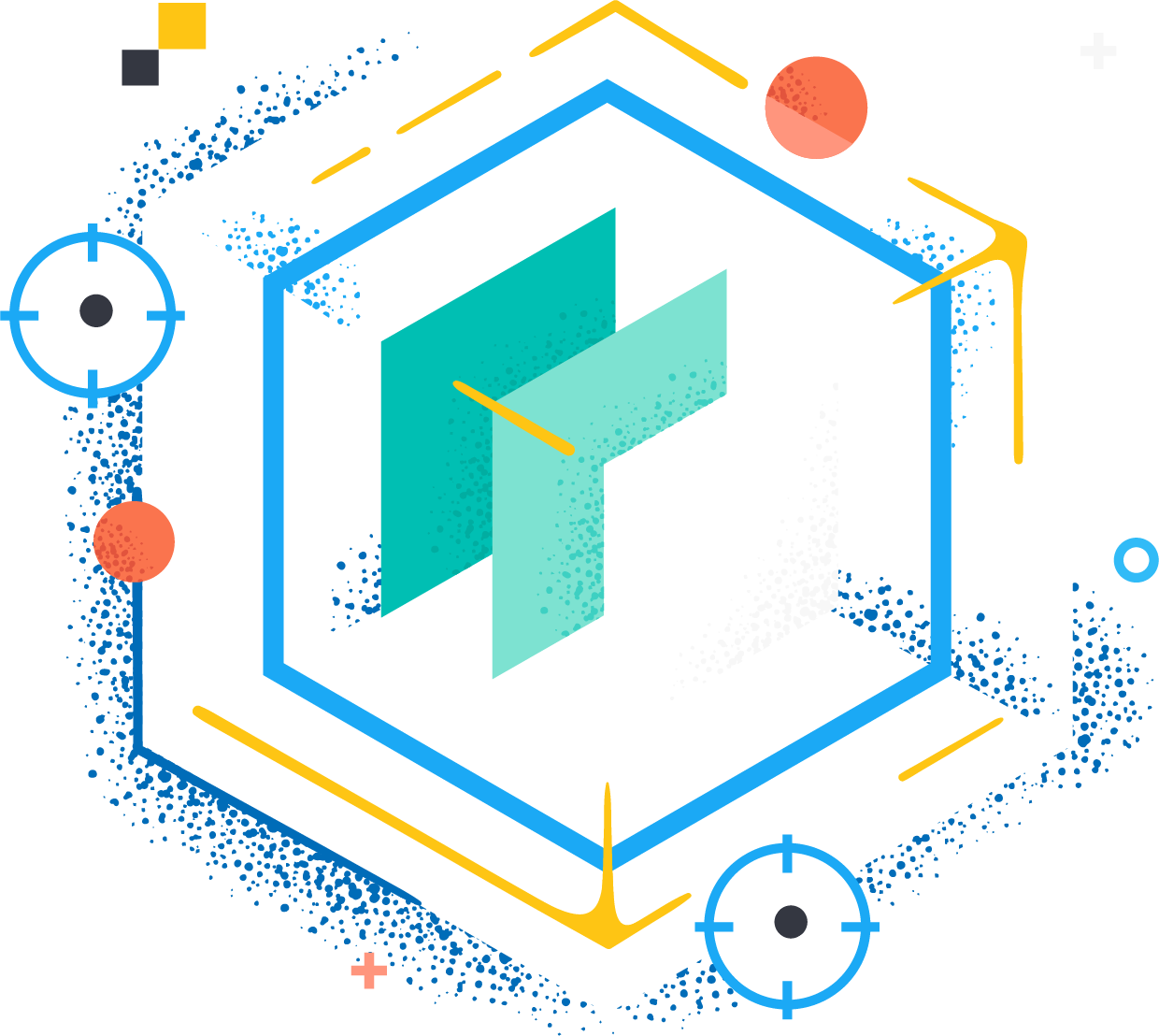 Cultivate the skills and procedures that enable successful threat hunting with this guidebook.
View free guidebook
Learn how your security team can benefit from our resource-based pricing model.
Read more
Validated by the best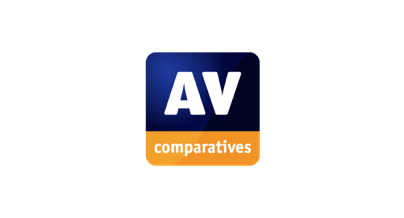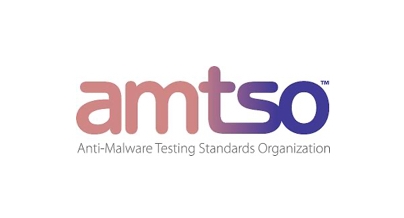 MITRE ATT&CK®-aligned prevention and detection
Additional products required
Signatureless malware and ransomware prevention
Fileless attack prevention
Threat hunting visualizations
Advanced kernel-level prevention
Additional products required
Additional products required
Autonomous user-defined response
Online and offline protection
Cloud only
Cloud lookup required
On-prem and cloud management options
MITRE ATT&CK®-aligned prevention and detection
Signatureless malware and ransomware prevention
Fileless attack prevention
Security data collection
Threat hunting visualizations
Advanced kernel-level prevention
Autonomous user-defined response
Online and offline protection
On-prem and cloud management options
Additional products required
Additional products required
Additional products required
Cloud only
Cloud lookup required
Trusted, used, and loved by