Interested in starting up an Elastic Community user group? Or attending an Elastic-sponsored event, such as a hackathon? Maybe arranging for an Elastician to speak at your club's next meeting? Elastic Community is here to help support students. Reach out to us to start a conversation, or hop to the FAQ to find out more.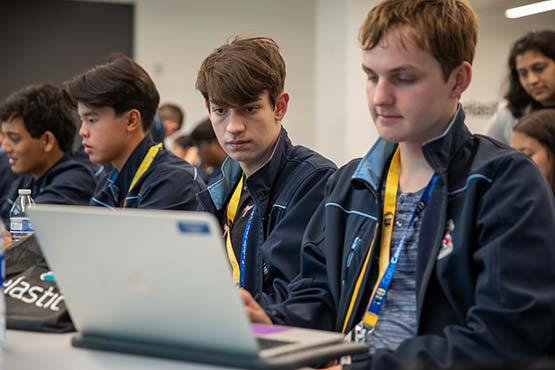 We'd love to hear more about the ways in which we can help faculty build Elastic into its curriculum. And because of our free and open Elastic Stack, you can do so easily and at no cost. We can also set you up with training and other resources to help you learn more. Let us know how we can help, or see the FAQ to learn more.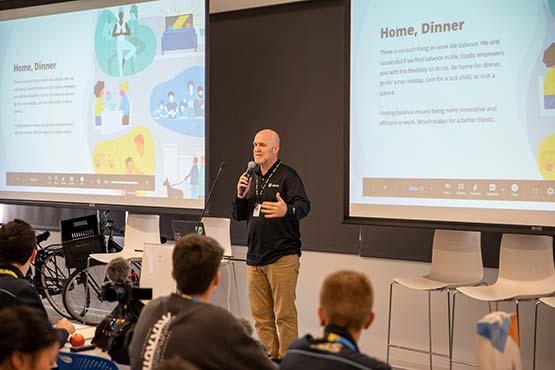 SignUpCTA
It's free to download and use. So you can experiment, learn, create, develop, build, and test all you like.
Download for free