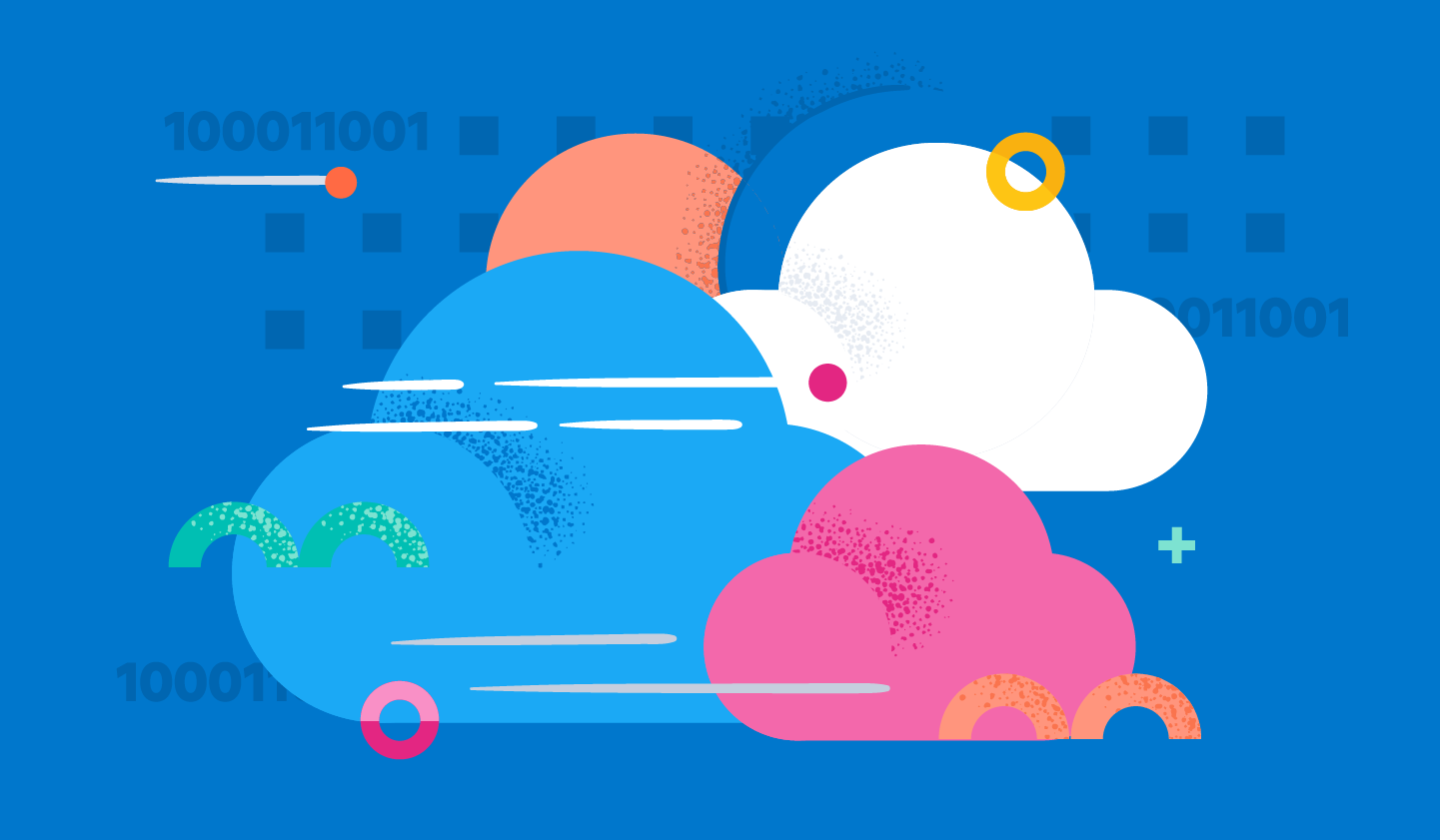 A centralized view across your application environment can help improve customer experiences by maintaining performance while detecting anomalies and external threats. 
In this blog, we will detail how Miles & More — one of the largest travel loyalty programs in Europe with more than 30 million members — reorganized their application monitoring with Elastic.
Addressing the risk of outside attacks
MIles & More allows customers to earn miles from traveling, shopping, and more — and then redeem awards, discounts, or vouchers with affiliated partners. Any glitch in their operation can affect their users' experience. In addition, the member database is a prime target for attacks in all shapes and sizes from credential stuffing attacks to DDoS and service optimizers.
Implementing centralized log management and monitoring
Monitoring the whole environment efficiently had become a challenge — making information difficult to correlate, and root cause analysis had become more time-consuming than necessary. Miles & More decided to implement centralized log management and monitoring. They knew they wanted a cloud solution because it was quick to deploy and maintain, easy to ingest data, and would let them scale as needed.  
Choosing Elastic Cloud on Microsoft Azure
After assessing 12 solutions in detail, they began with an Elastic trial and chose Elastic Cloud on Microsoft Azure, because logs and metrics were available in one integrated UI with out-of-the-box support for almost all their technologies — and it offered a sophisticated restful API, powerful filters for data shipping and ingest, and fine-grained roles and rights management.
Detecting and preventing outside attacks
After deploying Elastic Cloud they quickly closed a data leak. They determined the root cause, fixed the issue, and provided all necessary information to the data protection authorities. They also thwarted a credential stuffing attack before any damage occurred. This effort involved identifying bots, compiling a list of credentials the attacker used, and identifying fraudulent Miles & More accounts, as well as informing users. 
Learn more today
View the on-demand virtual event to learn why Miles & More decided to reorganize their application monitoring, why they migrated, and how they rely on key features available within Elastic Cloud. 
Begin with an Elastic Cloud free trial here. Or get started directly from the AWS Marketplace, Google Cloud Marketplace, or Microsoft Azure Marketplacewith just a few clicks. 
If you already are using Elastic on-premises — migrate to take advantage of the Elastic Cloud benefits — using the Elastic solutions your team already knows — to search, solve, and succeed, at cloud scale. View this website and documentation for more information.
he release and timing of any features or functionality described in this post remain at Elastic's sole discretion. Any features or functionality not currently available may not be delivered on time or at all.