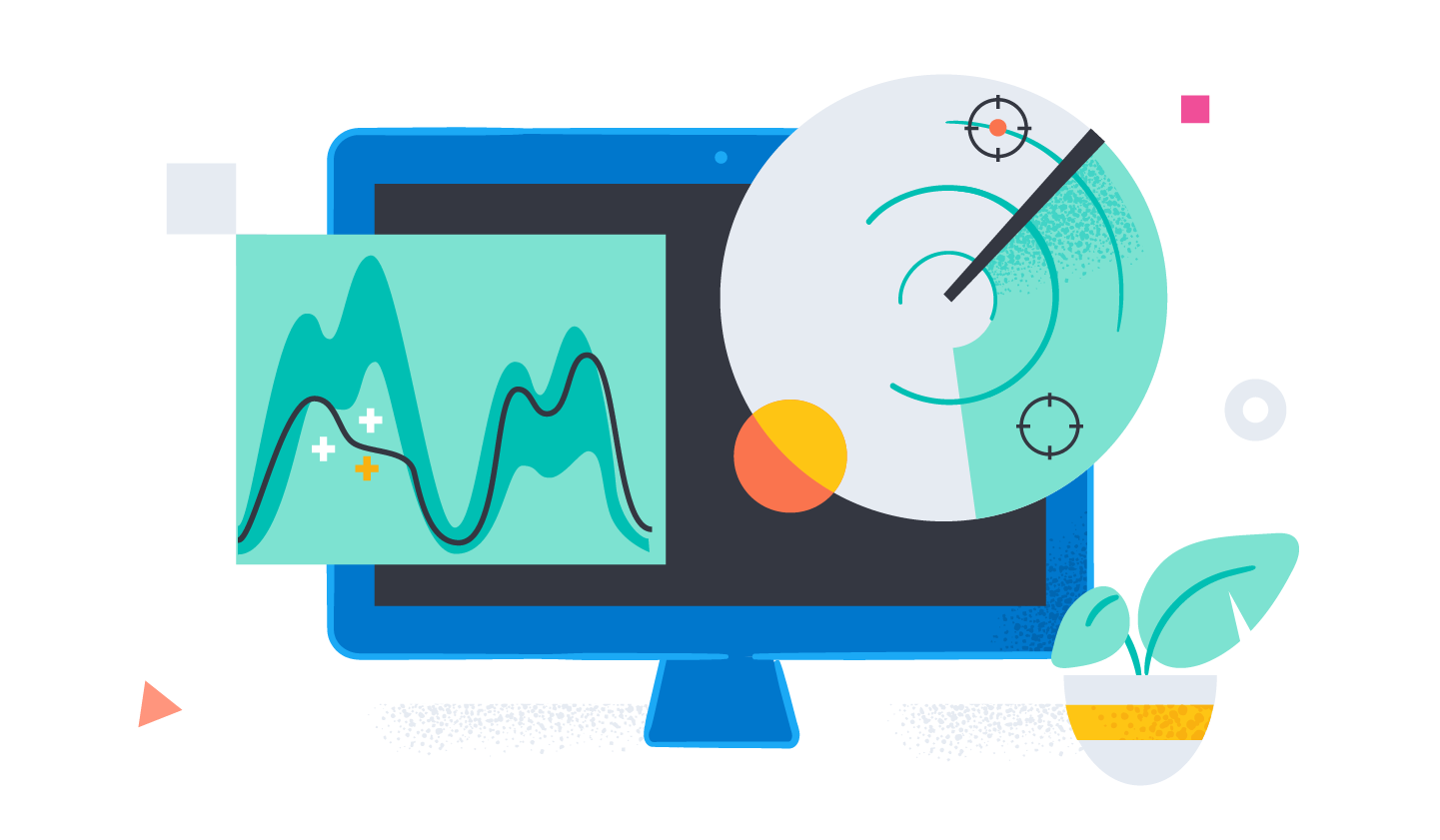 Elastic has been recognized as a Customers' Choice in the 2021 Gartner Peer Insights 'Voice of the Customer': Security Incident and Event Management (SIEM) report with an overall rating of 4.6 out of 5 based on 51 reviews as on November 25, 2021.
The report combines the feedback and experiences of more than 51 Elastic Security customers on Gartner Peer Insights™. Elastic's Willingness to Recommend score was 98% — the highest of all vendors included in the report.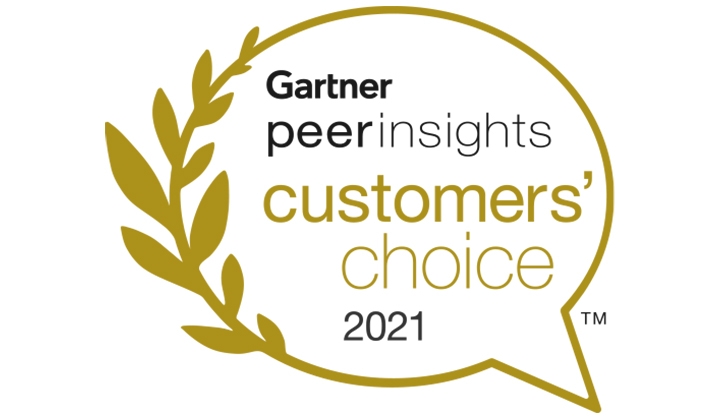 Elastic appreciates the wonderful community of security practitioners that use Elastic Security as their SIEM solution, and how readily they provide us with feedback to help make our solution even better.

What customers have to say
"This product is already very mature and the expected features are going in the right direction. We were able to improve our security considerably with it."
"The solution provides fast and accurate insight across all the different apps and systems. With the built in tools and functionality correlating events across the environment is really easy and together with the rest of the stack our SOC can continuously monitor, investigate and respond in an intuitive and fast flow."
"You can't beat the speed and price. Great experience especially with how fast new features are being released. The search speed is incredible that no other product can compete with. Easy to scale and easy to have 100% availability due to distributed architecture."