Author
Articles by Mark Hoy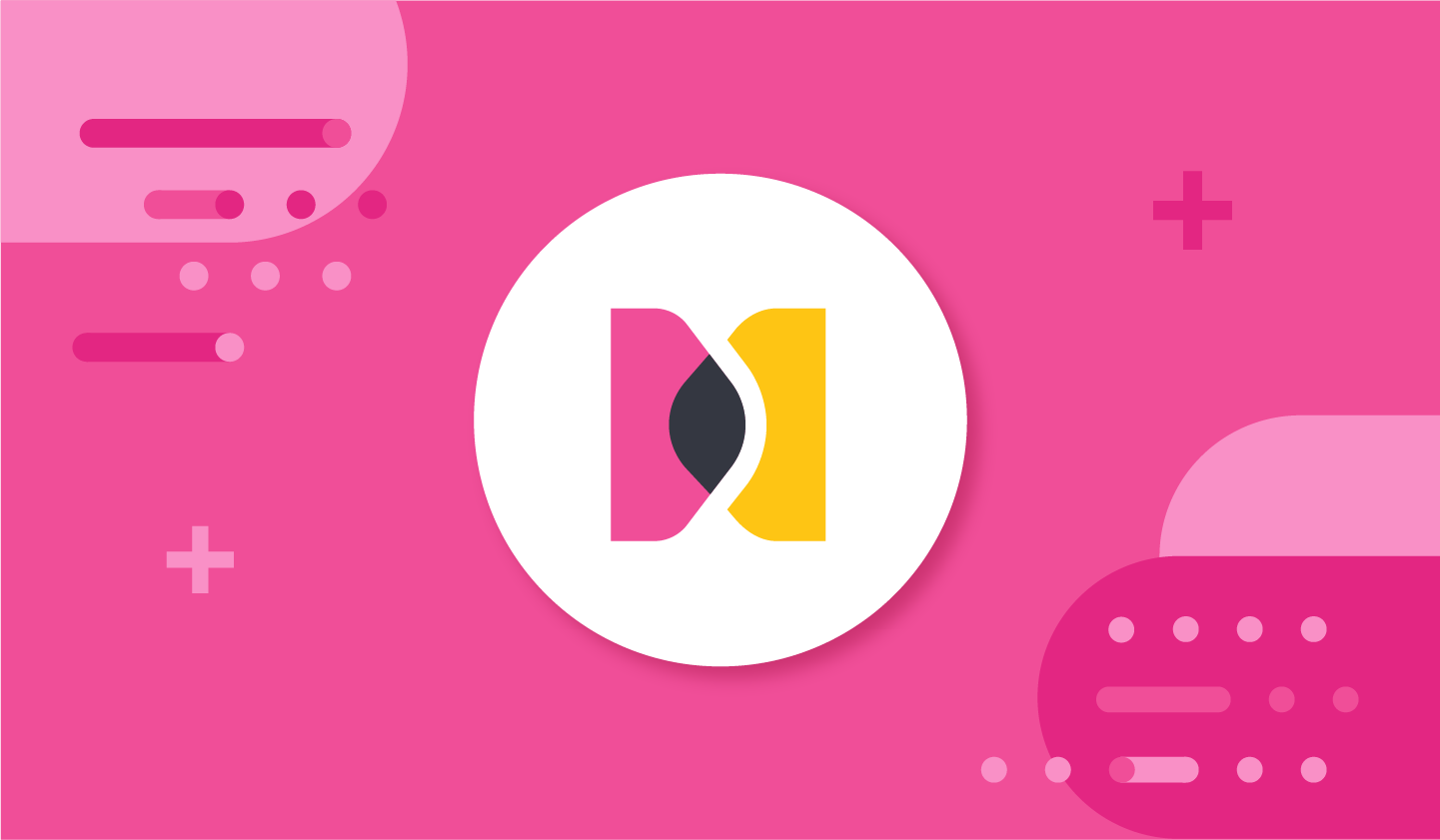 Analyzing Elastic Workplace Search usage in a Kibana dashboard — part 2
Gain better insight into users' Elastic Workplace Search clicks and queries with Kibana dashboards. Find out useful info such as average click position, top queries with no clicks, top clicks by document type, and much more.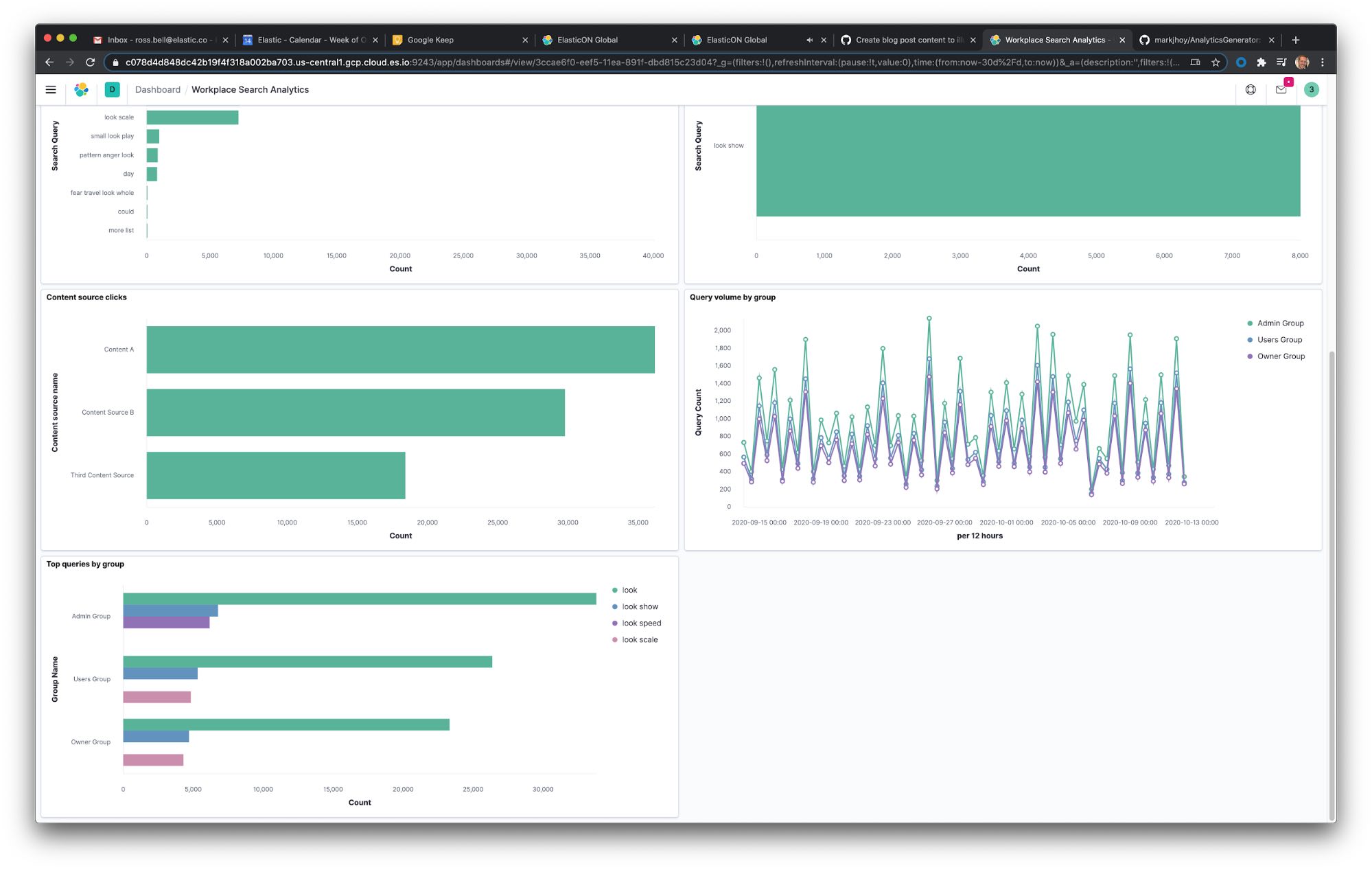 Analyzing Elastic Workplace Search usage in a Kibana dashboard
Jump start your search analytics for Elastic Workplace Search with Kibana dashboards. Find out what your users are searching for, what links they're actually clicking on, and which searches are falling short.
Sign up for Elastic Cloud free trial
Spin up a fully loaded deployment on the cloud provider you choose. As the company behind Elasticsearch, we bring our features and support to your Elastic clusters in the cloud.
Start free trial