Author
Articles by Marco Vettorello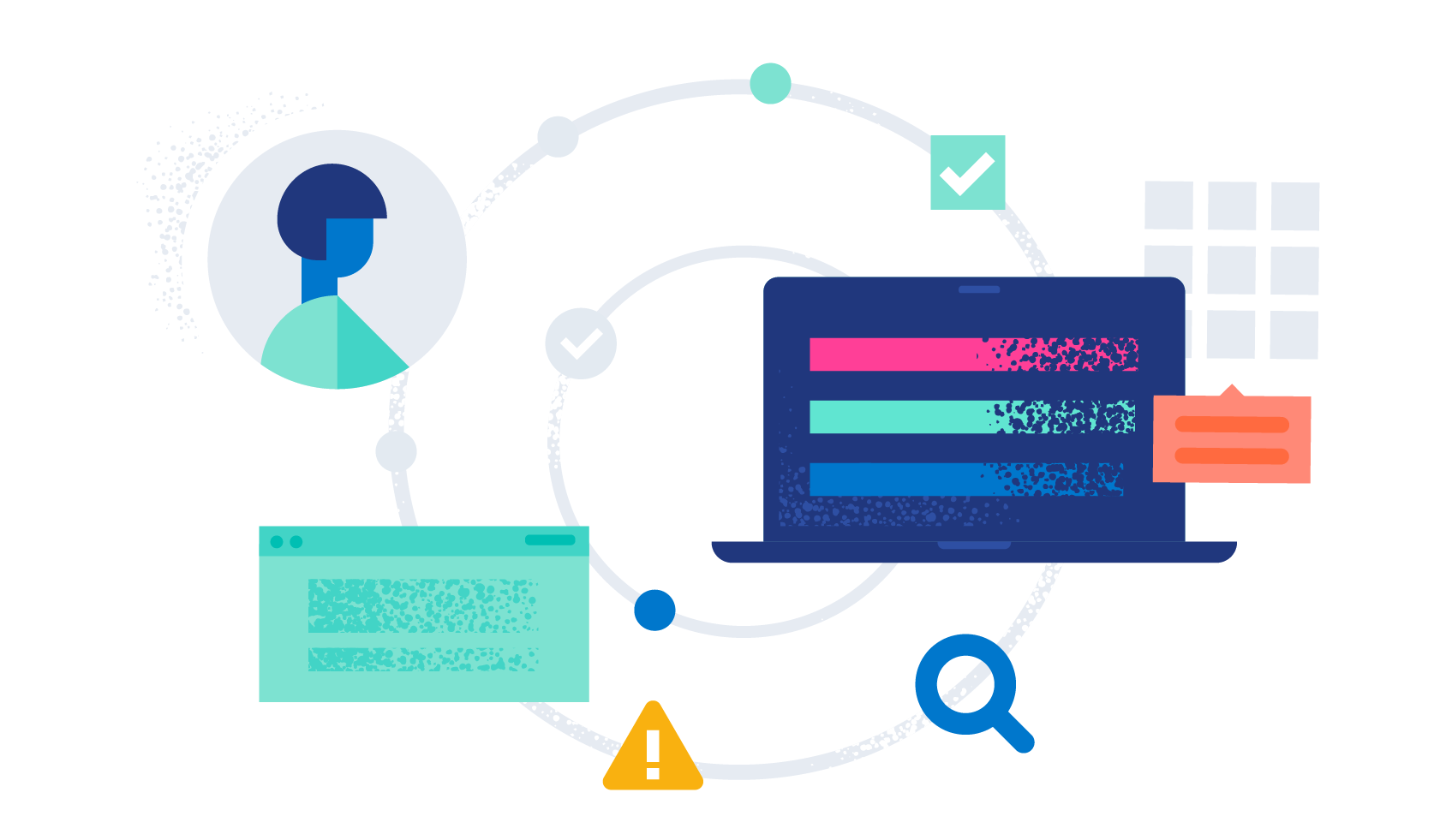 Designing intuitive Kibana dashboards as a non-designer
If you're not a frontend developer or designer, building dashboards that all can understand and consume can be scary. Check out our tips on structuring Kibana dashboards and picking suitable charts to connect people with your data.
Sign up for Elastic Cloud free trial
Spin up a fully loaded deployment on the cloud provider you choose. As the company behind Elasticsearch, we bring our features and support to your Elastic clusters in the cloud.
Start free trial