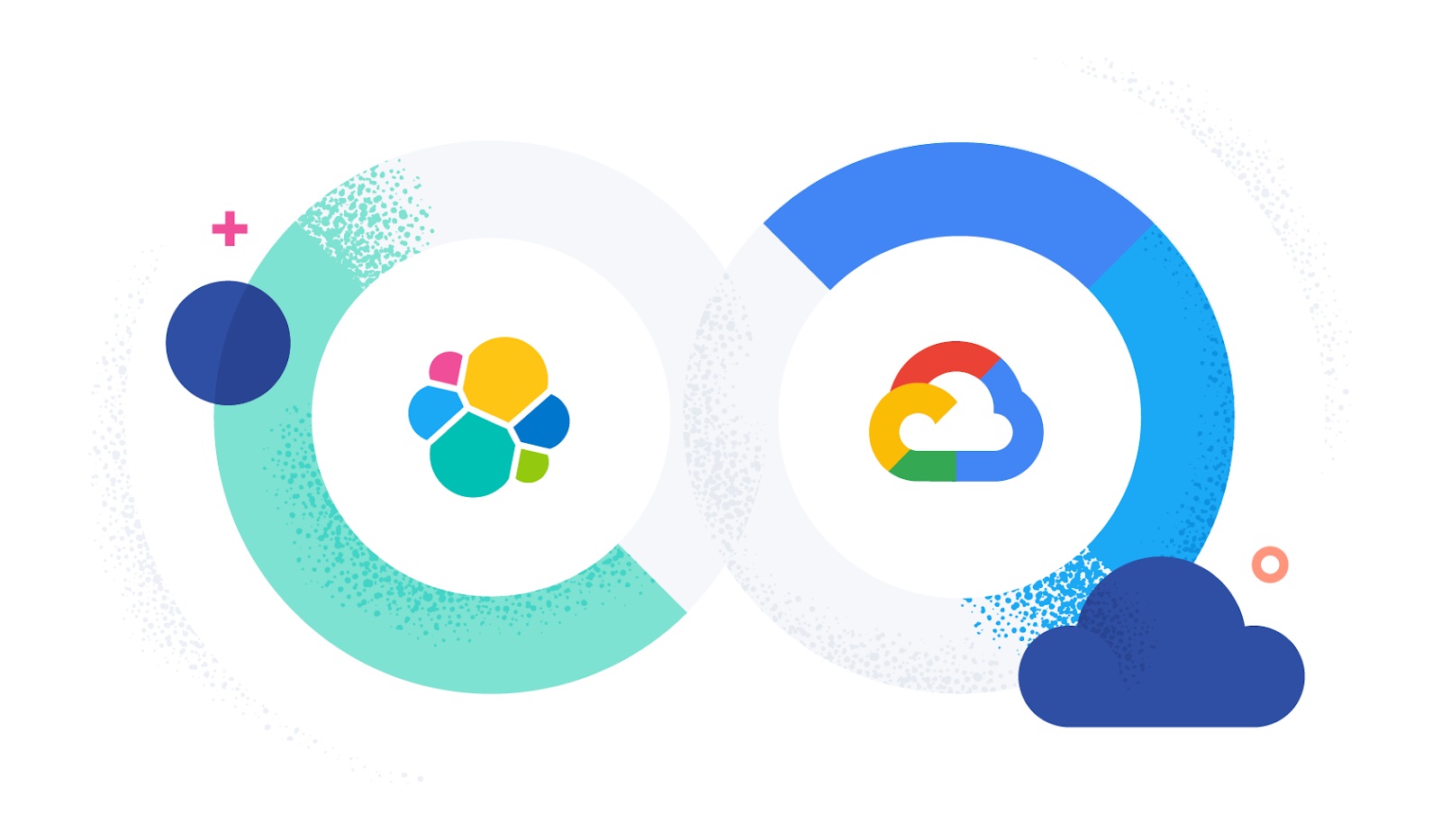 Elastic and Google Cloud collaborate on generative AI and security as a part of an expanded partnership
Learn how Elastic and Google Cloud are building on our recent joint success with increased investments to accelerate and extend joint go-to-market activities and drive technology integrations.
Spin up a fully loaded deployment on the cloud provider you choose. As the company behind Elasticsearch, we bring our features and support to your Elastic clusters in the cloud.
Start free trial