Author
Articles by Kay Nair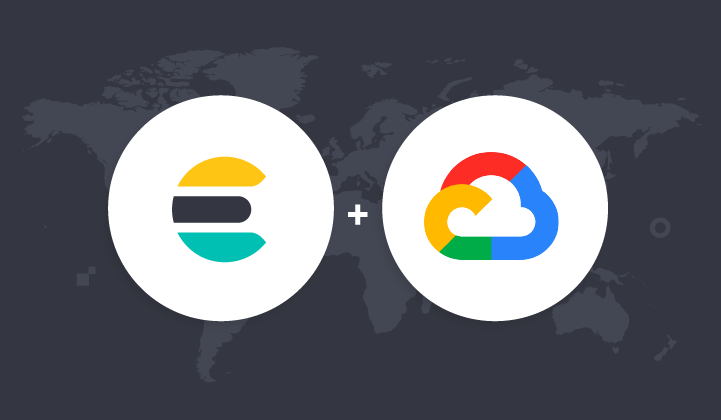 Elasticsearch Service on Google Cloud Marketplace: New ways to purchase and discover
Learn new ways to discover and purchase Elasticsearch Service on the Google Cloud Marketplace, including monthly Gold and Platinum subscriptions as well as annual subscriptions.
Sign up for Elastic Cloud free trial
Spin up a fully loaded deployment on the cloud provider you choose. As the company behind Elasticsearch, we bring our features and support to your Elastic clusters in the cloud.
Start free trial