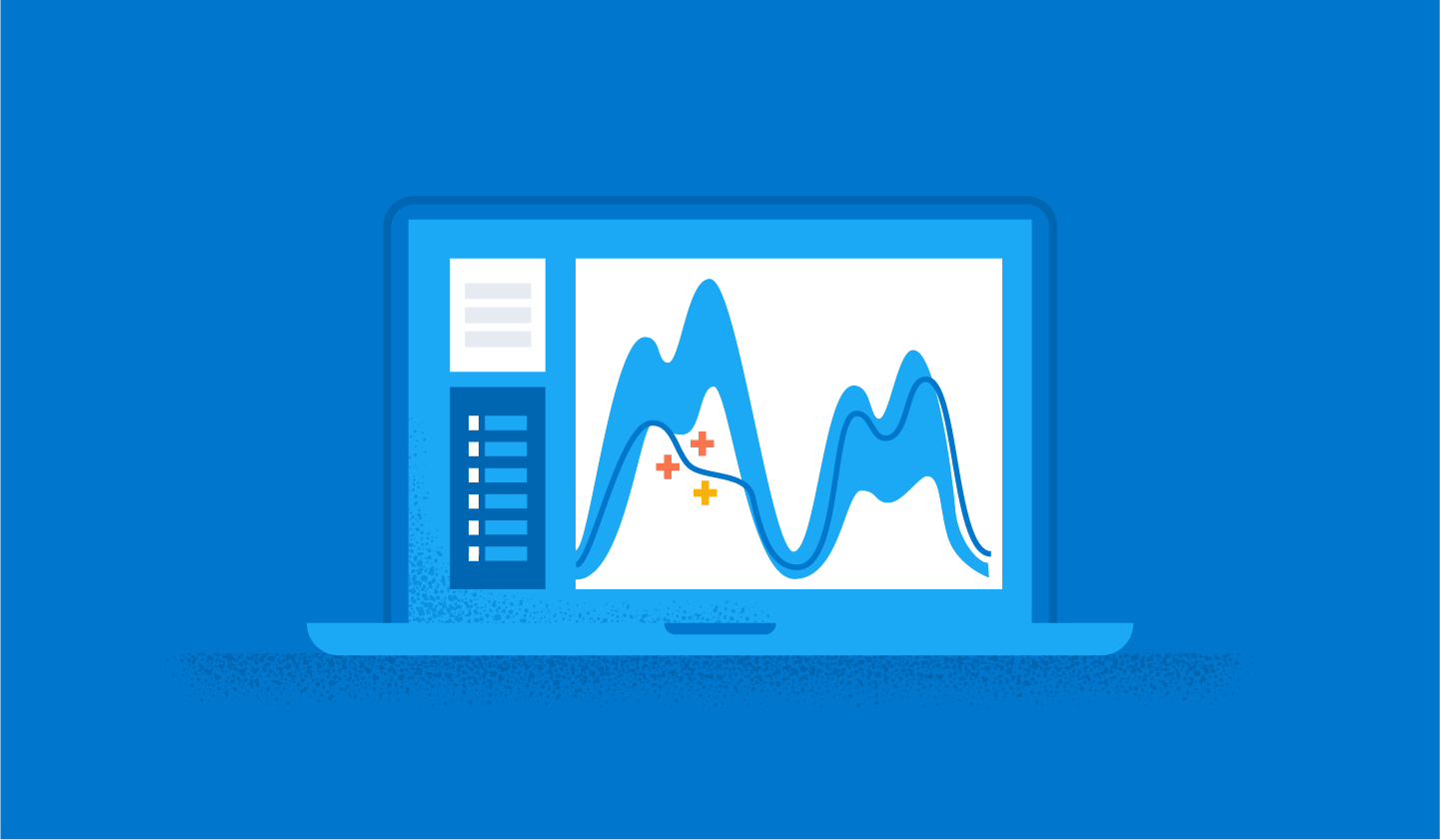 The integration with the new Kibana Alerting framework allows users to define custom logic and provides an easy and flexible way of setting up conditions. And users don't have to worry about keeping the actual implementation up-to-date.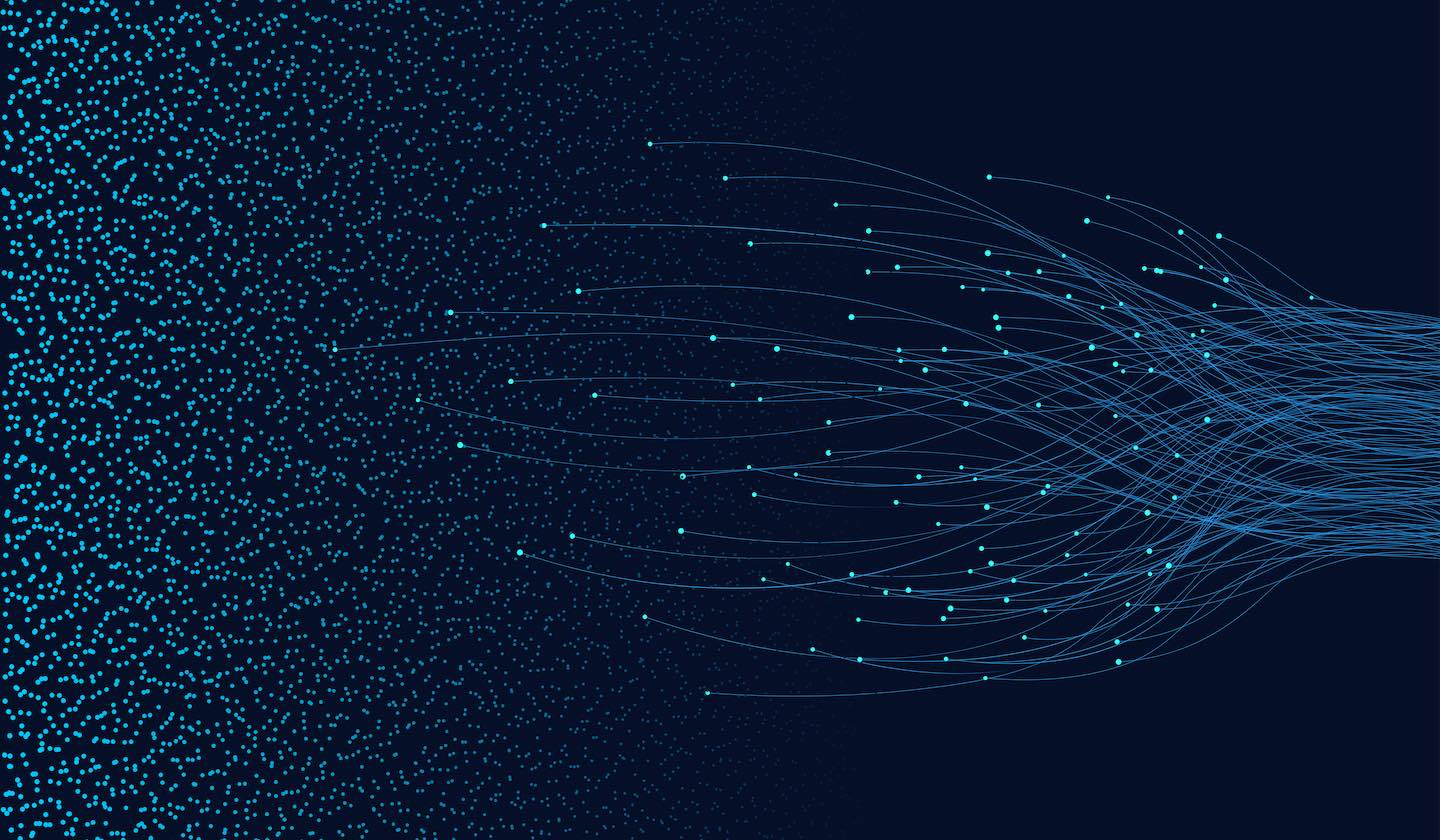 Add more context to root causes analysis with custom URLs in Kibana. Quickly extend drilldown capabilities and connect your anomalies with other views within and outside of Kibana.
Spin up a fully loaded deployment on the cloud provider you choose. As the company behind Elasticsearch, we bring our features and support to your Elastic clusters in the cloud.