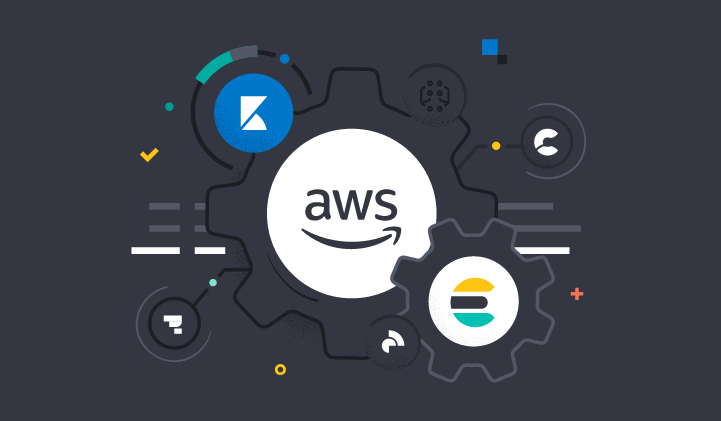 Streamline your Elastic on AWS deployment with the Elastic Cloud Quick Start — an automated reference deployment — with just a few steps. And easily migrate your on-prem Elastic workloads into Elastic on AWS after your deployment.
After an extensive technical review by an AWS ISV Workload Migration Partner team, Elastic is now a certified AWS Workload Migration Partner. Learn how Elastic's designation as an AWS Workload Migration Partner can streamline your cloud journey.
Spin up a fully loaded deployment on the cloud provider you choose. As the company behind Elasticsearch, we bring our features and support to your Elastic clusters in the cloud.